The Calcium Guardian is a spanking new combination calcium monitor and controller from the company that brought us the first alkalinity controller, the KH Guardian. Building upon the technology and similar principles as the KH Guardian, the Calcium Guardian is aiming to bring the same kind of streamlined chemistry management.
Alkalinity is literally one of the easiest water parameters to test for in reef aquarium water but it's also very crucial to the overall well-being of the tank. However Calcium is nearly just as important as alkalinity but it does take a bit more time, and more steps to test for it. The Calcium Guardian uses pretty much the same technique to test calcium using three separate reagents, and an optical colorimeter to determine color change just like the KH Guardian.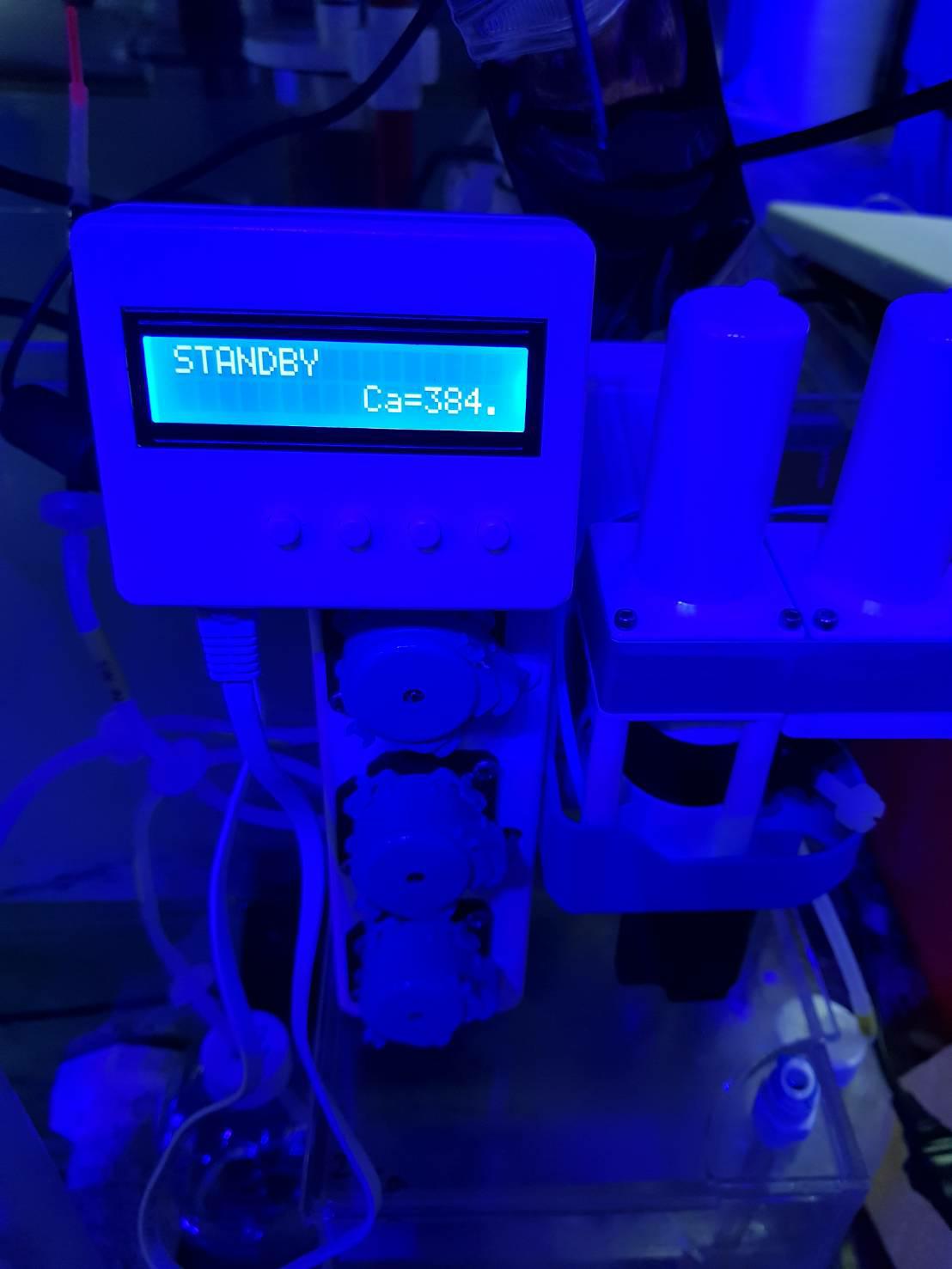 So basically, there's no magic to how the Calcium Guardian tests for calcium, it's essentially a robotic calcium test but we don't know if it's also a doser so it can manage this important parameter by itself as well. The measurement range of the Calcium Guardian is between 300 to 500ppm of calcium, with a resolution of 6.5 ppm and a precision of 20.6ppm.
Since the Calcium Guardian hasn't been officially announced, we're only getting feedback from the first few beta units that have been sent out. Overall it looks a lot like the KH Guardian in design and build and we do know that it's supposed to carry a lower price than the starting price of the KH Guardian.