Blue Corner Dive Center
Wherever there is scuba diving, especially in Indonesia, you are sure to find anyone with a boat, and some equipment ready to take you diving. But as with everything it's always best to do you research first.
Being in the dive industry as an instructor, manager, and now scuba blogger, I've visited more dive centers than I can count. And I promise you, there is definitely more than meets the eye, and lots that goes on behind the scenes which sets some dive centers apart from the rest.

Blue Corner Dive in Bali is one of those centers which go out of their way to make sure divers safety is their top priority. If you are just visiting Bali for the first time, and are thinking about just booking your diving when you hit the beach, you might want to think twice. With dozens of dive shops vying for your attention, it's very easy to be overwhelmed.
We stumbled upon Blue Corner through their coral restoration project run by Blue Corner co-founder and resident Marine Biologist Andrew. Andrew is a PADI Master Instructor, Reef Check EcoDiver Trainer, Emergency First Response Instructor Trainer, commercial diver, certified kayak guide, and aspiring surfer.  He has also conducted post-graduate research on reef restoration techniques in Indonesia.

When you set out to choose a dive center, I believe there is one rule ever diver should follow. Always avoid the dive shop that is giving you the cheapest deal. When it's your life on the line, getting a cheap deal should never be the way you make your decisions. Instead, you should look for the added value each dive center can offer.
Some dive shops will throw in an extra dive at the end of your trip, or offer some eco-courses, reef-check surveys, marine lectures, accommodation discounts, restaurant incentives, or just all around good company. Blue Corner offers a unique Scientific Diver Course, Eco-Divemaster Course, ReefCheck Eco Diver, and ReefCheck instructor courses upon request.
A quality dive center knows they have no business lowering the cost of their diving to attract customers, and you should be asking yourself, what safety protocol are they cutting out to save a couple bucks on the dive? Because in the end, that's all you will usually save. Especially in a place like Bali where dive tourism is more popular than ever.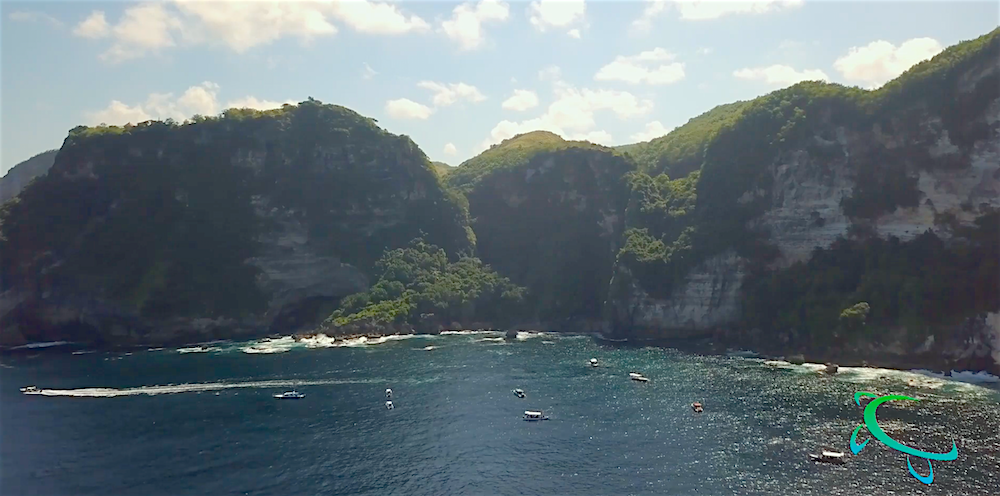 The steady increase in dive tourist around Bali has resulted in even more boats on the water, and a never-ending search for new dive staff. This often results in less emphasis on training captains and guides, especially with newer dive shops. It's not uncommon to see a dozen divers float by you on a dive, and even more, boats zigzagging above which is a dangerous overhead hazard, resulting in more and more diver injuries each year.
As I said before, really what's a couple extra bucks to know you are diving with the best? To know your guides have regular safety training. To know your boats have been properly serviced, and that your skippers are trained in all type of marine emergency scenarios, and environmental conditions.


Blue Corner Divers has been operating on the island of Nusa Lembongan for over seven years, setting up their dive shop in 2011. While we were lucky enough to meet Andrew and learn about his coral project I also had the please to meet his business partner Cody, who is a PADI Course Director, Emergency First Responder Instructor Trainer, and Reef Check EcoDiver Trainer. Cody is also a registered nurse (retired) and holds a Bachelor of Science in Nursing Degree, perhaps another reason safety is top priority.
Not only does Blue Coner have an exceptional safety record, their dive shop is located right on a beautiful white sand beach, where they have a lovely pool and funky beach bar. Even if you're not diving, or maybe your other half isn't diving, you can easily pass the day lounging on the Blue Corner Bar, taking a dip in the pool and waiting for the dive boat to return.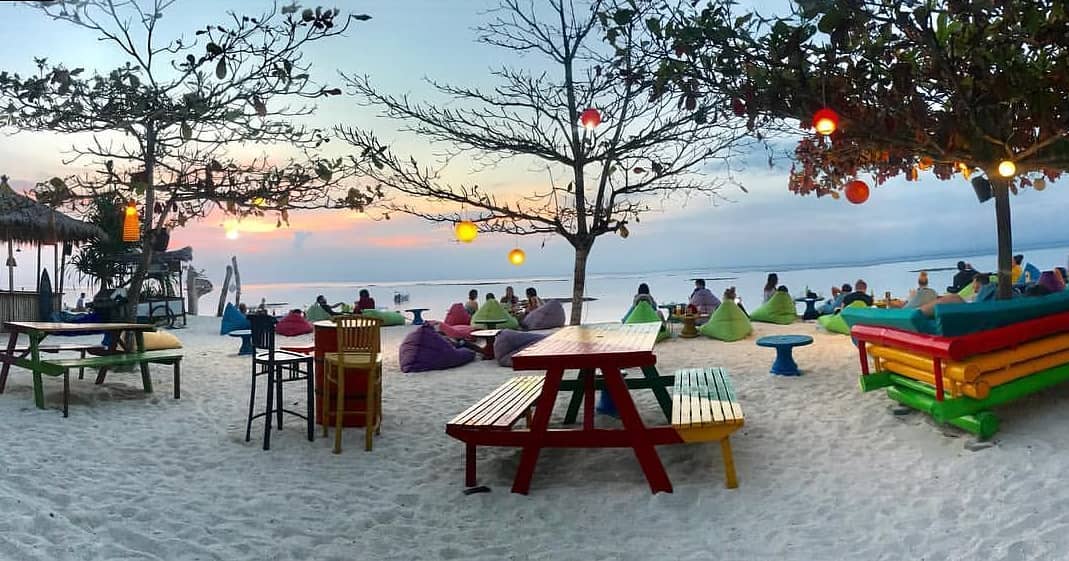 Planning a trip to Nusa Lembongan or Bali? Blue Corners exceptional service on Lembongan has not gone unnoticed, and they have opened three other dive shops around Bali. One on Neighbouring Nusa Penida Islands, on Mushroom Beach Lembongan, and a dive center in Mejangan on the North Coast of Bali.
Visit the Blue Corner website to learn more. Blue Corner offers daily fun dives and all level of PADI certifications from Discover Scuba Diving up to professional levels Divemaster and Instructor. If you're visiting Lembongan make sure to stop by Blue Corner and let them know you heard about them from Nikki at ReefDivers!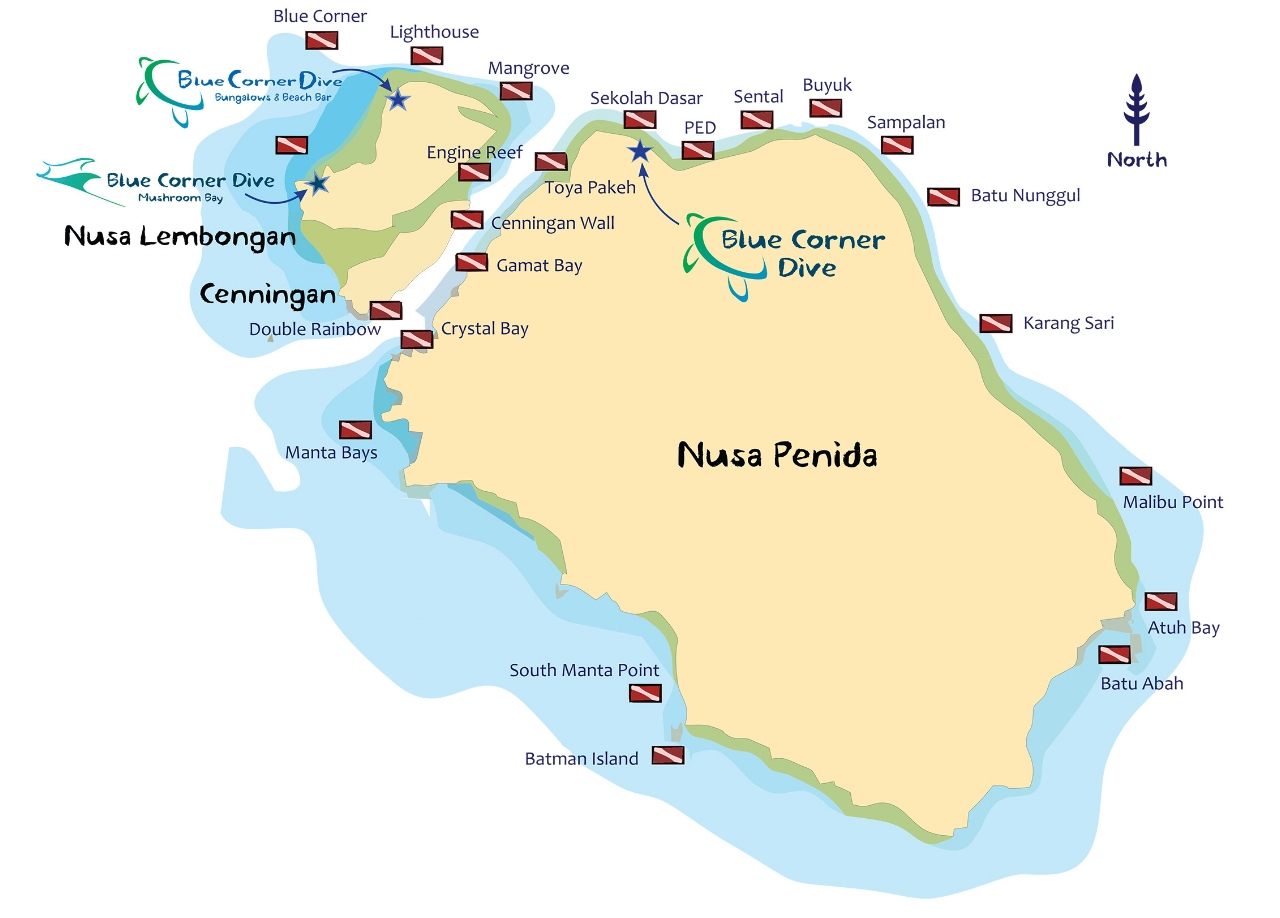 www.facebook.com/BlueCornerDive/videos/1664605753605444/
*Blue Corner took us diving in Lembongan but did not pay for this review, all opinions are my own.