Heliofungia fralinae are colorful disk corals, which can be found in bright pink, purple, red and yellow. We first wrote about this coral back in 2015 when we spotted a wild crop circle of Fungia Heliofungia fralinae in Menjangan Island.
Right about now you might be wondering about the name change. Back in 2015 these corals were still classified under Fungia but have since been placed in the genus Heliofungia. And although we have previously written about this coral we find them unique and just had to share an updated article.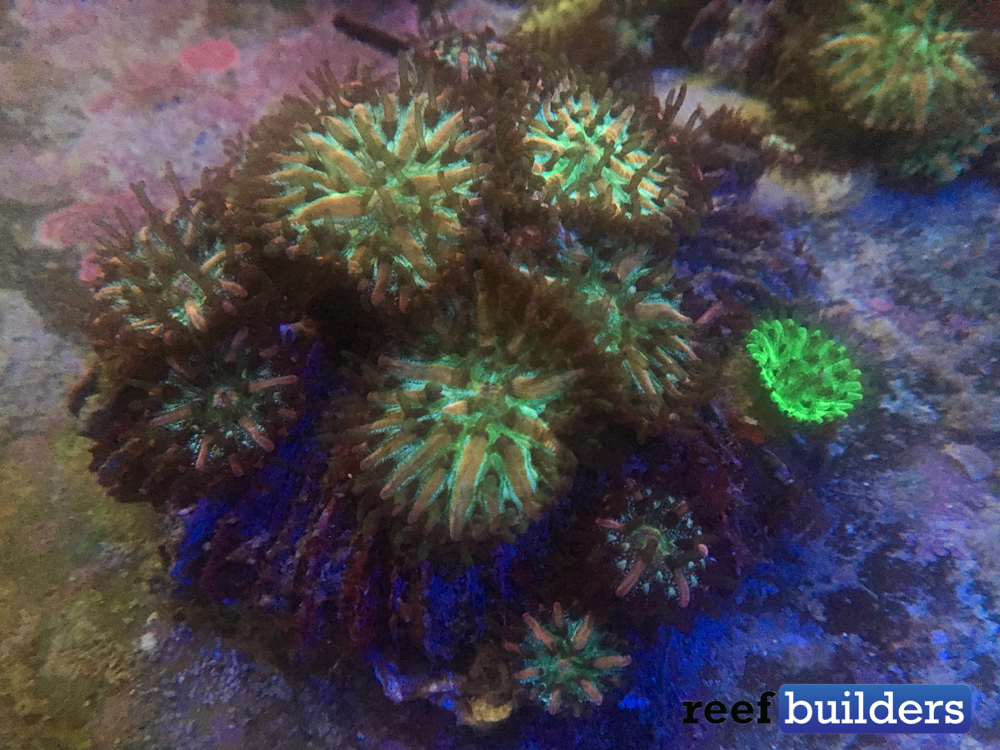 Heliofungia corals have relatively long tentacles, with sticky tips on the end of each tentacle called 'acrospheres'. Another characteristic of Heliofungia, adding to the reclassification of this coral, is its capacity to reproduce asexually by budding.
Heliofungia are free-living disk corals but they start their life off attached to a small stalk. These new coral polyps buds from tissue remnants and sprout from the folds of a dying mother colony. The new polyp growths are called 'anthoblasts'.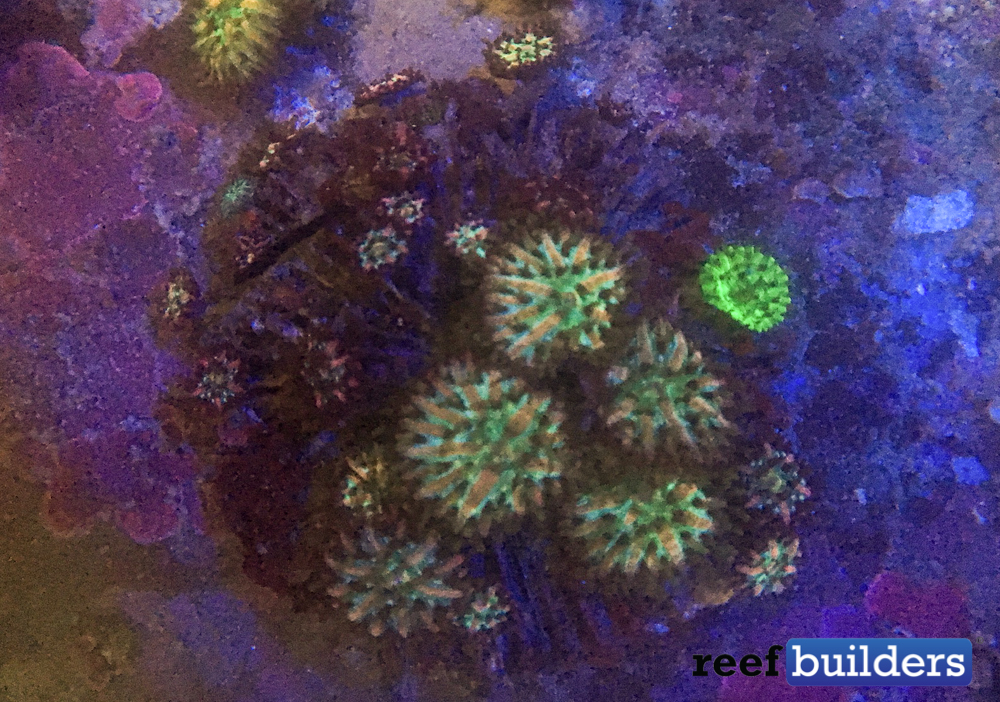 If a Heliofungia coral is damaged their first strategy is to repair the damaged tissue. However, if they are unable to heal themselves these corals resort to plan B, start budding as a mode of survival. This gives us some pretty eye-catching fungia colonies covered in colorful mini corals.
Once the mini corals are big enough or grown so large they start crowding each other on the disk they will simply break off the stalk and start life as a solitary disk. When caring for Heliofungia corals in an aquarium, they like low to moderate water flow.
You can place these corals directly on a sand bed or on a bare bottom tank. Be sure to give them space from other corals are they send out feeding tentacles at night which can sting their neighbors. Heliofungia corals are also happy to be fed every week.