If you know whats good, then surely by now you know that we're taking our ten year old ReefStock conference to Sydney next week for Australia's first full-on, modern reef aquarium conference. Australia is well known in the aquarium world for being a source of some of the best and most exotic corals, and their reefers and reef aquarium scene is overdue to have a community event like ReefStock.
We've already told you about the veteran speakers that will be presenting at ReefStock, as well as the incredible corals that Australian dealers, collectors and propagators will be bringing to Sydney for ReefStock. What the Aussie reefers aren't prepared for is a mountain of great aquarium raffle prizes.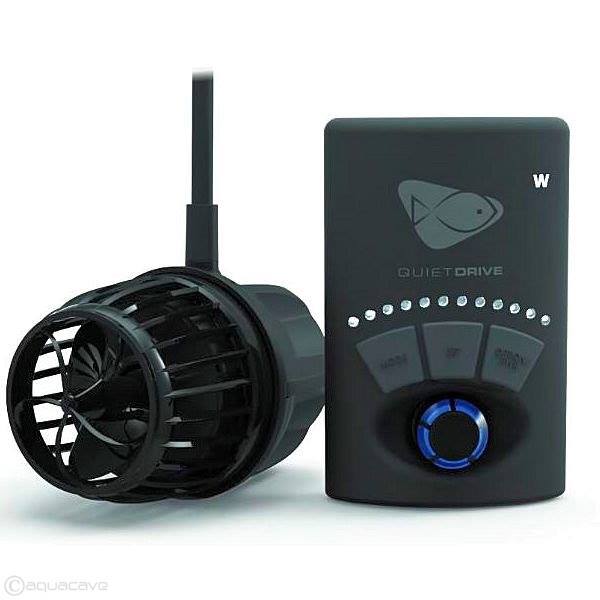 We've collected high performance and valuable aquarium gear from all over the world to make sure as many ReefStock attendees get the hook up on the gear they need for their reef tank. For lights we've got the Illumagic Style, Ecotech Radion G4 Pro, AquaIllumination Hydra 52 & Prime, and the Aquatic Life Hybrid T5/LED fixture.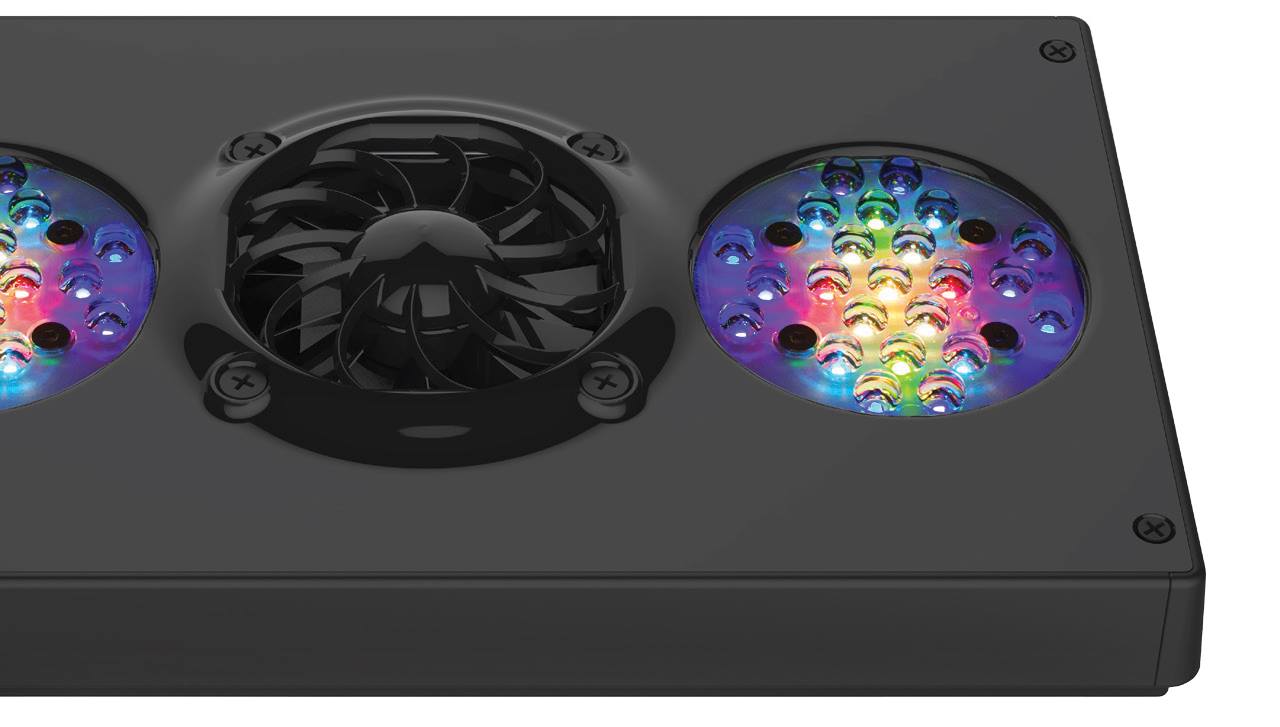 There'll be Vortech and Vectra pumps, Nyos skimmers, water purifiers from Aquatic Life, more reactors than you can shake a stick at, as well as a sump from My Reef Creations, and a Cade Mini Pro complete aquarium. Especially designed for ReefStock are Australian-made glass frag tanks which many of the vendors will be using to display livestock and one of these tanks will also be in the raffle, complete with skimmer, lights pumps etc.
Tickets will cost just one dollar each, with deals on bundles and this isn't even ALL of the prizes that will be in the ReefStock raffles August 11th & 12th, happening twice on both days of the show. We can't overstate how thrilled we are to make the reef aquarium community a little closer by bringing ReefStock to Australia and we're sincerely excited to see everyone in Sydney very soon.