The Felix Smart Aquarium Controller is an interesting new device being teased by some of Europe's best aquascapers. This smart device includes many innovative tools that promise to bring smart controls, automation and monitoring of home aquariums into the 21st century.
At its core the Felix Smart System is a controllable power strip with wireless connectivity, outlets for both AC and DC power, but perhaps most interesting is integration with smart assistants like Siri and Alexa. After same basic programming setup, you'll be able to tell your preferred digital assistant to do basic things like turn lights on and off, or bring up a live video feed of your tank.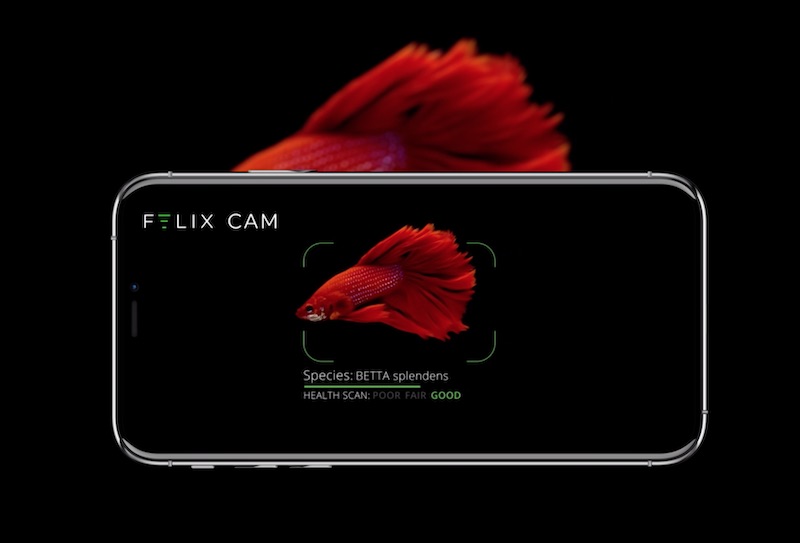 One very ambitious feature is the inclusion of internal or external cameras which will have some degree of Augmented Reality and Artificial Intelligence to identify certain fish, evaluate their health, and even make certain recommendations as regards to aquascaping.
The Felix Smart System will be available in two versions, a Felix Light with three AC outlets, two USB ports for a starting price of $99. For a hundred bucks more you can add the 360 degree camera for a total of $199. The full size Felix Premium has a whopping 8 AC outlets, six USB ports, and a 360 degree camera for around $299. We're very keen to learn how Felix plans to improve on the multitude of controllable power strips available on the market today and we expect a more complete picture of this new smart control system to be revealed when the Kickstarter campaign debuts next week. [Felix]