We came across a few interesting new gadgets at DEMA, but Scubapro's new heads-up display computer had us doing a double take. The 'HUD' computer attaches to any double lens mask and displays all relevant dive data and quick view compass in a simple digital screen.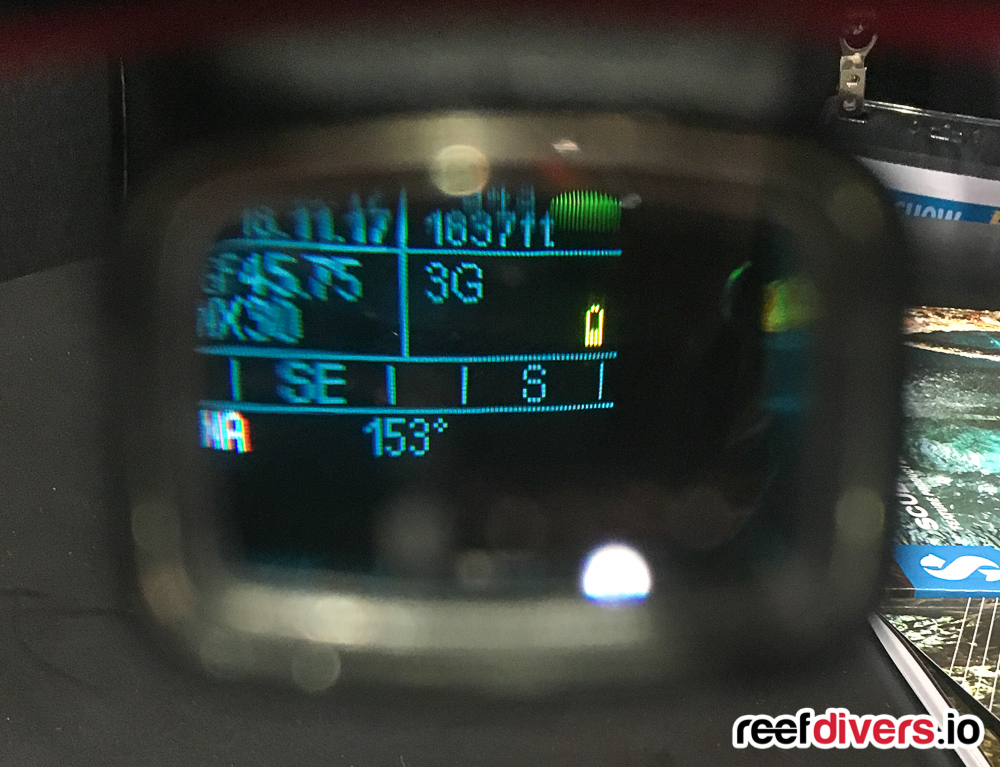 While the HUD isn't for everyone it can be especially useful for underwater photographers and videographers not wanted to disrupt their shot by constantly looking at depth and no decompression limits.
The HUD also has use in technical and military diving where is will see it's the biggest success. Nevertheless, it's good to know this technology is becoming more mainstream. This is the third heads-up display computer we've seen in recent years.
The HUD is now available starting at $1699 USD.