The MaxSpect Jump DC pumps is the first in the company's new line of entry-level aquarium products. There's countless OEM small controllable pumps being cranked out of China but you know MaxSpect would never play that way.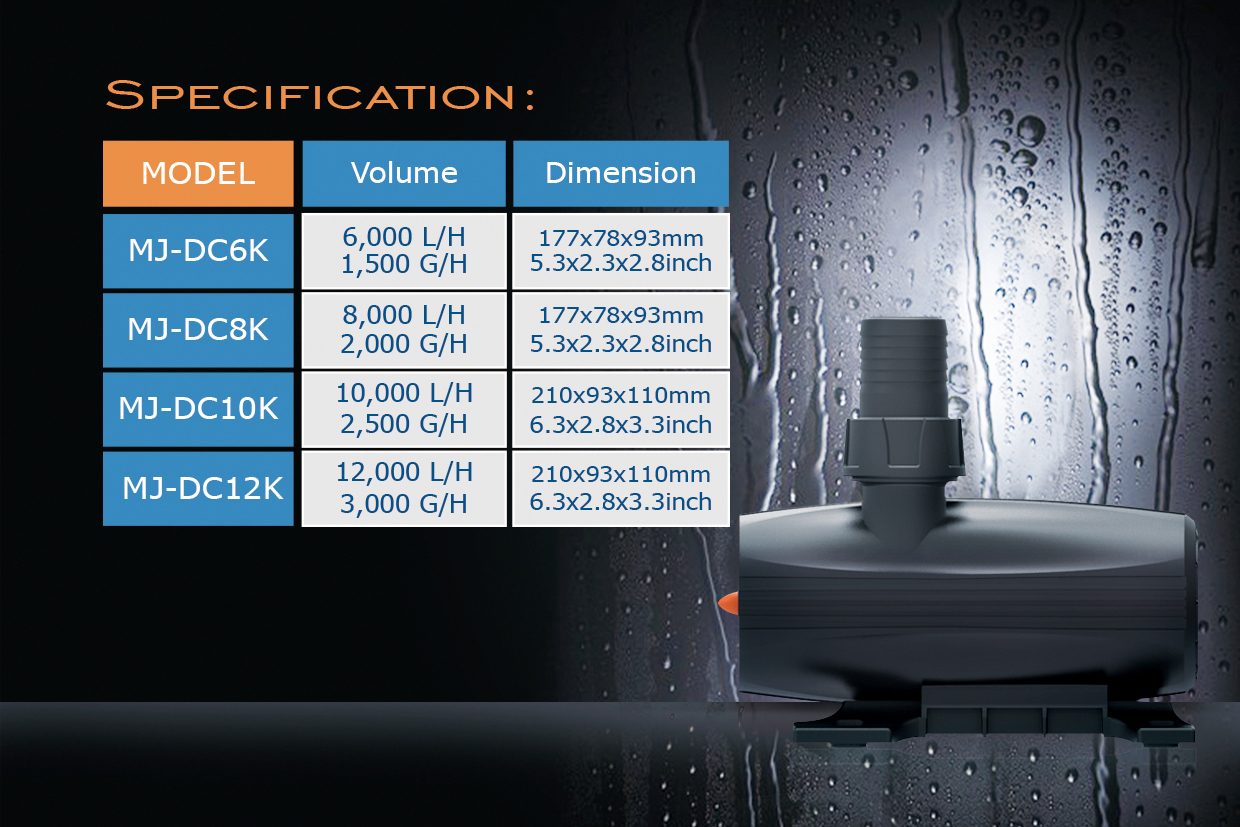 These Jump Pumps from MaxSpect are powered by modest controllable DC motors which enjoy sine wave signal for near silent operation. MaxSpect will be offering the Jump pumps in four sizes with outflow ranging from 1500, 2000, 2500 and 3000 gallons per hour but still keeping an admirably small size and footprint.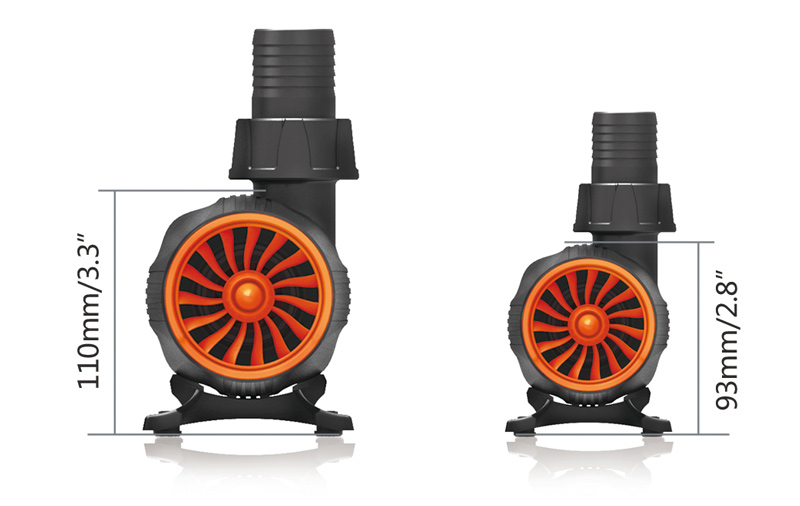 Most aquarium manufacturers have been 'racing to the top' in an effort to deliver the MOST features and lots of shiny bells and whistles but the MaxSpect Jump is aiming to take a different approach. You won't find wireless connectivity, no pulsing modes or closed loop settings, just reasonable performance at a price that leaves some cash left over for the rest of your aquarium needs. Look for Maxspect's new pumps to jump onto the aquarium scene some time this spring.