After a long absence from the reef aquarium hobby, Unique Corals has finally succeeded in landing a shipment of fresh new wild corals from the Coral Triangle. However unlike the rest of the world fighting over the trickle of corals coming out of Indonesia, Unique Corals has created its own supply line to the Solomon Islands.
As we've written many times, the Solomon Islands is a hallowed region of the Coral Triangle which gave us our first tastes of what would later come to be known as 'designer' corals. Not just Alien Eye chalices, but yellow mouth & green edge red Echinophyllias. Not just slightly colorful Australomussas but MAGIC-mussas. Not just red or green Cynarinas but green-mouth-pink Cynarinas, you get the idea. What you see here is just the first sample of the return of these diverse SPS and LPS corals to the reef aquarium hobby in the United States.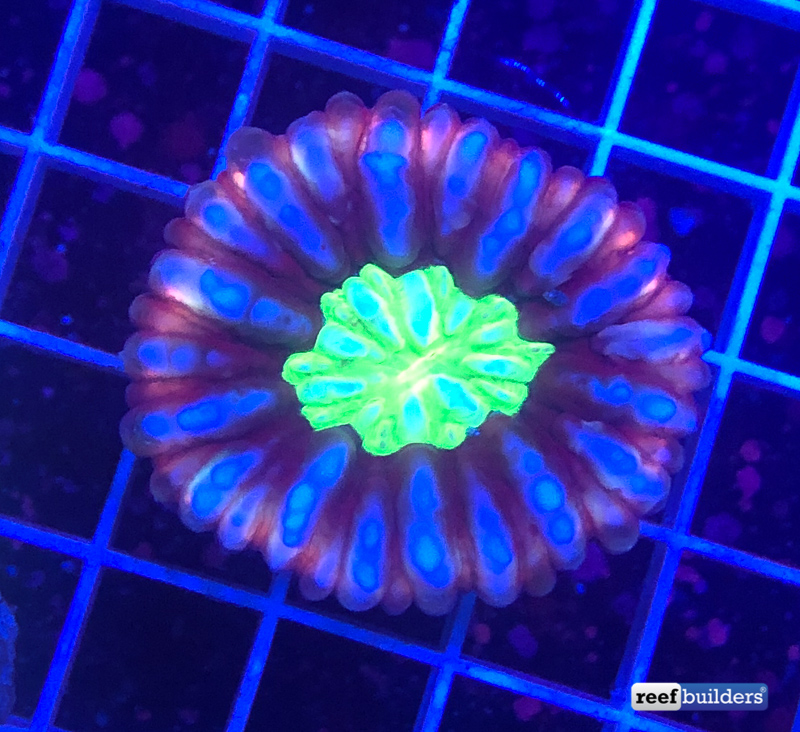 Since had a steady supply of Australian Acros and SPS we might be a little inclined to focus on the Solomonese LPS corals, but we haven't forgotten where most of the first eye-popping Montis and Acro Millies came from. Purple Monster Anyone? And in this regard this first shipment Unique Corals received from the Solomon Islands had some picture perfect A. millepora.
The first shipments to Unique Corals will be what we consider to be 'normal fire' as collecting will need to take place fairly close by, But as time goes on and new exciting regions are discovered, we should be able to expect the kind of crazy corals coming out of all parts of the Coral Triangle.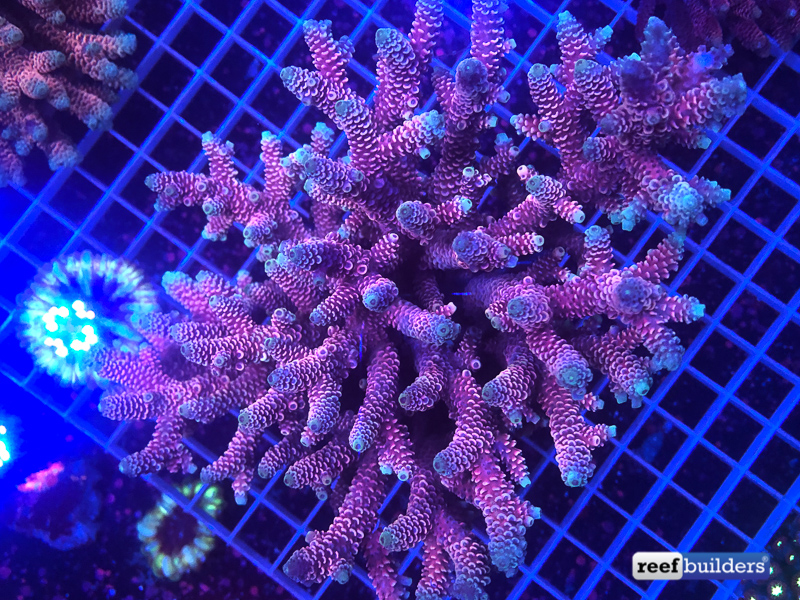 Whereas both Australia and Indonesia are vast countries with hundreds to thousands of people all harvesting and shipping as much as they can, the Solomon Islands is much smaller scale and way more artisanal in how it operates. So much work has gone into reopening this magical region of coral reef to local coral harvest that it has the unique opportunity to be a model for sustainability.
A lot more money will go into employing local villagers for harvesting and farming corals, and a substantial effort will be made to educate the people of the reef on proper practices and reef stewardship. We are very excited to learn more about how UCSI will seize this moment, and especially to see more of these coral treasures from the Solomon Islands as they come in.