The threat of the Coronavirus has been the subject of many headlines over the last few weeks, and China is going to great lengths to contain the spread of the infection. These efforts have gone as far as to quarantine large urban areas, restrict travel to and from major manufacturing hubs, and many factories of all types are running on very limited staff or are closed altogether.
You may have already heard of the speculation that electronic and tech products from major consumer brands may be in short supply, but if that does come to pass many reef aquarium goods will also suffer the same shortages. Whether the goods are Chinese, American or European brands, the globalization of parts, supplies and components could significantly impact the globally connected aquarium industry as well.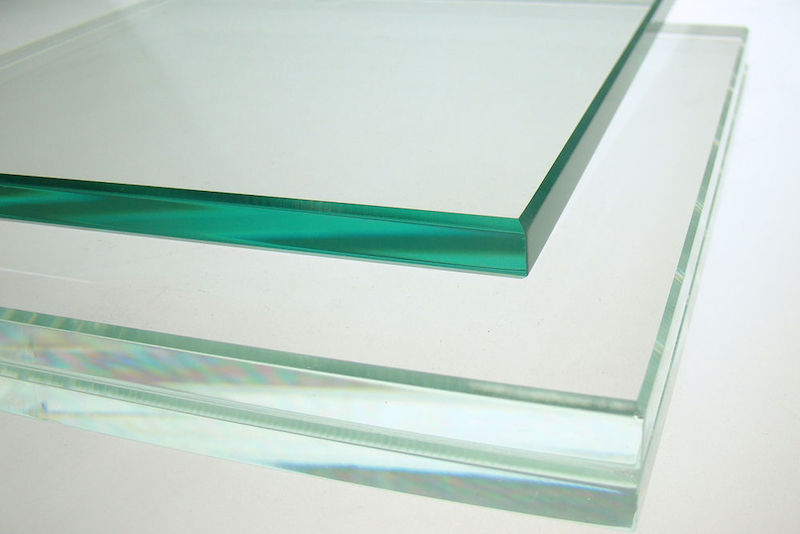 The supply of high end glass tanks from all the major brands could see a serious dip in availability; pumps, lights, protein skimmers and more may also be hard to get for a time, depending on how long the Coronavirus containment protocols are in place. Due to long lead times in shipping with many containers already in transit, the immediate supply won't be affected.
But if the factories remain closed in China, there could be a delay in the period of time that some of our favorite devices will be limited in availability. Some manufacturers have already sent out notices to their customers of this potential product shortage; it's still too early to know the degree to which aquarium gear might be affected. So if you've been considering getting a new tank or some equipment upgrades in the next couple months, you might want to get it sooner than later.