It's been a really long time since we shared some interesting and unique corals from around the web. With more online coral vendors than ever before we only got through a few pages of google search results before we had more than enough appetizers of bite size coral frags to make a compelling spread.
We scoured over two dozen different coral vendors and a few things struck us about the current climate of online live coral frag sales. The first striking aspect we noticed is that there is a huge gap between the quality of how the corals are photographed and represented with some dealers opting for very realistic daylight photos, and others which we didn't include are pushing the saturation slider to 100% and clearly misrepresenting what they are selling.
Another objectionable trend we saw is for companies to put silly names on corals which are clearly chopped wild pieces, not aquacultured, especially the large polyp stony corals – completely made up names which are there to push more corals; it's one thing to put some effort into growing corals, taking pride in what you grow and attaching your 'brand' to these tank grown corals but it's just nonsense to try and name every LPS coral, especially those which are just single solitary polyps like Fungias, Trachies and Cynarinas.
The one nice thing, at least for the real coral connoisseur, is that there are a ton of objectively rare and uncommon coral species that are being offered for sale under the completely wrong name and shockingly low prices. Some these corals which are shared below include brightly colored Merulina, the super maze brain Leptoria, the uncommon Acanthastrea rotundoflora, a few very rare Coscinaraea, and some very attractive and uber cheap Pachyseris. 
Compared to previous years of window shopping for live coral frags it's overwhelming just how many companies are selling live corals online these days. No one has a monopoly on rare and unusual corals and we're just glad to know that if you cast a very wide net and really take some time looking at the offerings, there's still tons of awesome, legitimately rare corals to be had for reasonable prices, just because they are not part of the hype of Tenuis and Torches.
Solomon Island Tapatio Acropora
Bubble Mint Goni
Green Stripe Pipe Organ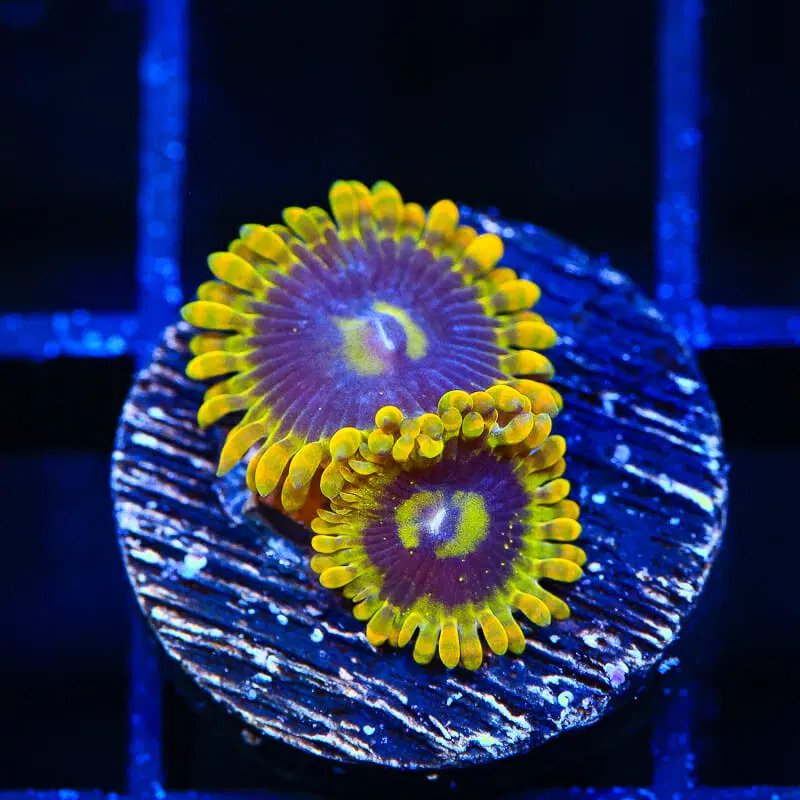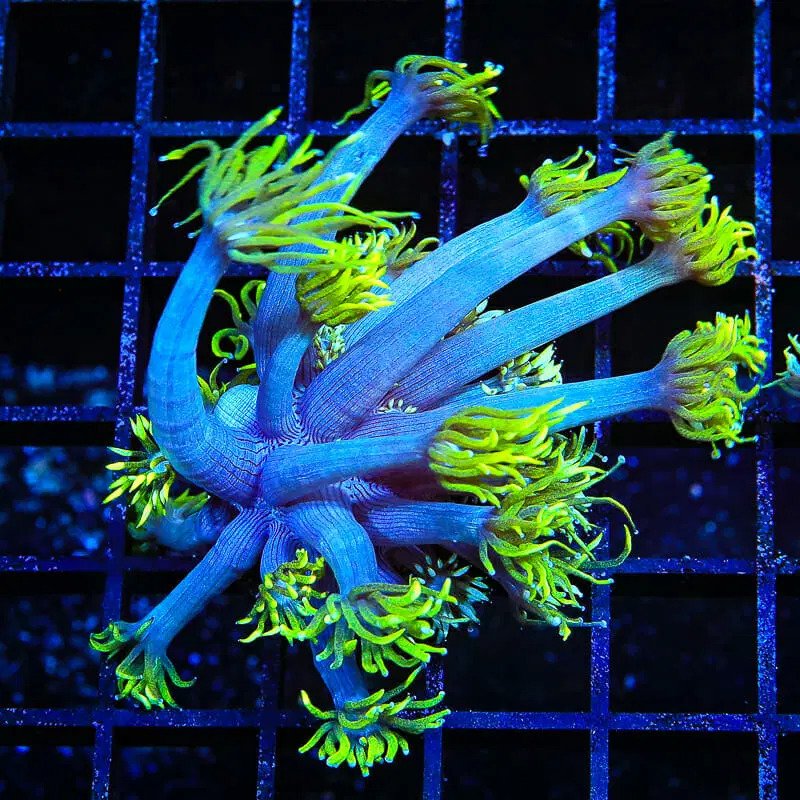 Purple Drank Acanthastrea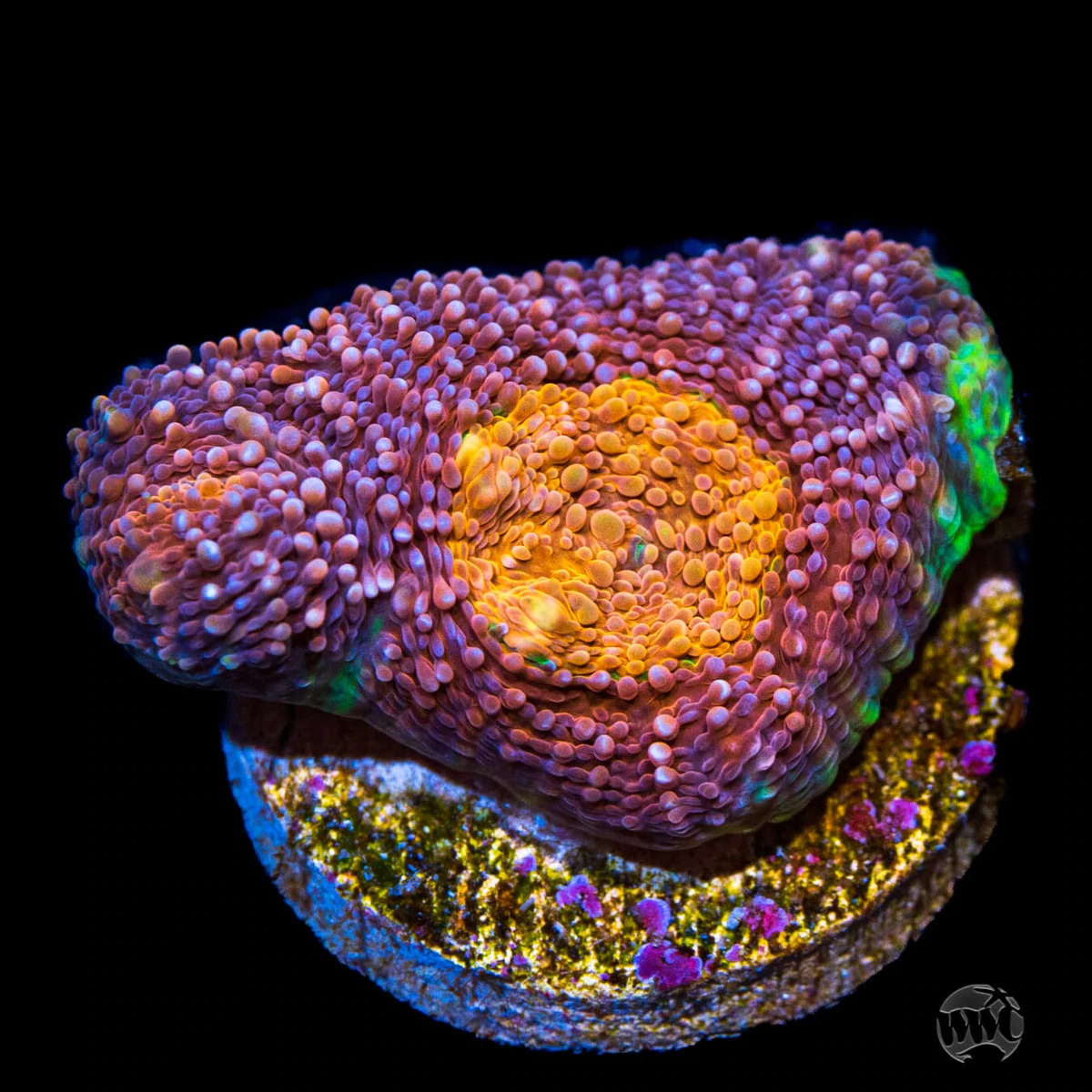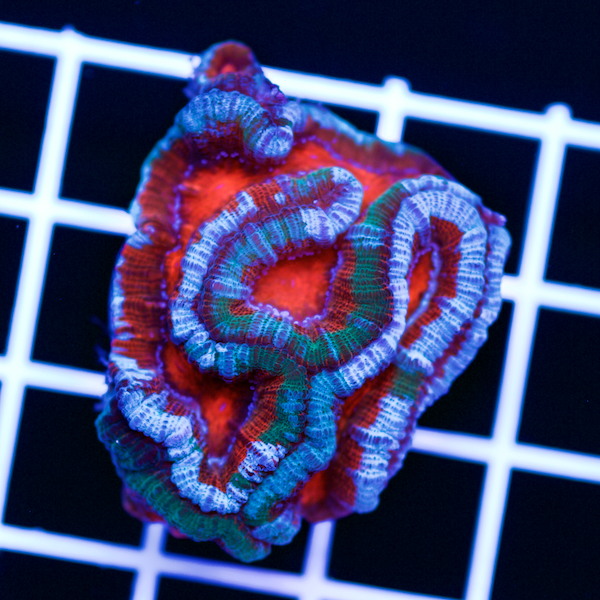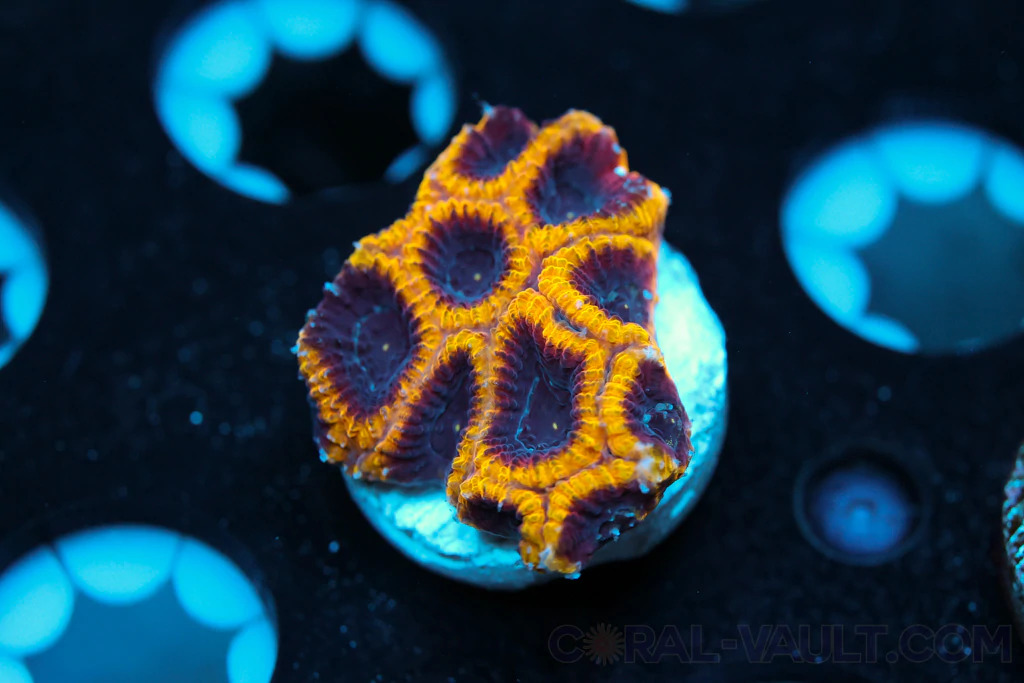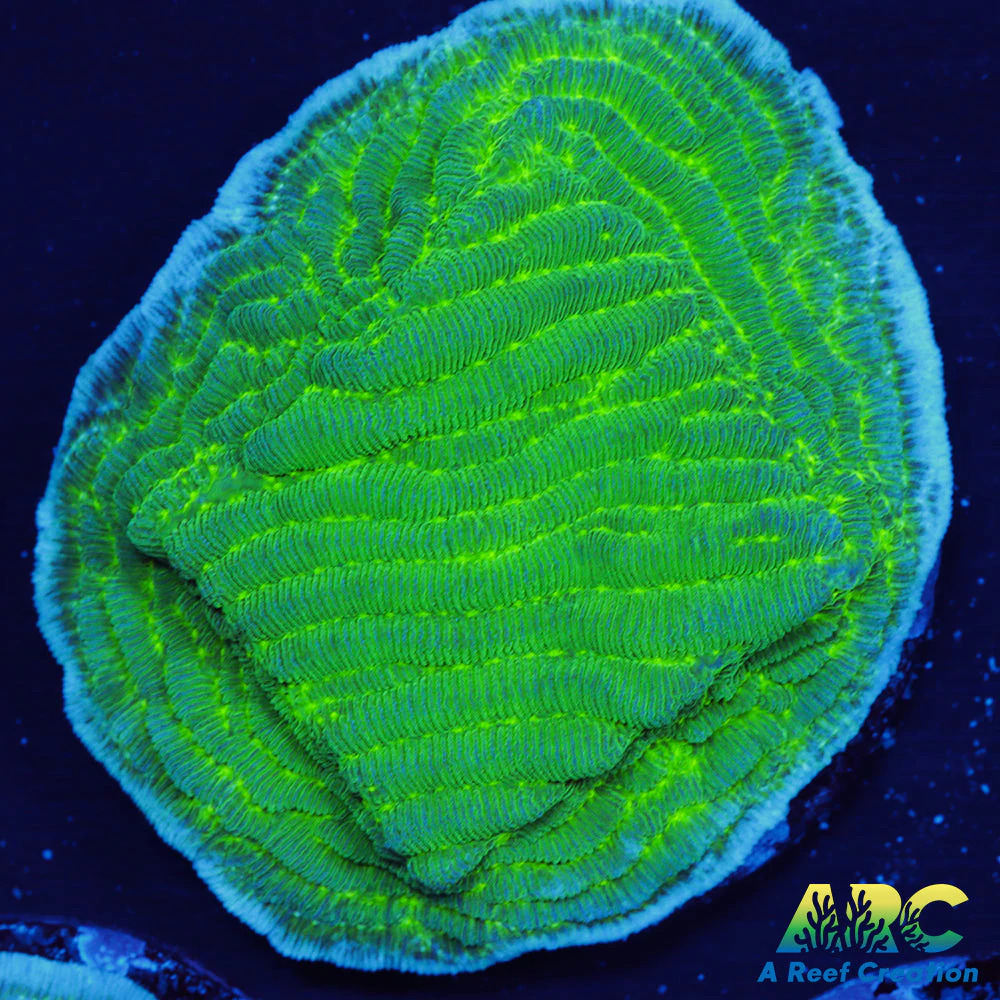 Lizard King Micromussa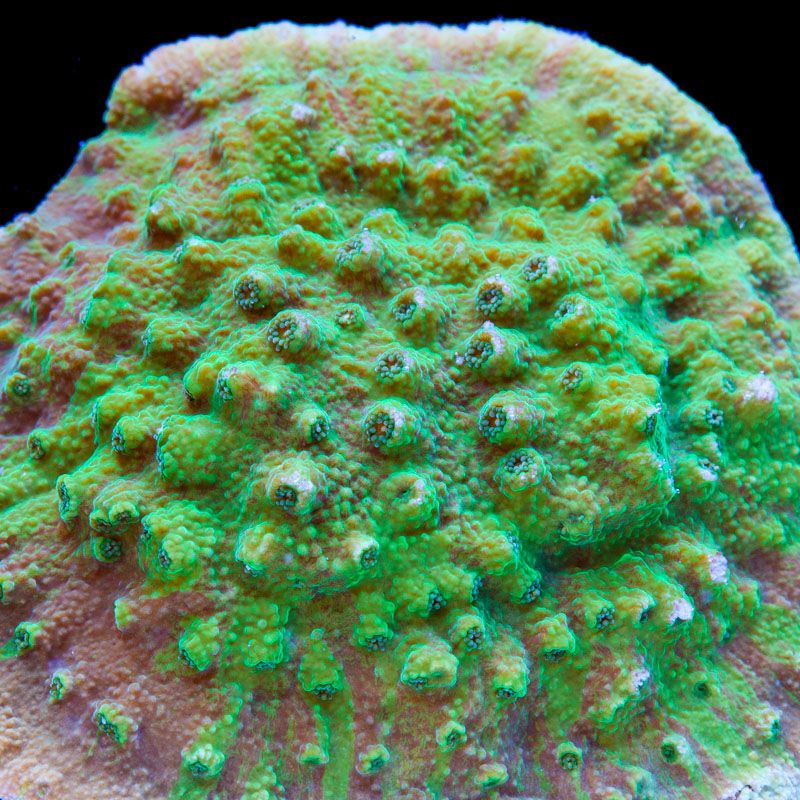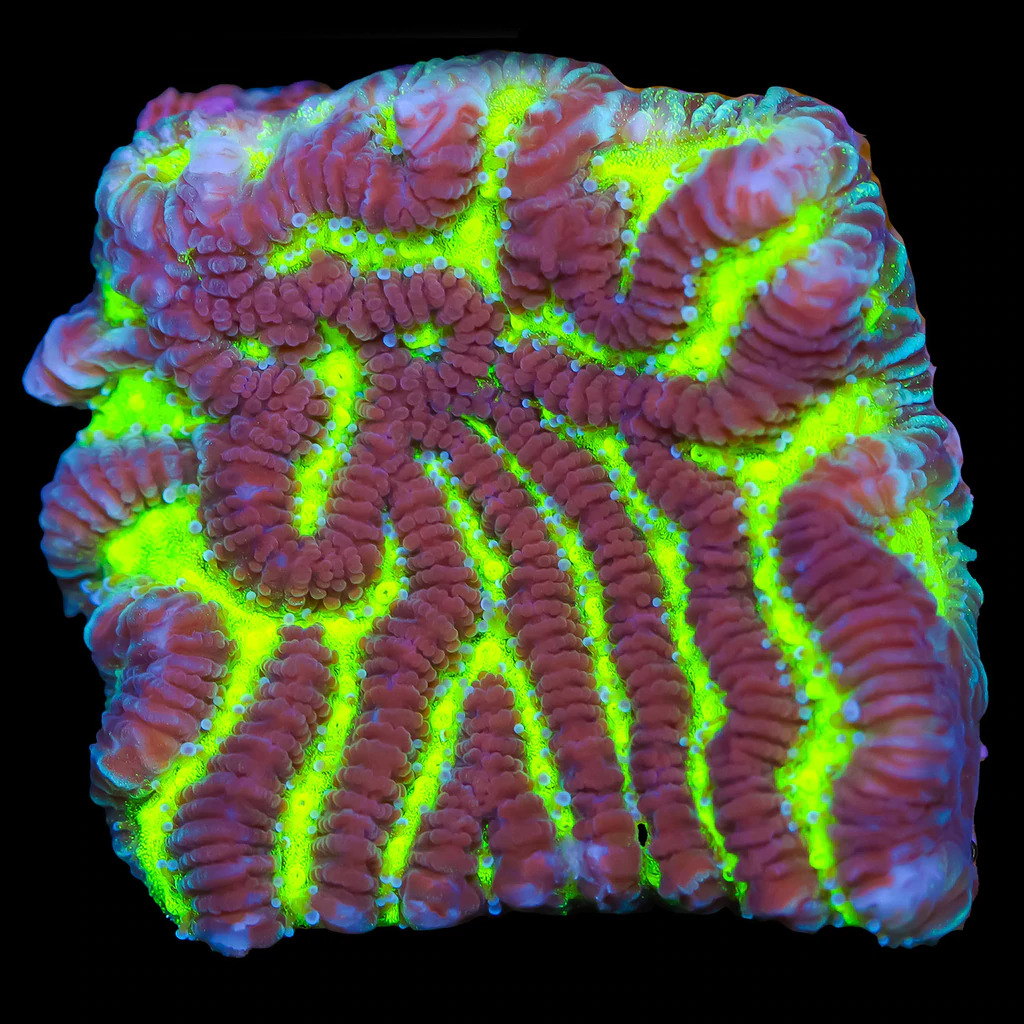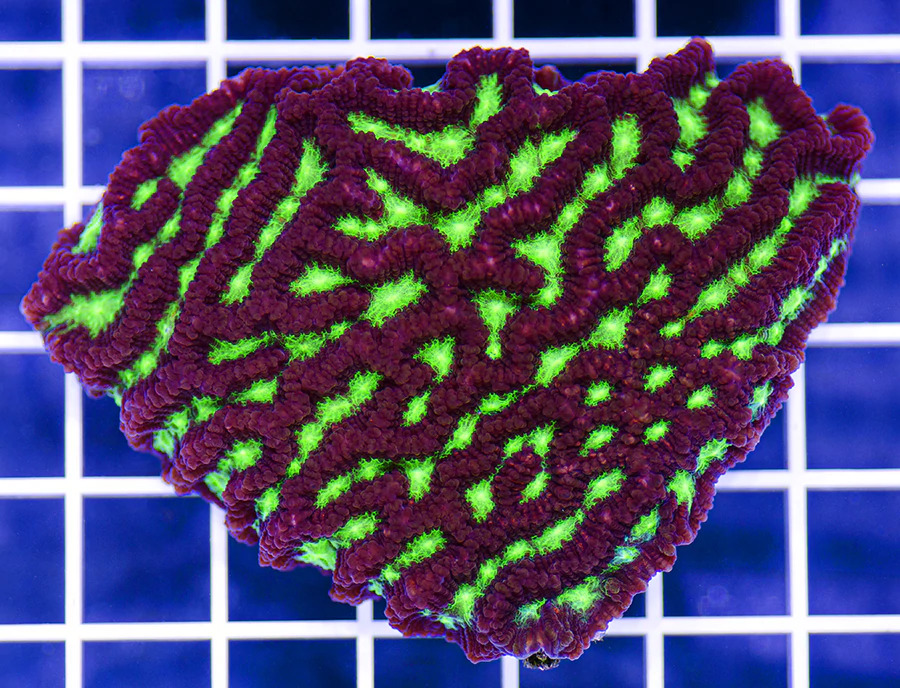 Double Trouble Goni