Sicce has added voice control to its popular line of SDC controllable DC pumps. Xstream, Syncra and PSK users may not have noticed the "voice assistants' option on the ContrAll app, enabling users to turn pumps on and off now via Siri, Alexa, or Google Assistant. Unlike just about every other launch this new functionality doesn't involve buying new equipment or paying to upgrade anything. It's free. So if you already have one or several SDC pumps and an Alexa-style home device, all you have to do is holla.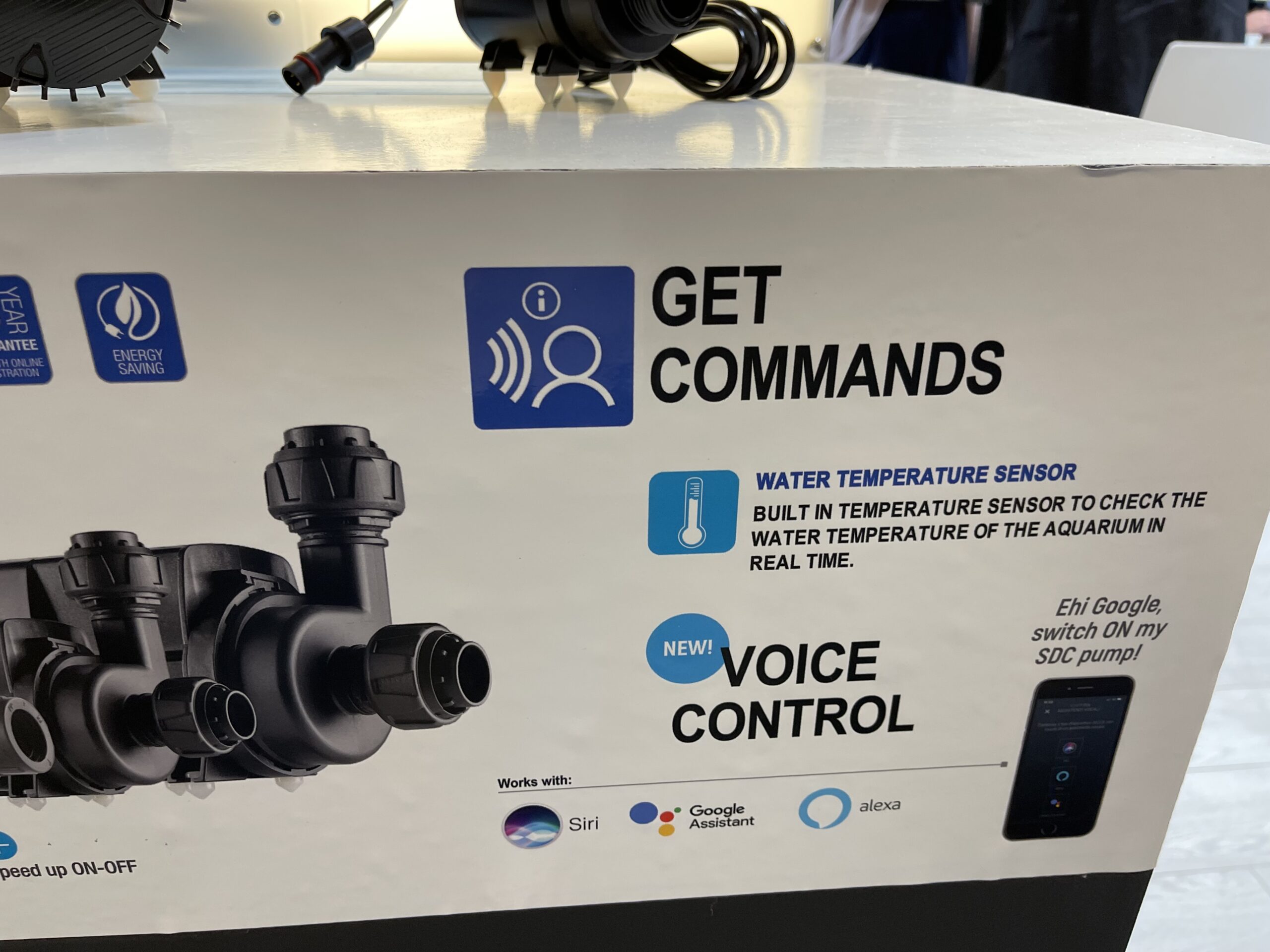 What Sicce Voice Assistants means
Currently, you can do the following from Hey Google or Siri. You can say "start/stop my pump," or if you set up smart systems you can say "start/stop my smart system." That's the obvious bit, but then you can control pumps individually and increase and decrease power by 1% increments via voice control, and set it. You can even ask what the temperature is in your tank because SDC pumps do that too.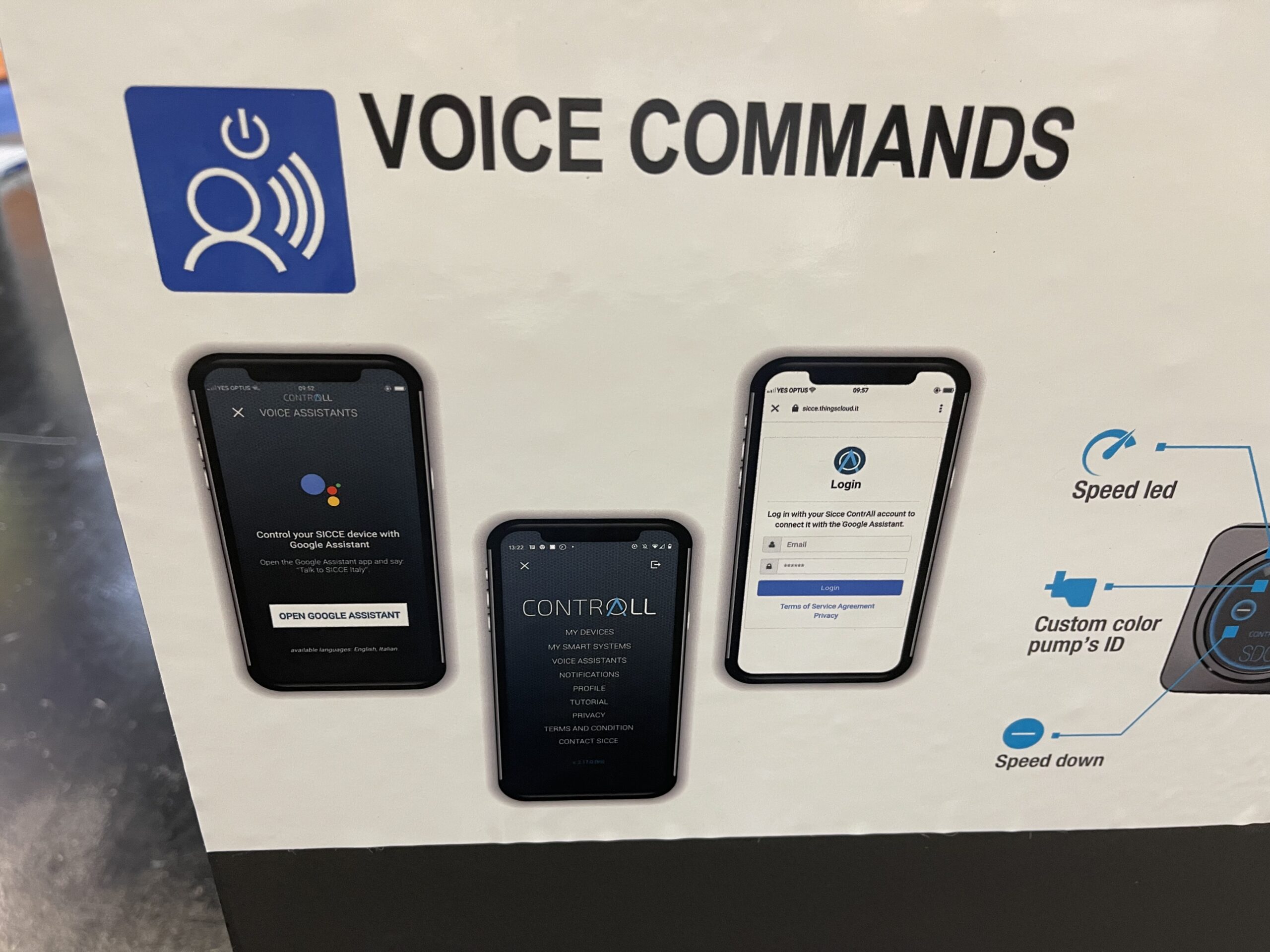 Could I set a feed mode?
You could also create a shortcut on Apple with Siri labeled "feeding time." This would shut off specific pumps you have set in this shortcut and another shortcut labeled "feeding time over," and it will bring back your pumps to desired speed or flow. You can customize this on Shortcuts for pretty much whatever you wish like water changes etc. Then you can add these shortcuts on your home screen for any of your Apple devices and soon to be on the lock screen when Apple releases the new iOS update, Sicce tells us. Alexa will also be available soon.
The ContrAll app is solid so it's great to see these extra features coming on board without the need to pay, upgrade or change anything. That in itself is a rarity in our hobby and should be celebrated.