Two years ago Sicce brought smart wireless control to their Syncra return and PSK Skimmer pumps and today they are doing the same to the XStream water mover. This small yet powerful propeller pump has been a solid performer for medium sized tanks and now it's going to have even more functionality with better access to features than ever before.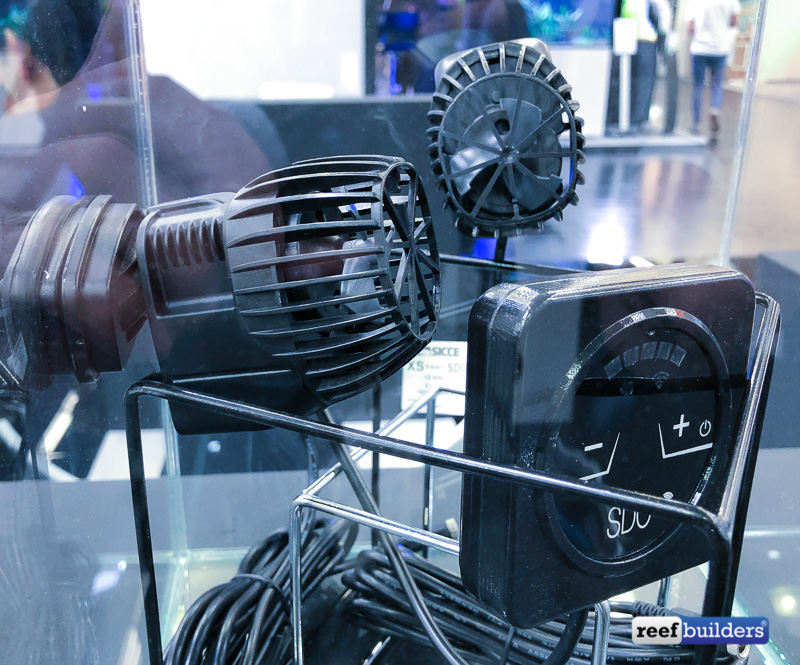 The new Sicce Xstream SDC is wirelessly controllable, cloud programmable, with smart features to give users even more flexibility in how they want this pump to perform. It's not clear how much of a true wave you'll be able to get with pulsing frequency limited to one second increments but nevertheless, you won't struggle to move water with the Xtsream SDC.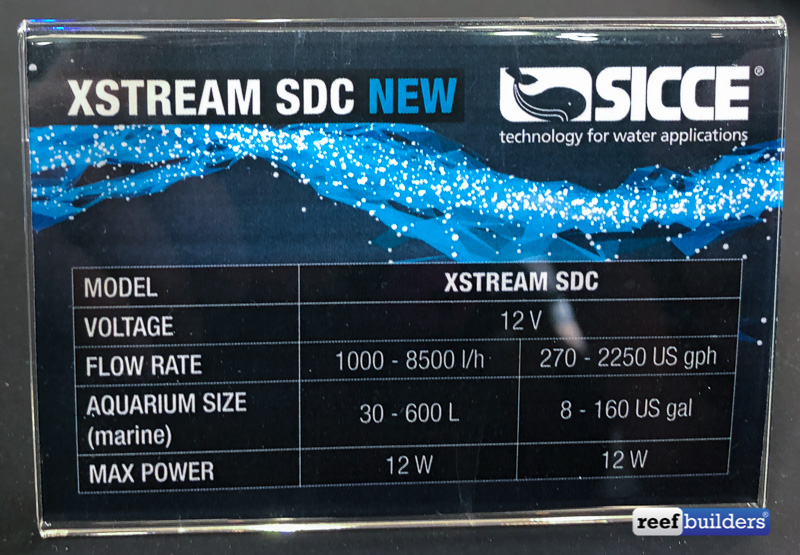 As an added bonus, all of Sicce's newest SDC equipped pumps have built in temperature sensors which report water temp to the SDC app, alerting users to deviations outside preset or custom set temperature ranges. The Xstream SDC from Sicce can move up to 2,250 gallons per hour while using only 12 watts, and of course it'll be one of the quietest water movers you can use on tanks up to around 100 gallons.