Premium Aquatics just announced that Milwaukee aquarium products are enjoying 20% and there's a lot of great and useful accessories to consider for less than one hundred dollars. If you haven't dabbled in digital devices before or if you're looking to round out your monitoring toolbox, here are our top choices of Milwaukee meters and monitors to enrich your aquarium experience.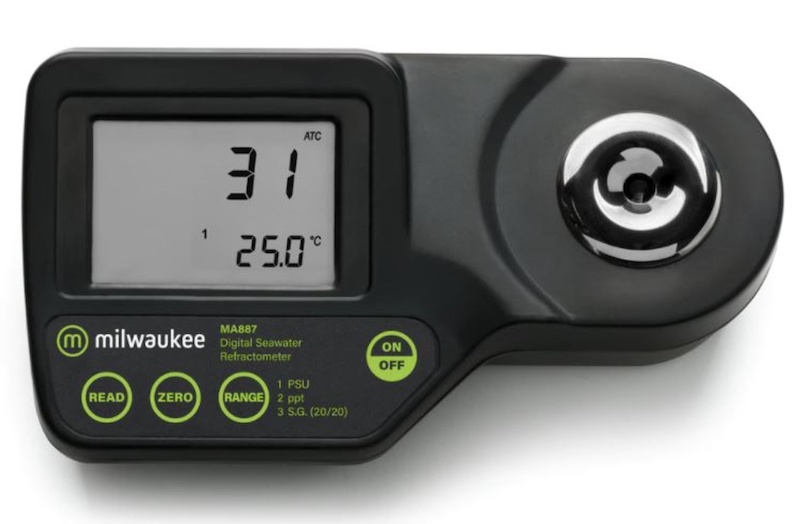 At the top of our list is the Milwaukee digital refractometer which is only $93 and this form factor is the most accurate way to measure salinity. We once used hydrometers to give us specific gravity, but when refractometers became more affordable this tool became the preferred method of measuring actual salinity. The Milwaukee digital seawater refractometer is the natural progression of this trend being both fine tuned for seawater salinity values (as opposed to blood, beer, or sugar) and it reports much more accurate salinity than you can estimate by squinting through the eyepiece of an analog version.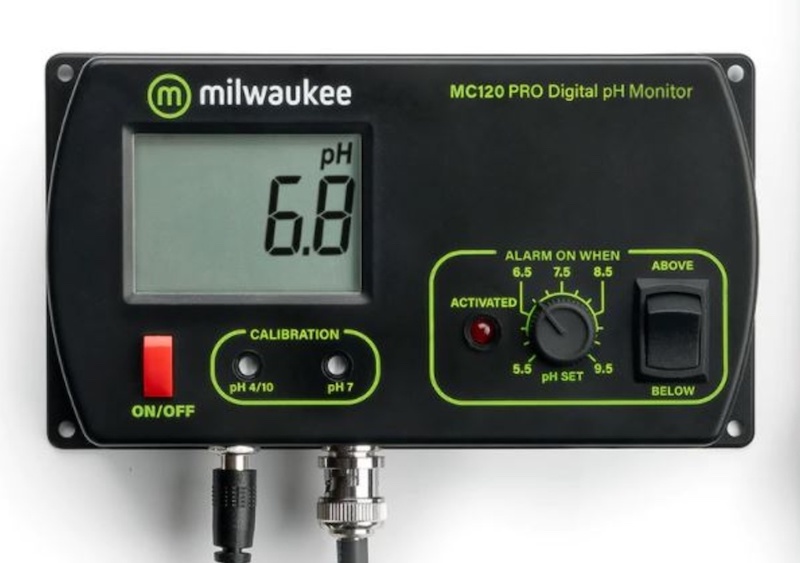 The next great pickup from Premium Aquatics' sale is the Milwaukee MC120 pH monitor coming in at a paltry $72. We've written at length about how important it is to keep an elevated pH in your reef tank to foster ideal growth of stony corals and there's lots of little things reefers can do to help keep pH higher and more stable throughout the day. We have always loved more stripped down electro-mechanical pH meters that don't require an app, have calibration dials right on the housing and if there's one physical parameter to keep track of in a reef tank it's gotta be pH.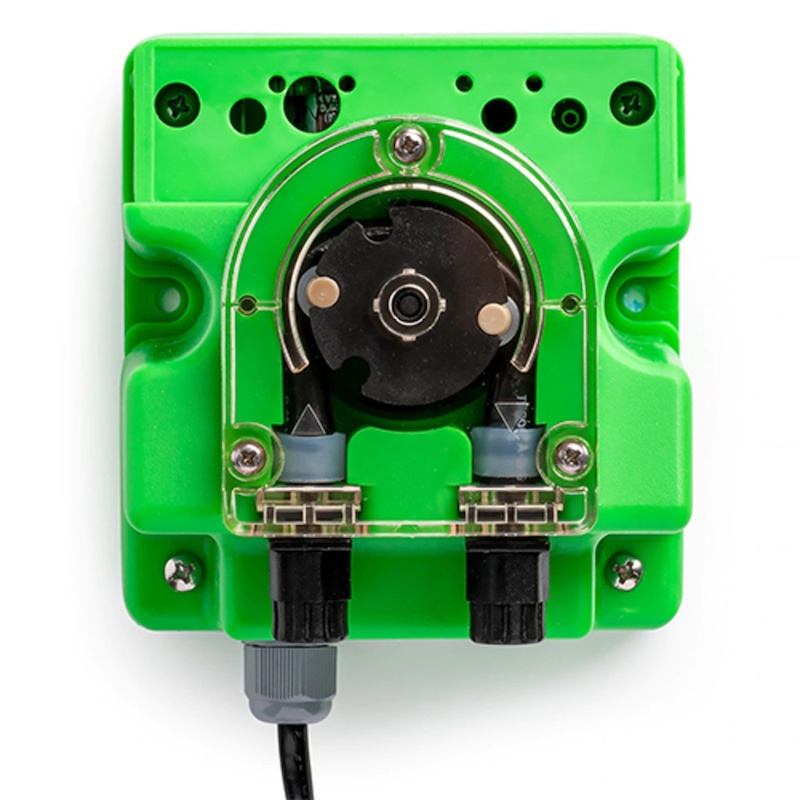 We vacillated between recommending the Milwaukee CO2 regulator and the Milwaukee MP810 Dosing Pump both priced at $88 but the dosing pump won out. The only reason to purchase the CO2 regulator is that you have or are planning to use a calcium reactor and in either case, the dosing pump can also be a useful feed pump for this application.
There are many new options for peristaltic dosing pumps in the aquarium hobby but sometimes you just need a 'dumb' dosing channel which simply works by turning it on and off. A durable dosing pump like the Milwaukee MP810 can be applied for transferring fluid of any kind and better yet it's a perfect pairing for use with Milwaukee's various controllers which are also 20% off from Premium Aquatics while supplies last.