Aquascaping brand Ultum Nature makes some of the most beautiful low iron aquariums in the world, with 45-degree mitered corners, the cleanest, clearest glass, and minimal silicone. This summer they have expanded their aquarium range to include tall versions of their models and sizes including nano, standard, and cube, from 1.5 to 24 gallons. The smallest tall tank is tiny at just 6" long by 9" tall, with the largest taller model being 24" by 18" high.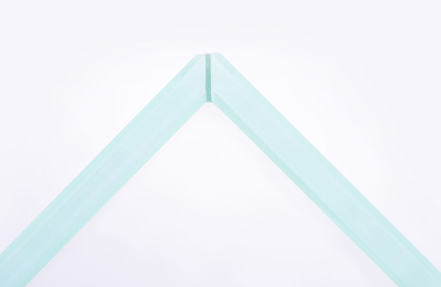 Although aimed at freshwater aquascaping and plants there are a growing number of reefers setting up second tanks to grow decorative macroalgae species, only arranged and planted with aquascaping principles in mind. Alas, they don't do a saltwater-specific range of aquariums (we wish they did,) so if you wanted to get more serious and sump one you'd have to drill it yourself or find a suitably sexy overflow device that wouldn't visually impact those beautiful glass panels and corners. An AIO Ultum Nature tank is available with a black rear chamber, but you do lose the crystal, prism effect that five panels of perfectly clear glass offer.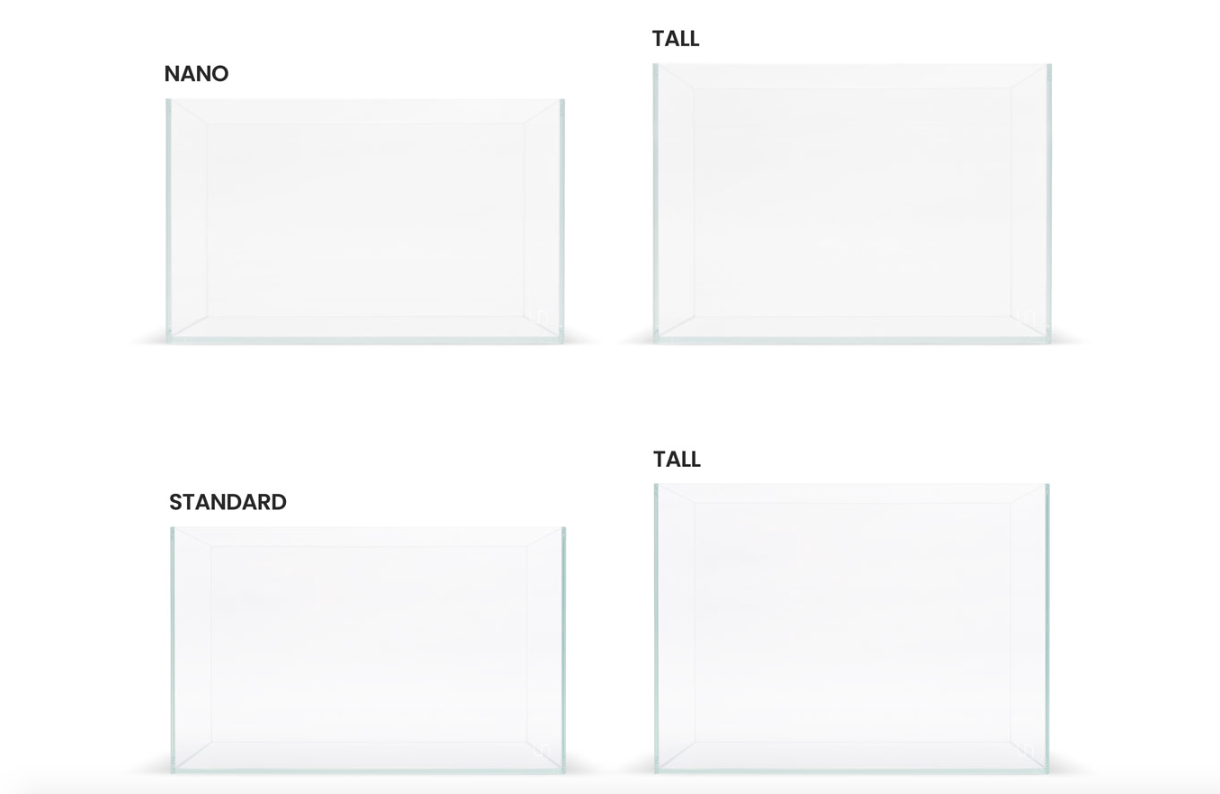 For those who can effectively pull off a minimalist saltwater display complete with corals, where looks literally are everything, these ultra-clear tanks can look devastatingly effective while offering a very like-for-like comparison to ADA.