ReefStock – the global reefing event and the biggest reefing show in Australia – was held last weekend and proved to be a huge success for all the hobbyists and vendors who attended.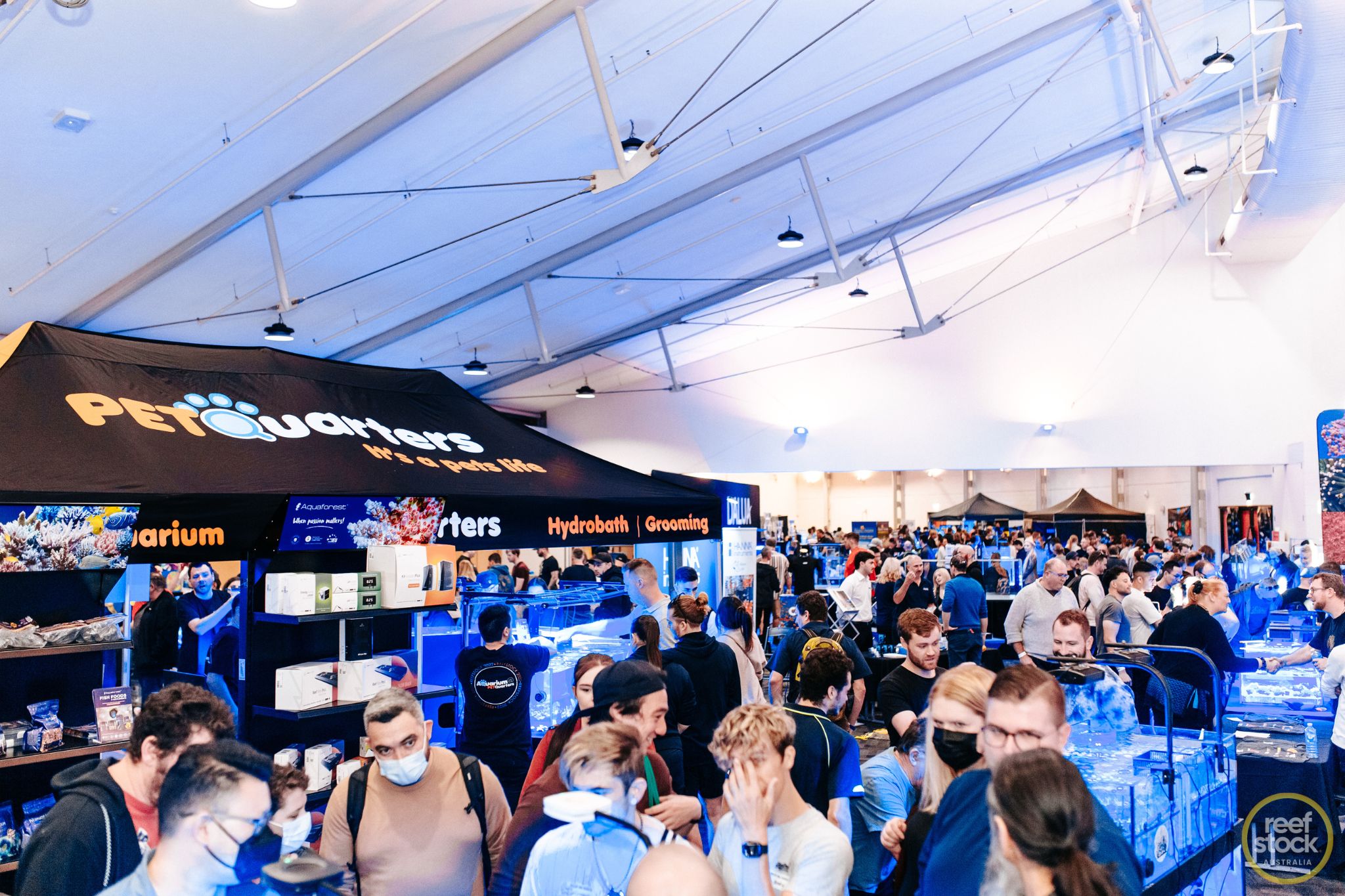 Situated at the Sydney showground, ReefStock attracted leading brands, international aquatic companies, YouTubers, influencers, and most importantly thousands of Aussie reefkeepers who traveled from far and wide to meet, greet, and purchase the best that Australia has to offer.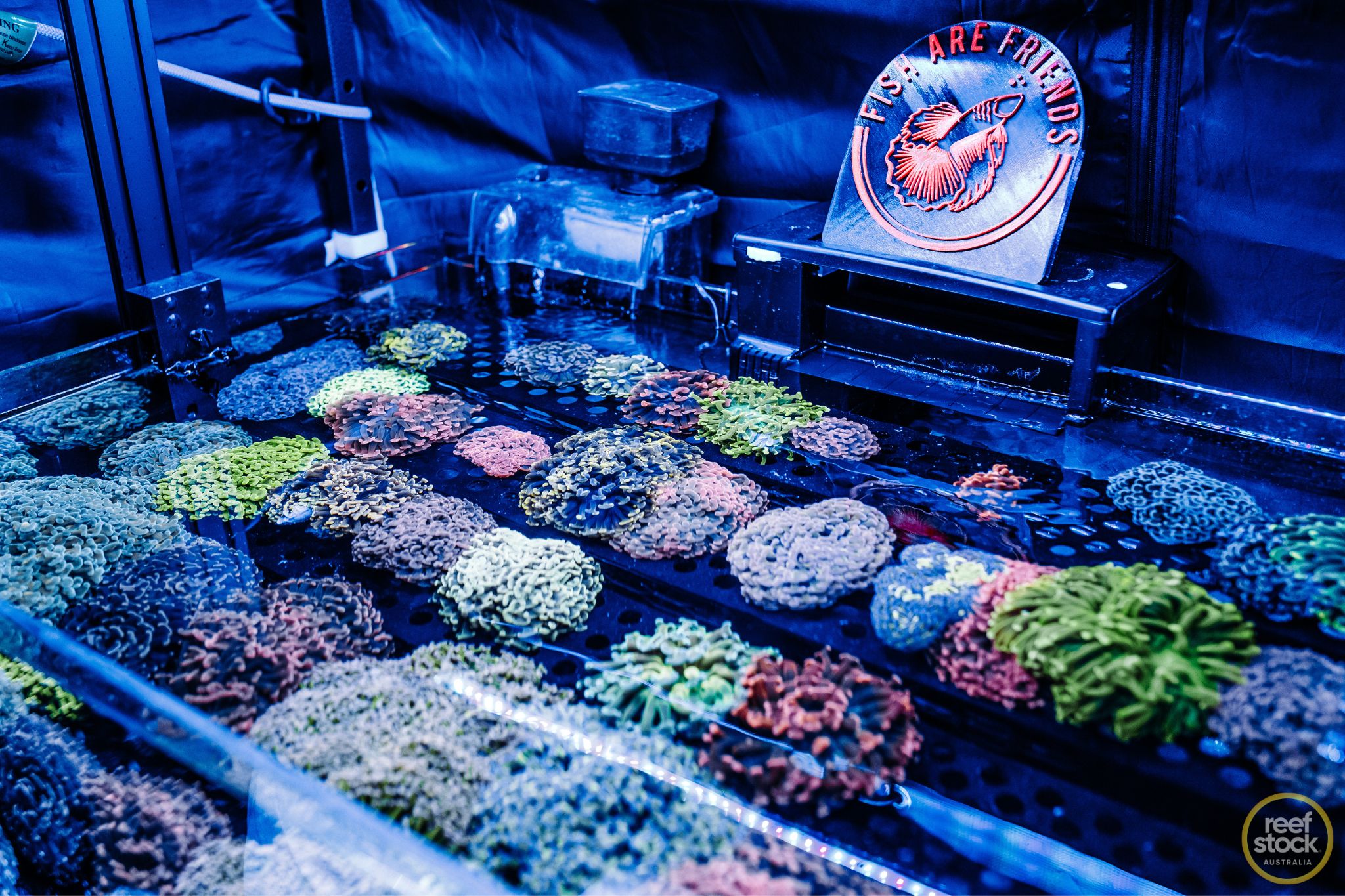 Visitors got to shop with over 30 coral vendors who were selling everything from rock and frag plugs to equipment, fish, and corals, as well as entering the ReefStock raffles, attending seminars by leading speakers, and of course, getting to meet our very own Managing Editor Jake Adams.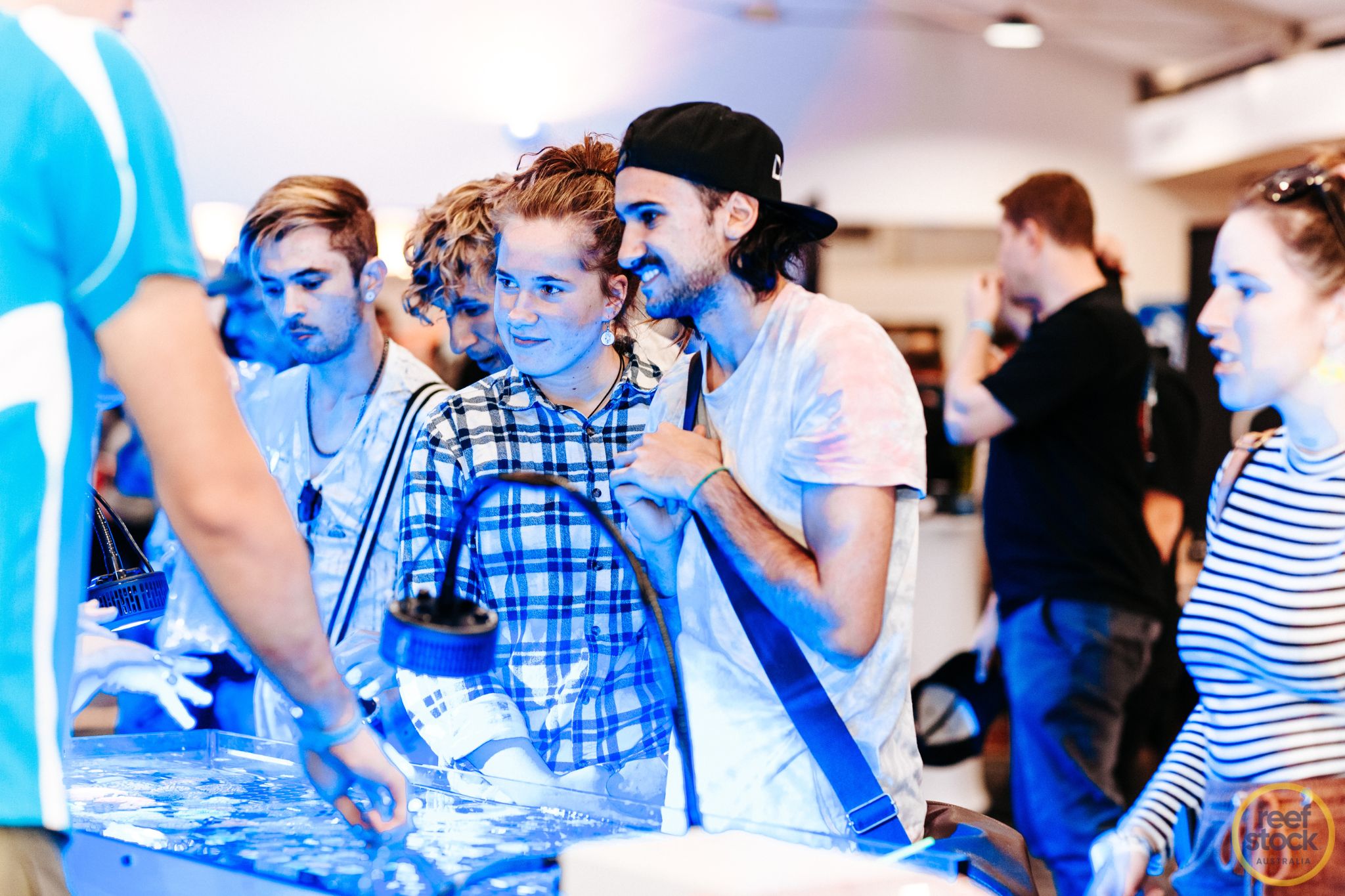 Attendance at ReefStock 2022 increased 40% versus even pre-covid events, so it just goes to show the passion and commitment to reefing both in Australia and the rest of the world.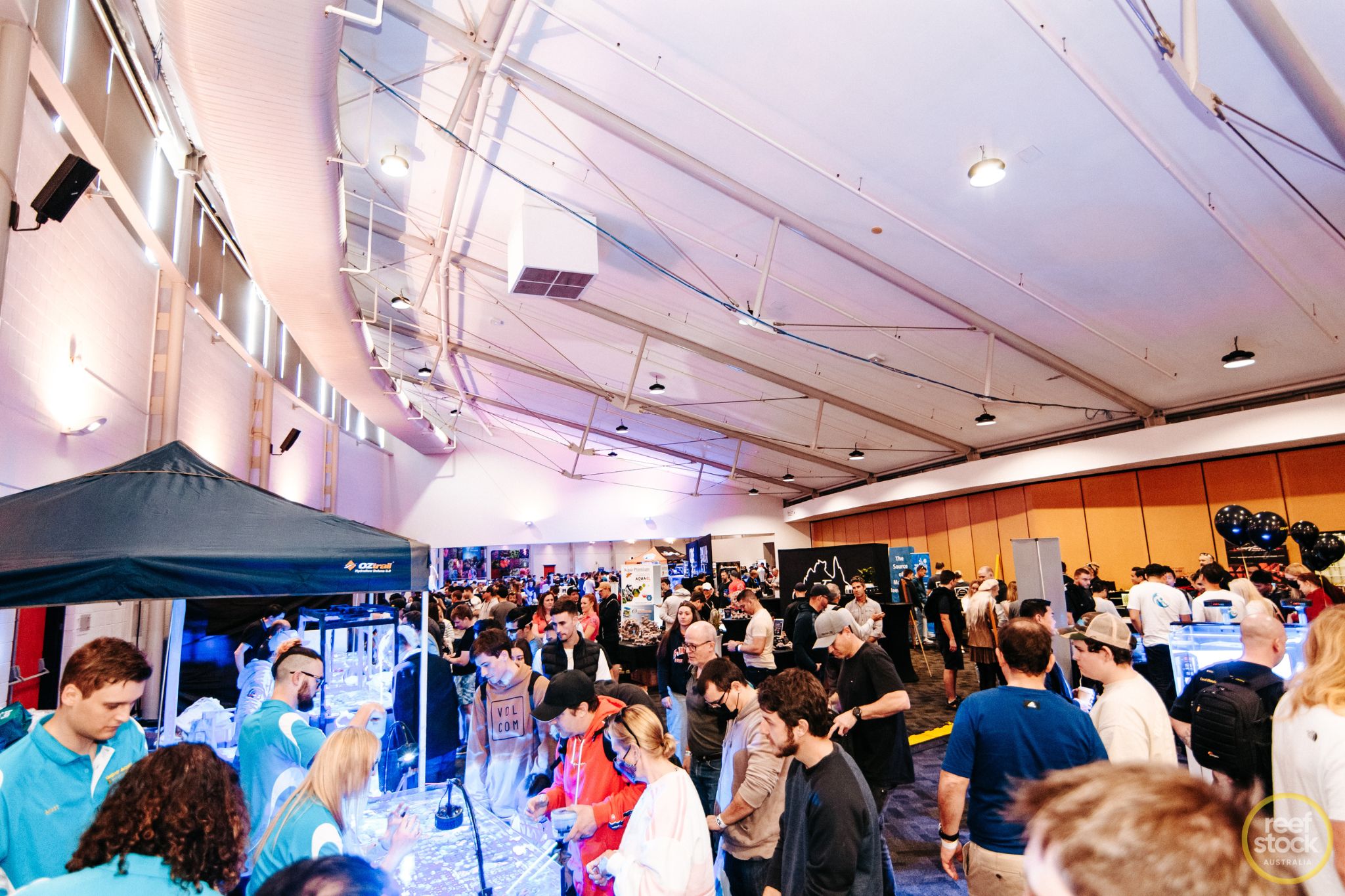 "The Reefstock Australia results speak to Reef Builders' constant efforts to innovate the ReefStock brand to advance new possibilities and to enrich the lives of hobbyists globally," said Ryan Gripp, Reef Builders' Managing Director. "As always we lead with our values and express them in the events we build for the community. Reefstock Australia has become a key pillar for conducting business in the Asia-Pacific region. We look forward to an even larger Australia ReefStock show in 2023."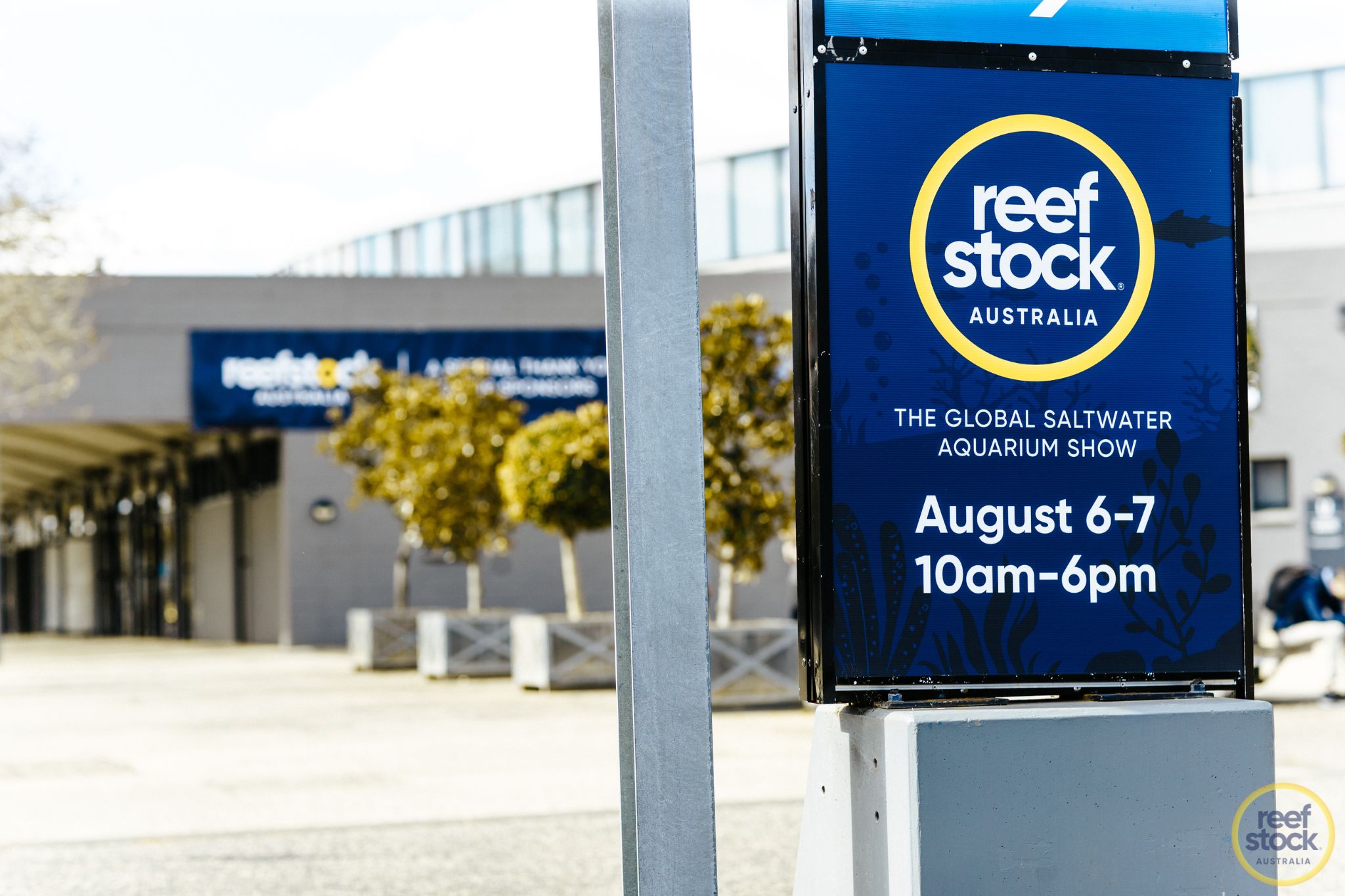 Huge thanks to everyone who attended ReefStock Australia 2022. We'll see you next year!