An article published in Nature Ecology and Evolution has found that tropical islands infested with non-native rats have changed the ecology of the reefs around them. No surprise there then, and yet another story of how invasives can wreck native flora and fauna. But in this study, the researchers found that there was actually less nutrient runoff in islands infested with rats, and it's all to do with the effect the rats have on birds.
In a previous paper, published in the Journal Nature in 2018, a study was carried out in the Chagos Archipelago, in which some islands are rat-infested and others are rat-free. In islands infested with the Black Rat, seabird populations had been decimated, and with fewer birds came less guano, a key nutrient that enhanced both terrestrial and aquatic flora. In islands with seabirds but no rats, nitrogen deposition rates were 251 times higher, building soils, and nurturing shrubs, while also running off the islands and feeding algae and filter-feeding sponges on adjacent coral reefs.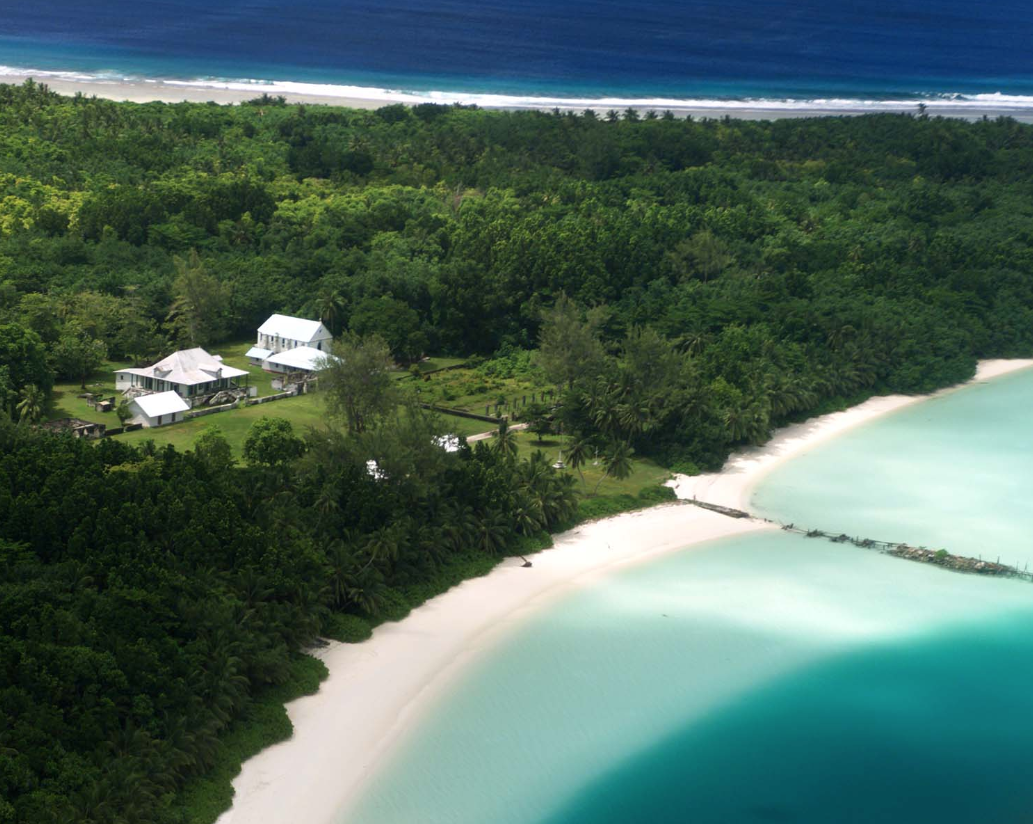 In the case of the herbivorous damselfish, Plectroglyphidodon lacrymatus, the natural nutrient injection proved beneficial to them, fertilizing the algae on which they feed, enabling them to grow faster, while also supporting more individuals in a given area.
Now going back to the latest paper, further studies carried out by scientists at Lancaster University, UK, Lakehead University, Canada, and led by Rachel L Gunn, placed GoPro underwater cameras in 60 locations to study the damselfish behavior around islands with and without Black Rats. Around the islands with rats, less lush algae grew for the damselfish to farm, causing them to have larger territories, with fewer individuals, and it was also less worth fighting for. The knock-on effect of the rats was making damselfish less aggressive, and negatively affecting fish populations and the marine ecosystem as a whole.
The Chagos Islands are in the Indian Ocean and have been invaded by black rats since the 1700s. Rats can now be found on 34 of the 55 islands of the archipelago, according to The New Scientist, and populations of boobies, frigatebirds, noddies, and shearwaters have been decimated.