Reef Builders® is pleased to announce Raj Shingadia as its new owner.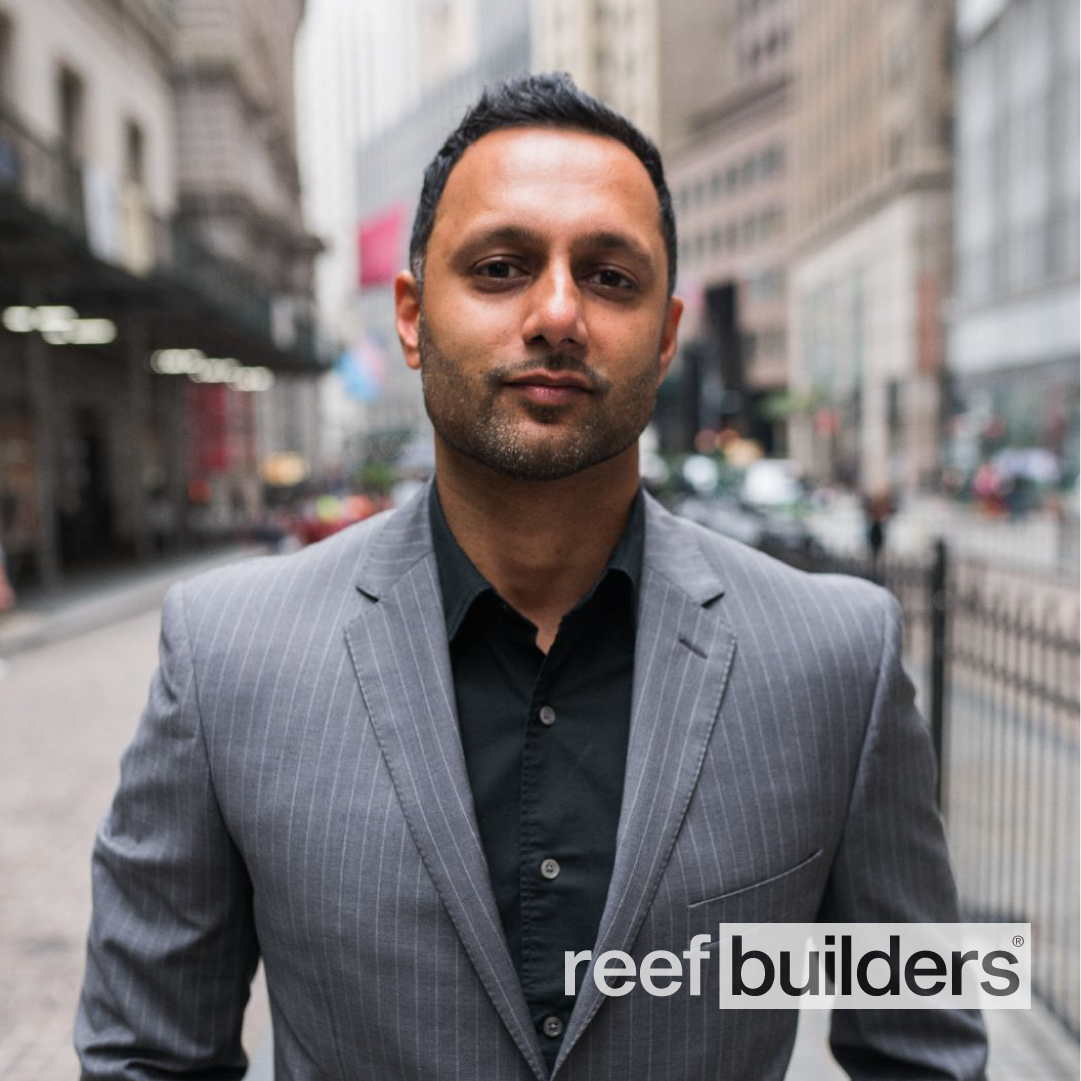 Shingadia, who holds a bachelors of science and bachelors of arts from the University of Georgia, is the co-owner of MRC. He brings 20 years-plus of industry experience in aquarium maintenance, fabrication, design and implementation, as well as industrial sales and marketing leadership skills. His work has been featured on national design shows and internationally in public zoos and aquariums of all sizes, and he has been guest speaker at various aquarium and entrepreneur conferences around the U.S.
As owner of Reef Builders and its affiliated marine conference events, ReefStock® Denver and ReefStock® Australia, Shingadia hopes to honor Reef Builder's late co-owner and managing editor, Jake Adams, by continuing Adams's highly regarded enthusiasm for the hobby and implementing changes aligned with Adams's vision. He also plans to utilize his broad relationships within the industry to bring Reef Builders more exciting content and access to industry experts.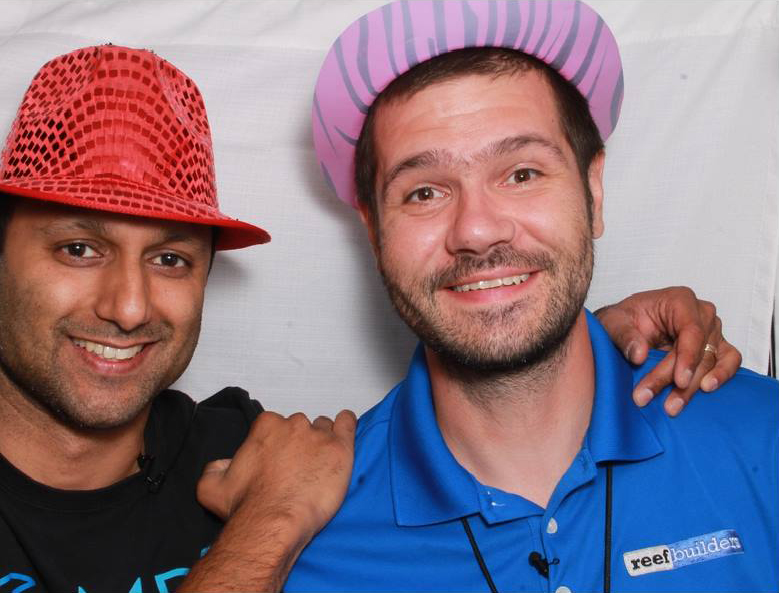 "I hope to uphold Jake's legacy in providing Reef Builders with interesting and educational news stories and, of course, paying homage to Jake's passion for corals and reefing in general. I'm also excited to make a few changes that I know Jake would've loved, and team up with some top names in the industry to really raise the bar in delivering quality content," said Shingadia. "We will soon be announcing some game changing collaborations, as well as exclusive feature writers, that we can't wait to share with our community."
Shingadia thanks Ryan Gripp, founder and former managing editor of Reef Builders, for allowing a smooth transition in ownership, and is thrilled to get started on his latest endeavor in the aquarium industry. Ryan will stay on with Reef Builders and help Raj build the business.