Researchers are calling for people to listen to underwater recordings to tell if there are healthy coral reefs present there, or not.
Scientists have hundreds of hours of audio recordings taken from Marine Protected Areas around the world to monitor the success of their restoration efforts. Yet, they lack the time to listen to all of the data. This is why they are asking for our help.
Click this link https://g.co/arts/tfSTWgjzSiSnVJEt9 and in just three minutes you can help marine biologists in their bioacoustics Ocean regeneration work – attempting to bring life back to damaged corals.
All you have to do is:
Listen to a healthy coral reef and compare it to the sounds of an unhealthy reef
Train your ear to hear different types of ocean sounds
Click when you hear the sound of a fish on the 30 seconds of ocean audio
Travel to different locations around the world to help our latest mission and become a citizen scientist as we create together the ocean's next vital study on marine protection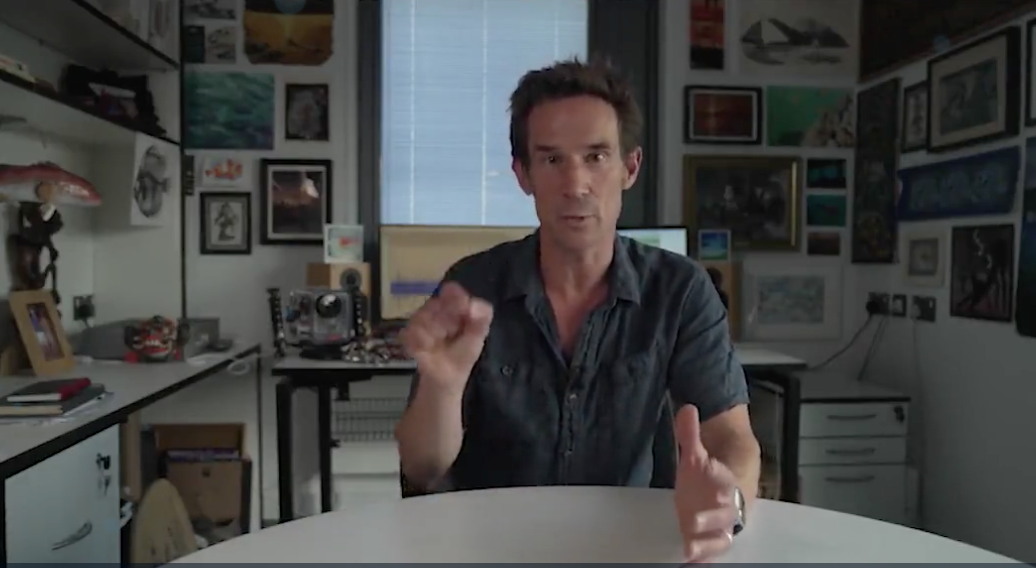 How does it help protect reefs?
The audio datasets you will hear have not yet been moderated by the scientists: as you listen, your valuable clicks on the audio will be tracked as timestamps and sent to the researchers so they can understand if there are signs of life in their recordings.
This will be used to monitor ecosystem health, track illegal fishing, and measure success at restoration sites. Your clicks will then be used to train computers to listen to fish sounds automatically, and so dramatically accelerate the research.
More about the project
"Calling in our Corals" brings the ability to listen and interact with the ocean to realize the scientific value of listening, and combines this with new revolutionary scientific research from 'The Sound of Recovery' which shows the frequencies we can now play to call corals back to reefs, and dramatically accelerate underwater regeneration.
The 'Sound of Recovery' is a scientific paper published by Professor Steve Simpson from the University of Bristol. Calling in our Corals has been created by Professor Steve Simpson, Mary Shodipo, and David Erasmus in collaboration with Google Arts & Culture.
Read Professor Steve Simpson's paper 'The Sound of Recovery' and if you want to hear what hundreds of Snapping shrimp sound like on a healthy coral reef, or dozens of fish grunting and croaking, click the link and help make a difference.