Fragments of Hope is a successful coral restoration project located inside the Laughing Bird Caye National Park Belize. In an effort to promote their sustainable mission and help support coral replenishment work, Fragments of Hope is now offer ecological tours through their tour company Placencia Ecology Tours.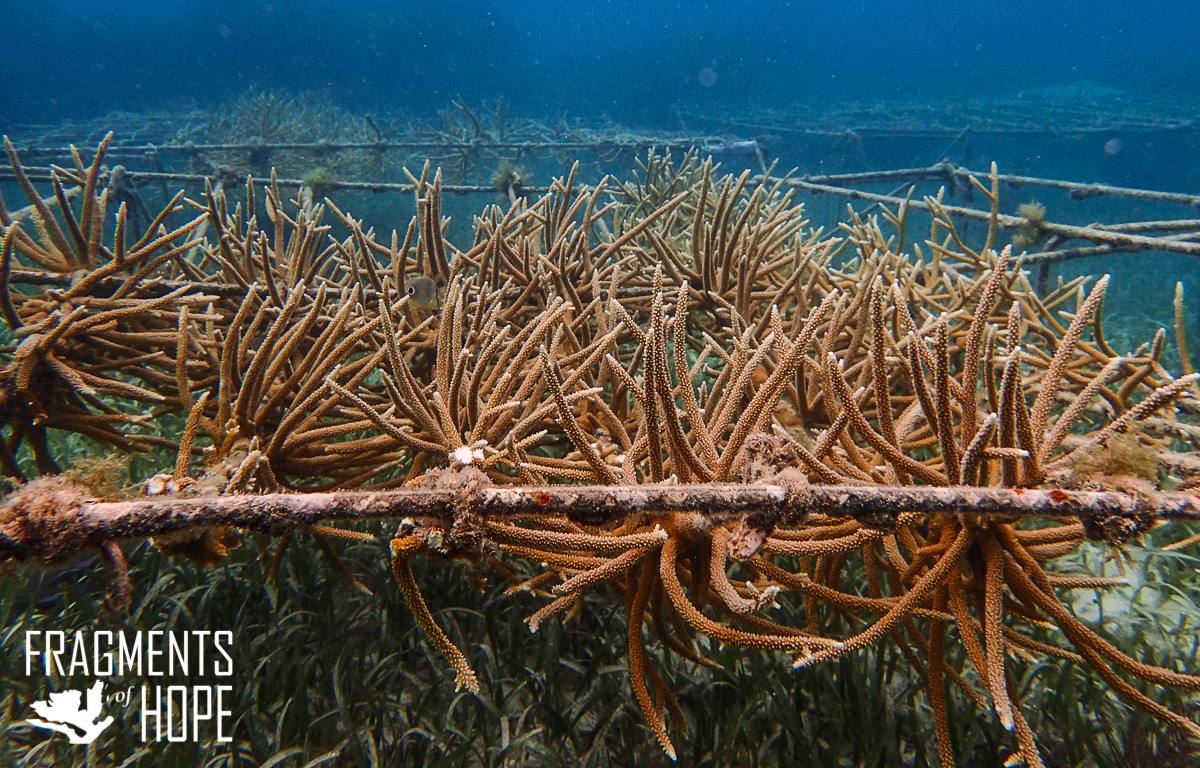 Fragments of Hope works closely with fishers and tour guides in an effort to build local capacity and to ensure the sustainability of coral restoration and mangrove reforestation efforts. Their new Ecological Tours provide alternative jobs for tour guides and a options for visitors when it's too rough to go to sea.
Booking a tour through Fragments of Hope with the Belize Tourism Board licensed tour operator, Placencia Ecology Tours, ensures that you receive a unique and insightful experience of our marine ecosystems. There are two short (three hour) routes and two departure times: 7am and 2pm.

Walk
The Viva Verde route includes a walking tour of a private nursery established over 15 years ago, accessible only by boat. Your guides will identify local fruit and ornamental trees, and many species of orchids and bromiliads. Countless birds and butterflies can be seen here. This route also includes visiting a bird island with White Ibis and other species.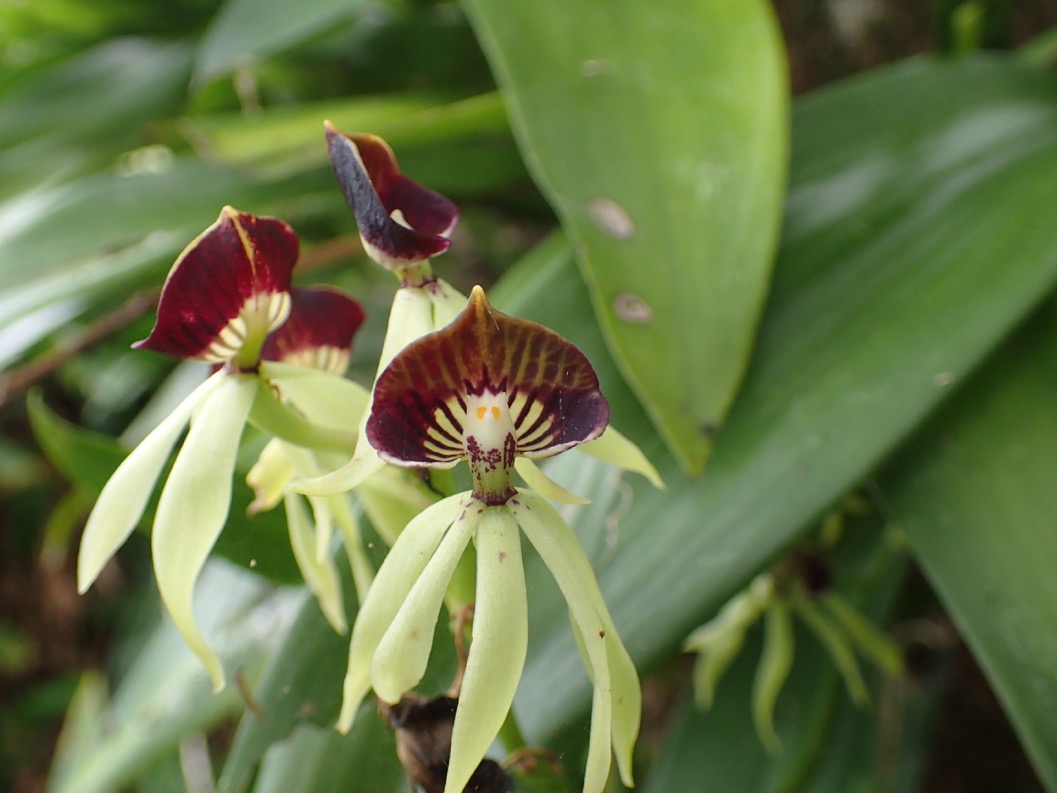 Kayak
The second route option takes you on a kayak trip through meandering channels and through "tunnels" of overhanging vegetation until we reach the tranquil waters of the inner lagoon. You will then  visit isolated small mangrove cayes in the center of the lagoon where many species of birds nest.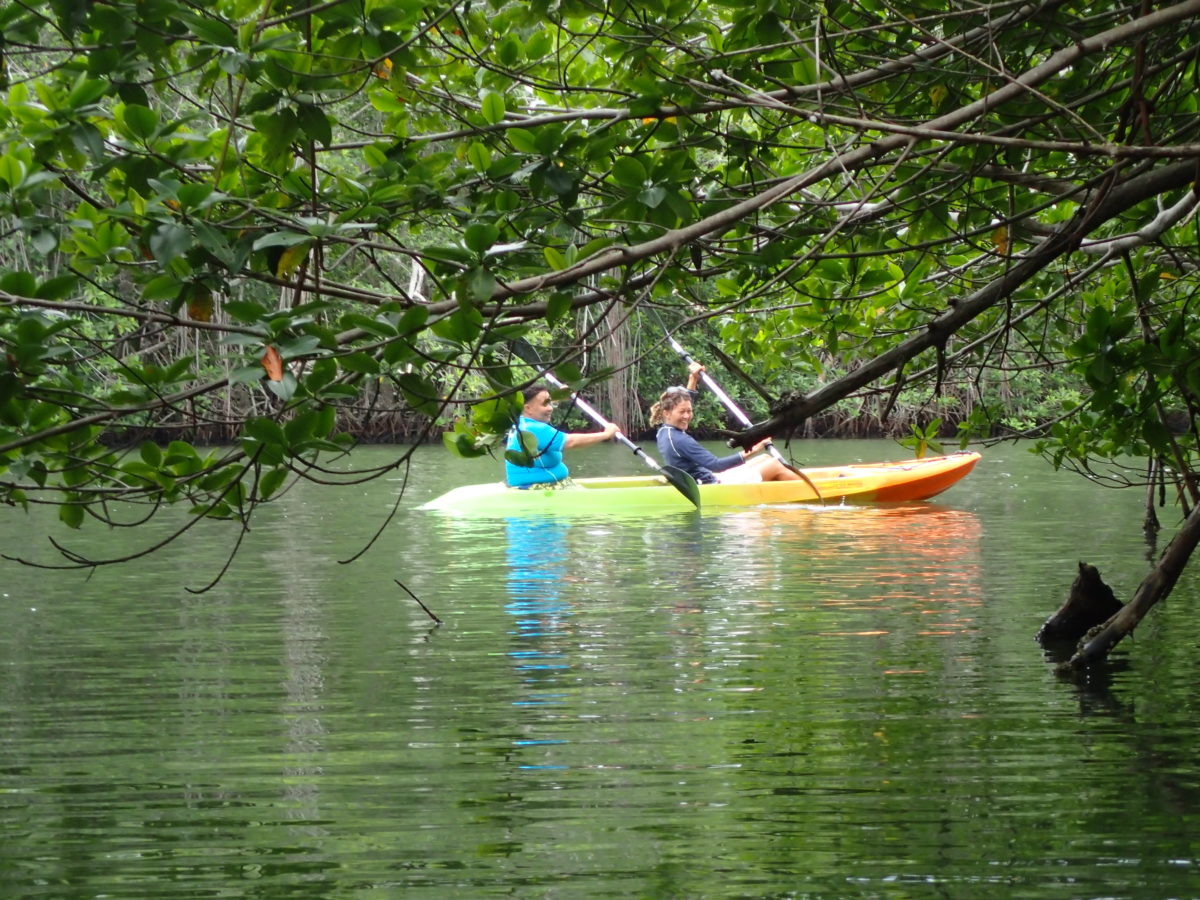 Throughout your tour, our guides will share their knowledge of the area's natural and cultural history.  You can set the pace. To book a tour with Fragments of Hope follow this LINK to their website, or look out for Placencia Ecology Tours when planning your trip to Belize. All net profits will go back to support coral restoration work.