TheONE by LupyLED is one of the most exciting new led aquarium lights introduced in recent years. The stainless steel construction and blanket of multicolored LEDs is completely original in the aquarium hobby, but the price of the larger sized lights also reflects this originality.
Thankfully, LupyLED's webshop has finally gone online and there's four standard sizes to choose from, including an 'entry-level' TheONE .46. The model name designates the length of the light in meters, so the smaller .46 is 46cm long, or about 18 inches long.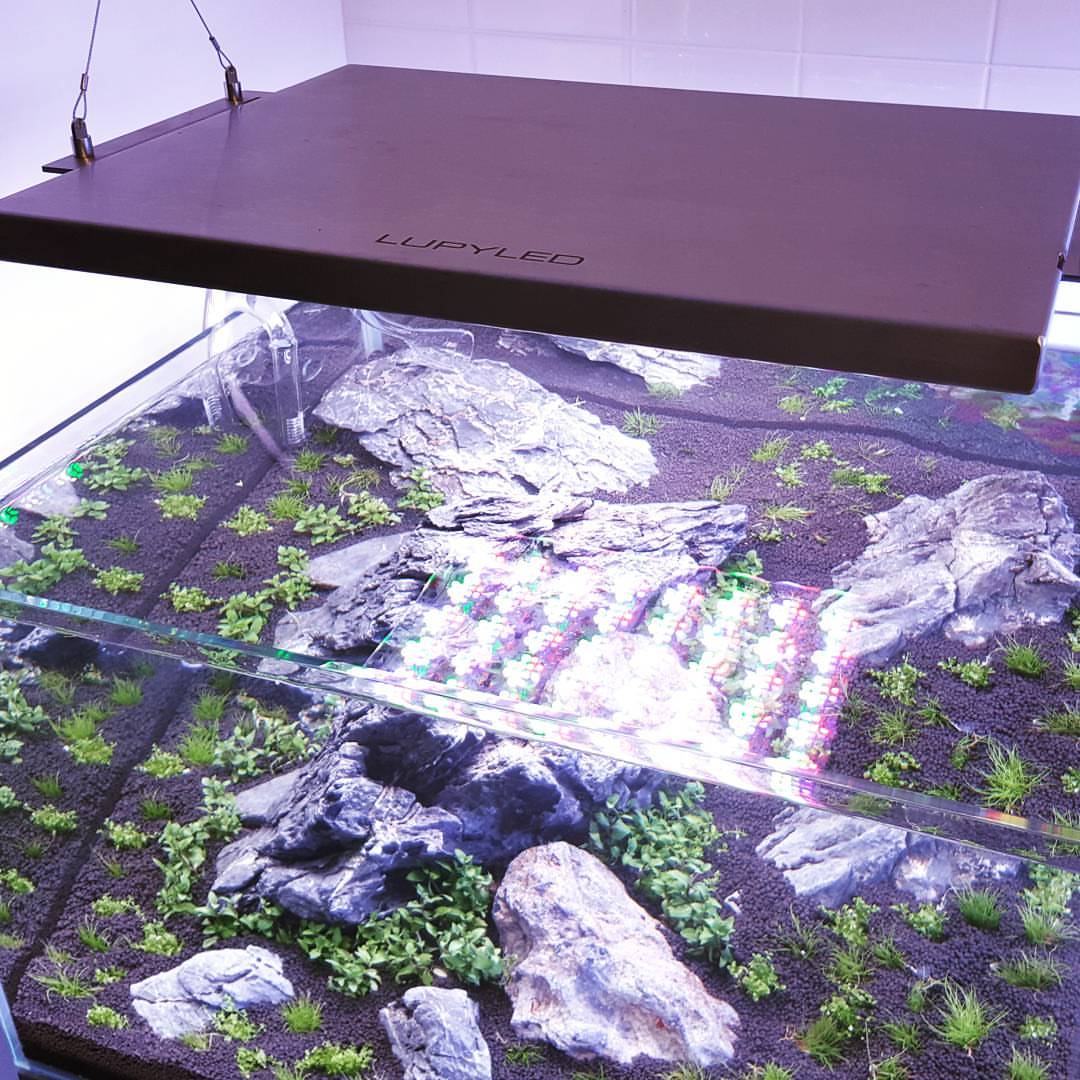 At 1,300€ (US$1426) for 90 total watts the LupyLED .46 is not the best value in terms of watts per dollar. But with hundreds of multicolored diodes and no secondary lenses, the LupyLED .46 is the most affordable way to get colorific aquarium lighting with a near-perfect lighting distribution.
It's been about than two years since LupyLED first popped up on our reef blogging radar. The company had their big coming out and reveal this summer at InterZoo in Germany, and we're really looking forward to their North American debut at the Aquatic Experience in Chicago in couple weeks, at which time we expect to learn more about their plans for availability in the United States.