Coral bleaching is a huge problem out in the ocean, but it can also be an issue in home aquariums. Sometimes we have the urge to rescue a bleached coral or anemone we spot for sale, and other times the bleaching occurs under our watch; but in either case, is it possible to "restore" a bleached coral or anemone through any special techniques?
Obviously in order to get a bleached coral or anemone back on track the first thing to do is remove the stressors that caused the bleaching in the first place. Reducing light intensity, reducing photoperiod (how long the light is on), and making sure to have a stable temperature that is neither too low or too high comes first.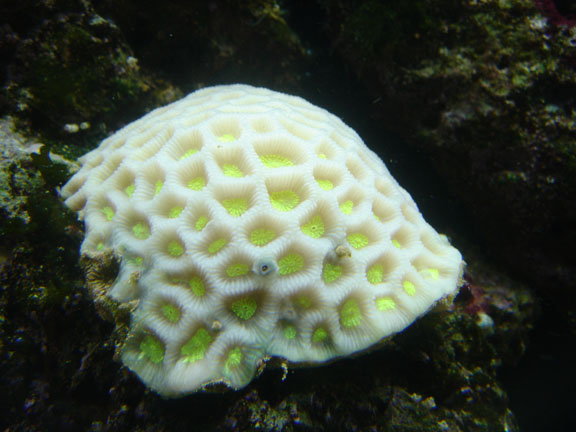 In the ocean there is a generous amount of zooxanthellae present in the seawater itself, and this is where bleached corals regain their zooxanthellae after a bleaching event, taking somewhere around a few months to recover a normal population of Symbiodinium. But in our aquariums with heavy filtration of various forms, there's probably some but few naturally occurring Zoox in the water.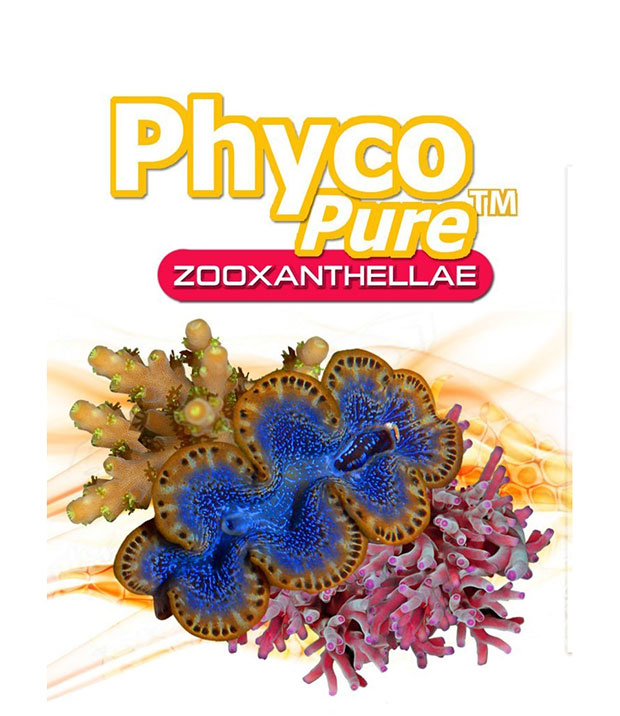 We've seen phytoplankton products with cultured Symbiodinium included but if you wanted to go a step further, you might directly introduce healthy zooxanthellae to a bleached animal. This is exactly what curious reefer Reefahholic is aiming to do with his carpet anemone inoculation.
A single tentacle was removed from his healthy ritteri anemone (of which I'm pretty jealous BTW). This tentacle, laden with healthy anemone-suitable zoox., was wrapped in a shrimp and fed directly to his bleached carpet anemone. I've had conversations before about doing something similar, using a syringe to do the inoculation more directly, but since photosynthetic reef animals generally ingest their symbiodinium, this could be a very interesting new method.
Anemones are great study and experiment models to learn more about corals, and I'm really curious to find out if this technique works, because it'd be very useful to have an extra trick up our sleeve for helping bleached coral animals recover.