The KH Lab is the latest alkalinity controller to be revealed to the aquarium hobby, this time from PacificSun LED. PacificSun is throwing its hat into the ring with a fairly different take on what an alkalinity monitor as you'll see by reading more about it.
Whereas most of the KH Monitor/Controllers have self-contained dosing pump (and require a separate channels to dose everything else, PacificSun has specifically designed the KH Lab to work in tandem with their current and future dosers.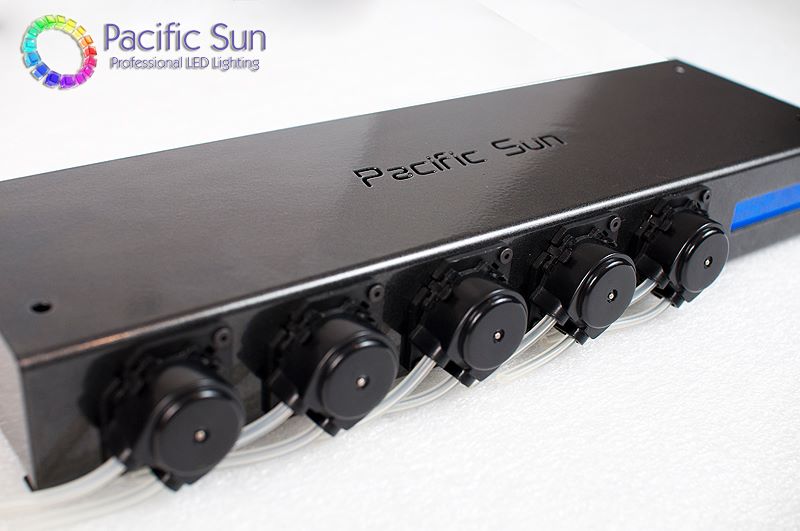 The KH Lab requires three channels of peristaltic dosing to work, and these can come from the Kore 5th doser, leaving you two more channels for use with Calcium and Magnesium, or the forthcoming Kore 7th which leaves you with 4 extra channels leftover.
Right out the gate if you're a calcium reactor and/or kalkreactor user the KH Lab may not appeal to you since you'd have less need for additional dosing channels. But if you're a two-part, triton or balling method user then the combination of the KH Lab and Kore 5th or Kore 7th might be very appealing, especially if you already have a Kore 5th.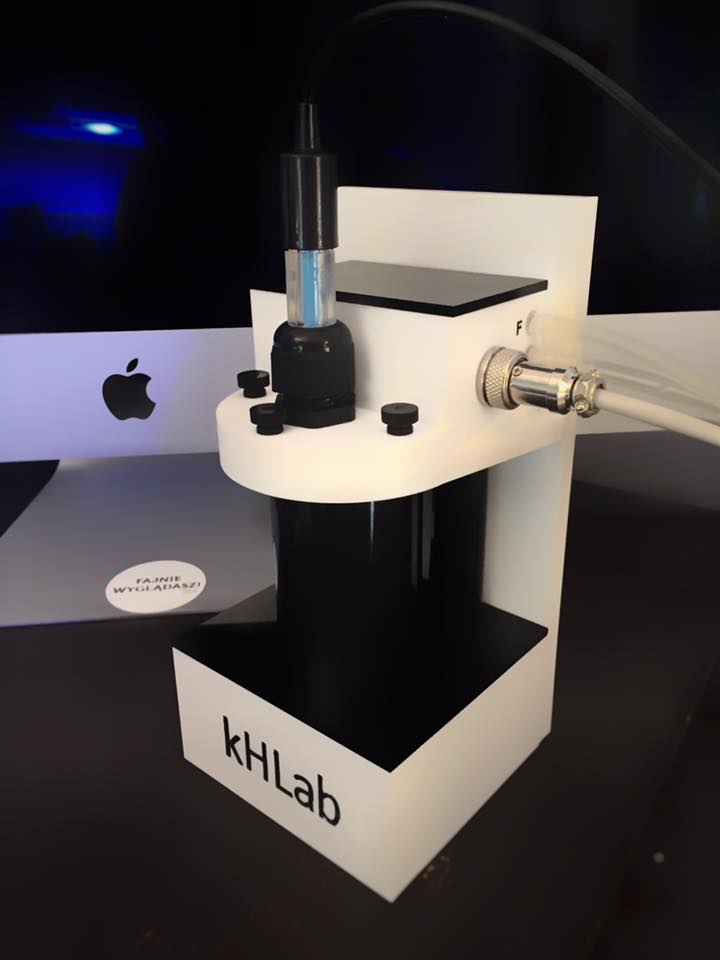 The KH Lab module uses very precise pH probe and advanced algorithms for pH measure and reagent dosing. The Kore 7th is more of a complete "dosing station" with WiFi/USB/Bluetooth and native apps to control it which will work with iOS/Android/Mac/Windows and cloud based data sharing.
For now the KH Lab will be bundled with the Kore 7th dosing station for an expected retail price of 795
€ (~$933) so this should represent a very intriguing option, especially for reefers in need of extra dosing channels. We expect to see and learn more about the KH Lab and Kore 7th doser at MACNA in New Orleans next weekend so keep it locked to Reef Builders for all the latest news and updates.