2nd Annual Solomon Island Dive Fest
It's almost here, only one month left before the start of the 2nd annual Solomon Island dive fest. If you've never heard of it, the Solomon's are a group of remote island hidden away in the South Pacific. There are six major islands and nearly 1000 smaller islands east of Papua New Guinea.
But don't go telling everyone about this little-known paradise! The beauty of the Solomon Islands is the unspoiled dive sites without the crowds.
If you've ever wanted to dive the Solomons the dive fest is the perfect opportunity to visit some of the countries best dive sites while also learning about the cultural history and underwater environment.
The Dive package in US dollars is priced from $1,355 per person for 5 nights including food, accommodation, diving, transfers, and more. But hurry spaces are limited, contact Solomon Island Dive Expedition to secure your spot.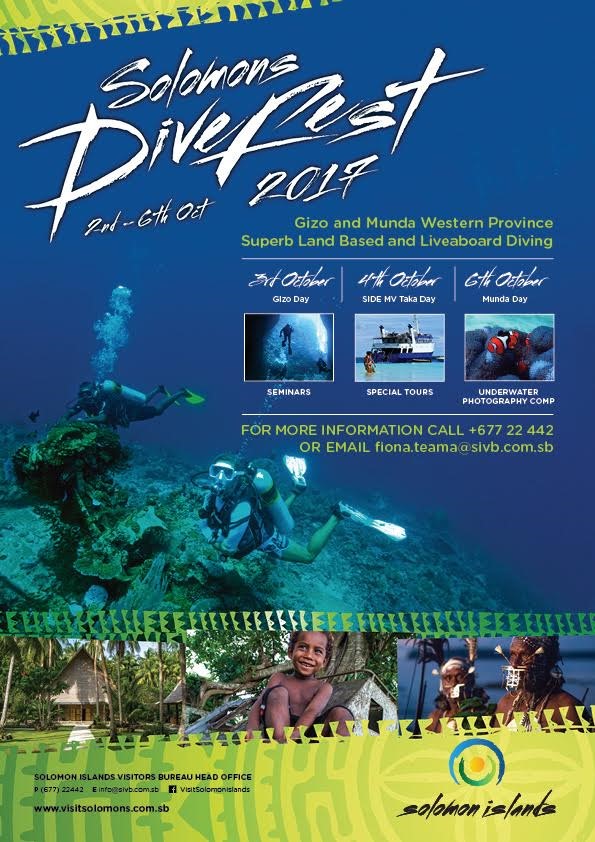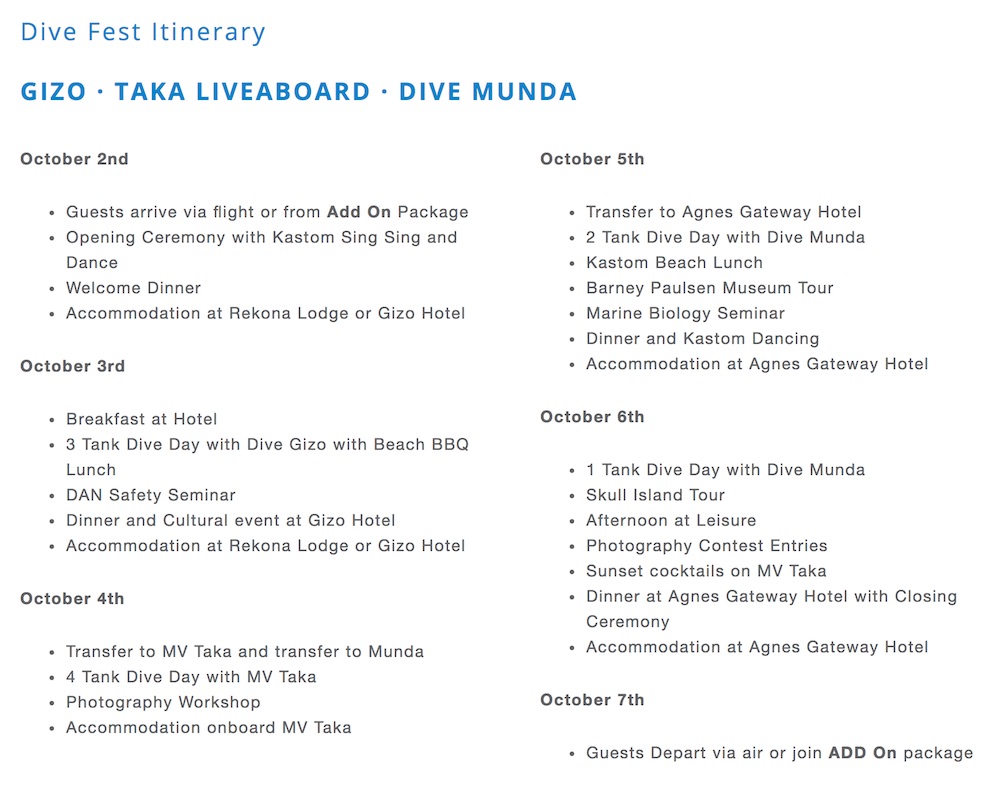 Full trip details HERE