We can't believe that it's already been a year since we first and last mentioned the ground-breaking Moai robotic glass cleaner . This mobile robot also has a built in webcam so not only can you have the glass cleaned auto-magically, but you can also remotely position the device anywhere you want to inspect your aquarium corals and fish.
The design of the Moai we shared last year looked pretty darn polished but engineers and designers appeared to have refined the overall look of the device from a circle to an elegant pill shape. This probably helps with stability in the X-Y dimension and helps to device to better map the best path to clean your aquarium glass, not unlike the smarter Roombas from iRobot.
Moai Devices is based in Shezhen China, a global hub for high tech and robotic products such as the DJI Drone company, One Plus smartphones, Ninebot, Cloudminds and many other world leaders in this field. Knowing that the Moai originates from the high tech fertile crescent of Shenzhen actually gives us peace of mind as the Moai could do for aquarium glass cleaning robots what the DJI Phantom did for drones.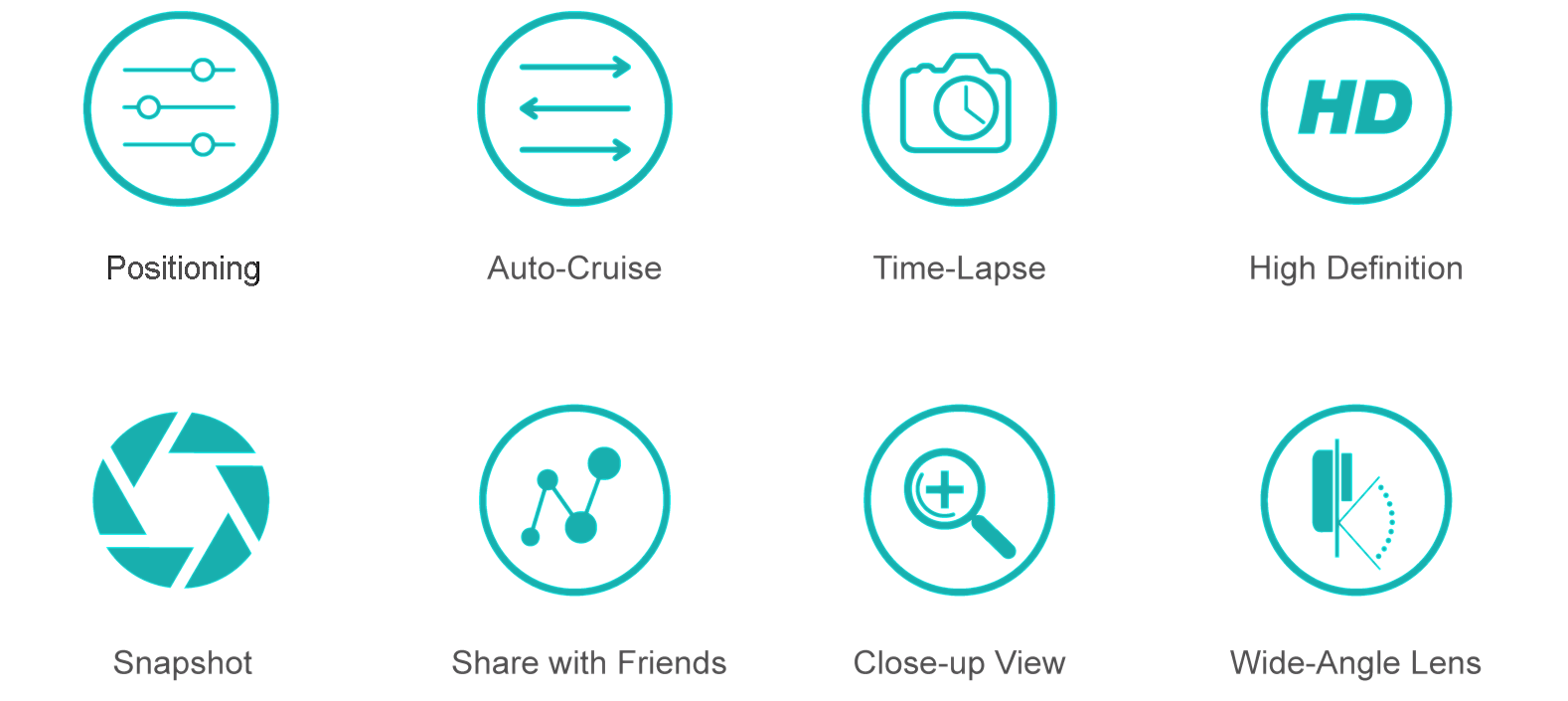 We discuss a lot of pie-in-the-sky projects, especially related to aquarium technology but the Moai is here and already available for presale. Launched on Kickstarter just under a week ago, the funding goal of $30,000 for the Moai has already been reached which means that the project will definitely be moving forward.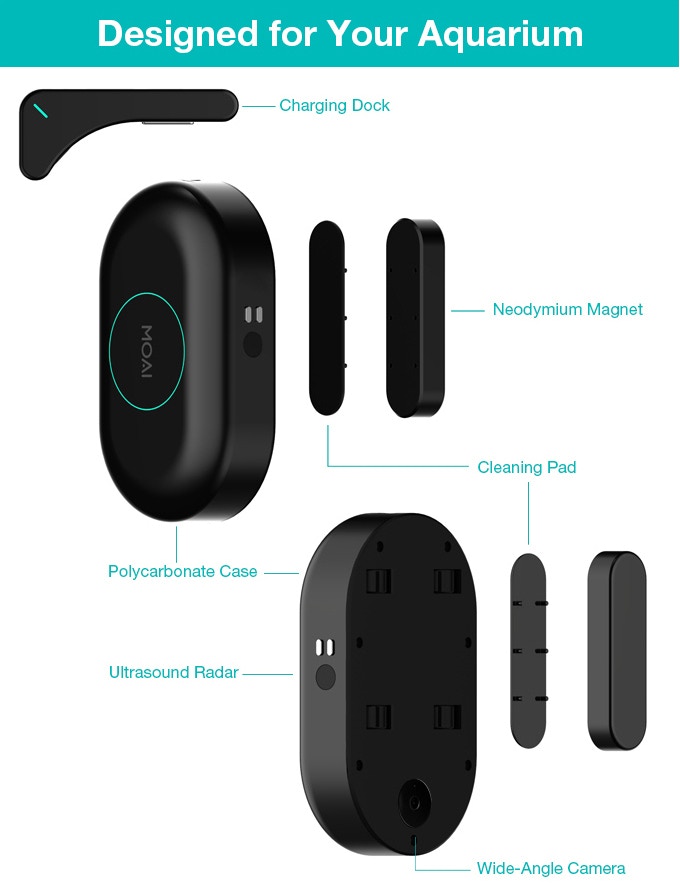 Although the initial funding goal has been met, there's still plenty of early bird pricing and units available. If you want to be the first aquarists to have a taste of the robotic future and visual monitoring of your aquarium through its built in webcam, you still have time to snag a Moai for a paltry $199 – 30% off the eventual retail price of $299.
These prices are about as astounding as the feature set of the Moai itself since it's affordable enough that anyone could have a taste of a future where your aquarium glass is perpetually clean, and you can zoom to any part of your tank from anywhere in the world. [Kickstarter, Moai]