Here we go again! The ink of Governor Ige's veto of the ban on aquarium fish collection has hardly had time to dry and we've got yet another road block thrown in the way of sustainable harvest of aquarium fish. This time it's the courts who are interfering with the livelihood of ornamental fishermen, claiming that the Department of Land and Natural Resources (DLNR) has an 'inadequate practice' of approving all properly completed applications.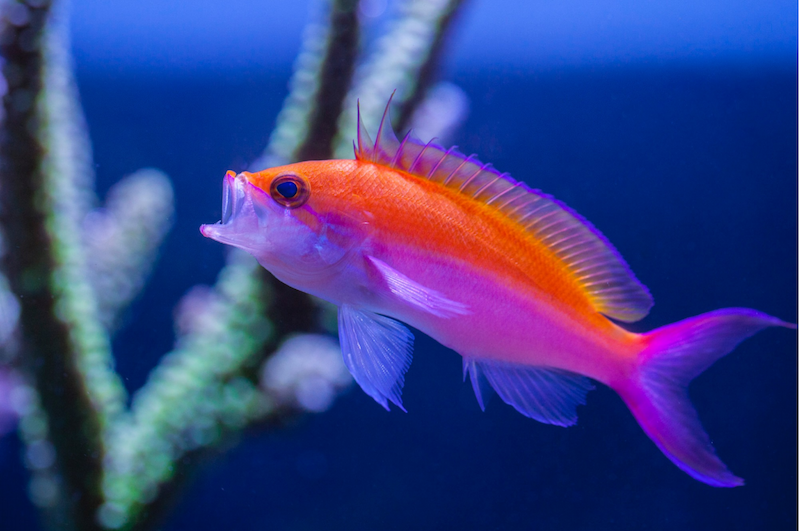 The courts are dissatisfied with the DLNR's approval process and especially that there are no limits on the number of collecting permits that can be issued. In a vacuum this is a reasonable claim to make but while we – the aquarium hobby – is estimated to be taking between 500,000 and one million fish per year, let's just do some quick math and compare this to commercial fishing.
If we take the median estimate of 750,000 ornamentals being collected annually, this works out to around 2,000 fish per day, or around 680 for the three islands where aquarium fish collecting is permitted. We're talking about small to medium sized fish who are all very low on the food chain, wrasses, small tangs, angels and anthias.
Meanwhile, a cursory look on Trip Advisor lists over 90 boat charter companies on Oahu and Kona alone, how many fish do you think they're catching per day? It's probably nowhere near 2000 fish per day. But let's be very conservative here, it could easily be 500 pounds of fish per boat, every. Single, DAY! And these are top level predators, tunas, skipjacks, mahi, marlin, and other long lived fish which are under much more fishing pressure than any puny yellow tang or bicolor anthias could ever be.
"DLNR Chair Suzanne Case and her deputies have said the information they have from 40 years of monthly reports from commercial aquarium fish collectors and 15 years of extensive underwater surveys off the Kona Coast of the Big Island — where most of the fish are caught — shows little to no harm from the practice.
Roughly 35 percent of West Hawaii reefs have been closed to aquarium fish collection since 2000."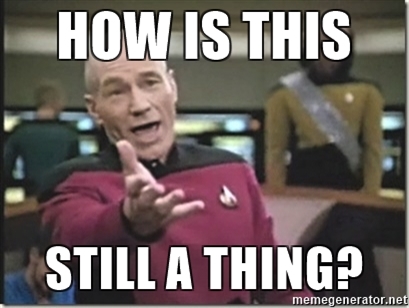 It's so exasperating to have to constantly justify the aquarium hobby's extraction of Hawaiian fish. Aquarium fisherman are using the equivalent of a bendy straw while other fisherman are out there with turbo pumps extracting fish on a scale that completely dwarfs our industry. The court order is a prohibitory injunction which technically stops the collection of aquarium fish until further review. We sincerely hope reason and logic will prevail in this ongoing battle so that Hawaiian aquarium fisherman can carry on with their sustainably livelihoods. [Civil Beat]