Coral Spotting is something that reef aquarists might do at the local fish store once or twice a week but believe it or not, divers in tropical locations have typically never bothered to learn the names of most corals. Most recreational diving is focused on seeing lots of colorful fish, visiting shipwrecks, encounters with very large creatures, of photographing the tiniest of critters.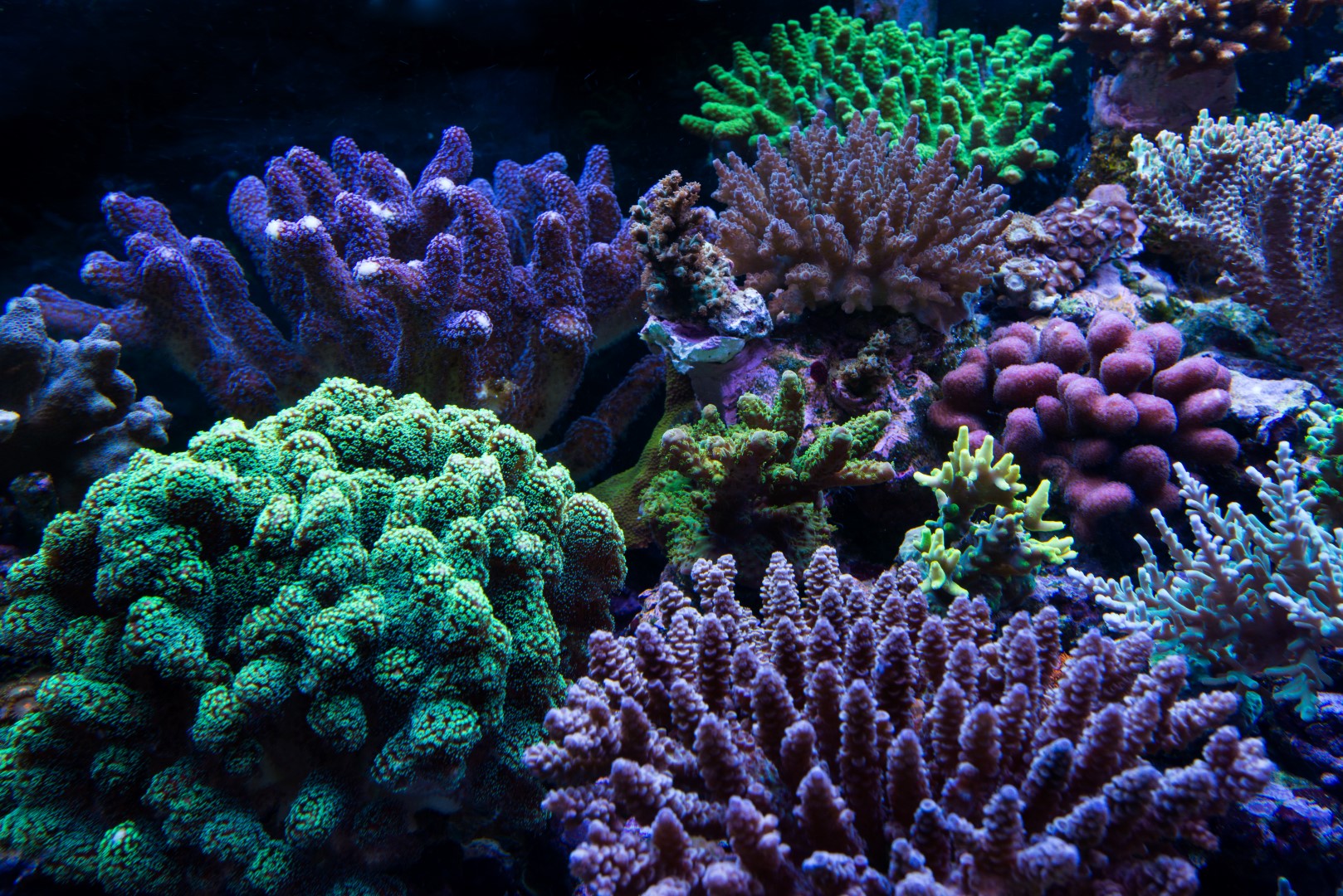 It's only recently with the increasing awareness of the rapid loss of corals that the diving community has started paying attention to this 'thing' they've generally called coral, but never really paid much attention to. But finally after films like Chasing Coral and the explosion of aquarium corals as a hobby are SCUBA divers starting to not only look at corals but learning what they are, where they live, and how they are different.
If you thought coral spotting in an LFS was fun, just wait until you're on a natural coral reef and every coral you see is bigger than most large aquariums. Sometimes the coral before you is single colony the size of a football field, other times it can be like a huge jumble of species, all crammed together to fight for the best real estate.
If you're a reefer and a diver, you'll definitely want to check out our sister website Reef Divers which has put up a quick start guide on how to go Coral Spotting while diving on tropical reefs. With so many reef aquarists now becoming intimately familiar with corals on a day to day basis, it's about time that recreational divers started noticing the ecosystem-building corals that they dive around.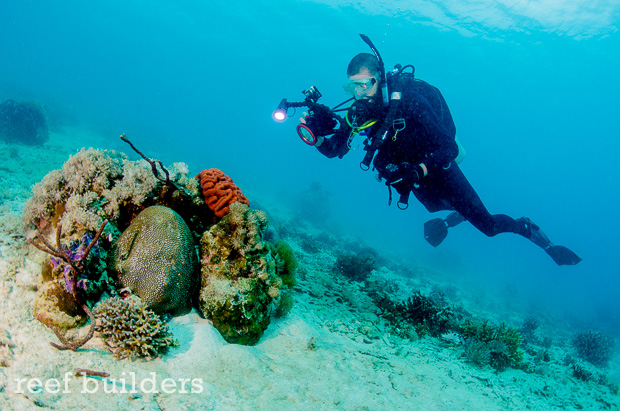 Sometimes you might be looking at the same species over and over in very different colors while other times you might stumble across a coral that is actually very rare. Coral Spotting while SCUBA diving is very much like a scavenger hunt except that unlike fish and critters, the corals can't swim away, and they're likely to be in that spot year after year. [Reef Divers]