Orphek added a compact version of its latest Atlantik V4 line of LED lights. The new Orphek Atlantik v4 Compact Line is designed for tanks around 39 x 27 in. (100x 70cm) but still gives you all the bells and whistles of the larger version.
The light is pretty solidly build and comes with a full body acrylic design, a rugged aluminum heat sink and thick polished acrylic lens cover.
The light is designed to deliver a spectrum tuned for better coral growth, color and health. Inside there are 84 individual LEDs with 42 customized high-efficiency 5W dual-chip power LEDs, 16 different types of dual chip wide-range LEDs all the way from 380nm UV to 850nm infrared LEDs and others in between.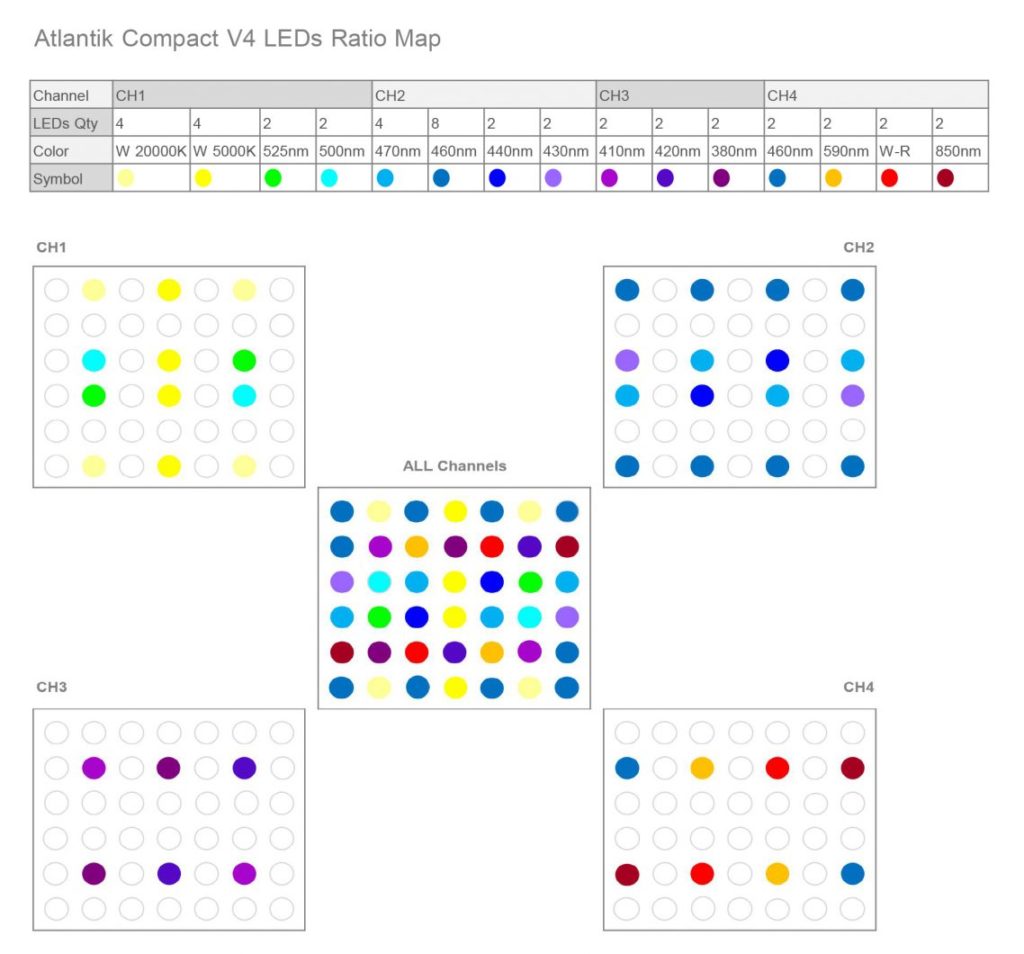 These are all distributed on four separate programmable and controllable channels with a full (0-100%) progressive dimming. The light can be controlled wirelessly via an Android or iOS app with the ability to control up to 200 lights.
The Orphek V4 Compact normally runs for $770, but they are currently running a limited promotion where you can get $150 for a total cost of $620 and free shipping.