Biri Initiative
The Biri Initiative is an NGO in the Philippines with a goal of installing 250 coral frames around Biri Island. The initiative started with cement structure called Biri-buds and has grown to include community outreach and their new scuba attraction Project 250.
Project 250 is located in front of the Biri Resort and is named for the 150 Biri-buds and 100 coral cages that will be installed. Biri buds are made of cement with crevices and tunnels through the structure to provide habitat for fish.
The coral cages are made of rebar and have various structures like trees, tables, and domes, as well the entrance to the project also doubles as a coral frame. The idea behind Project 250 is to attract scuba divers and volunteers to participate in restoration.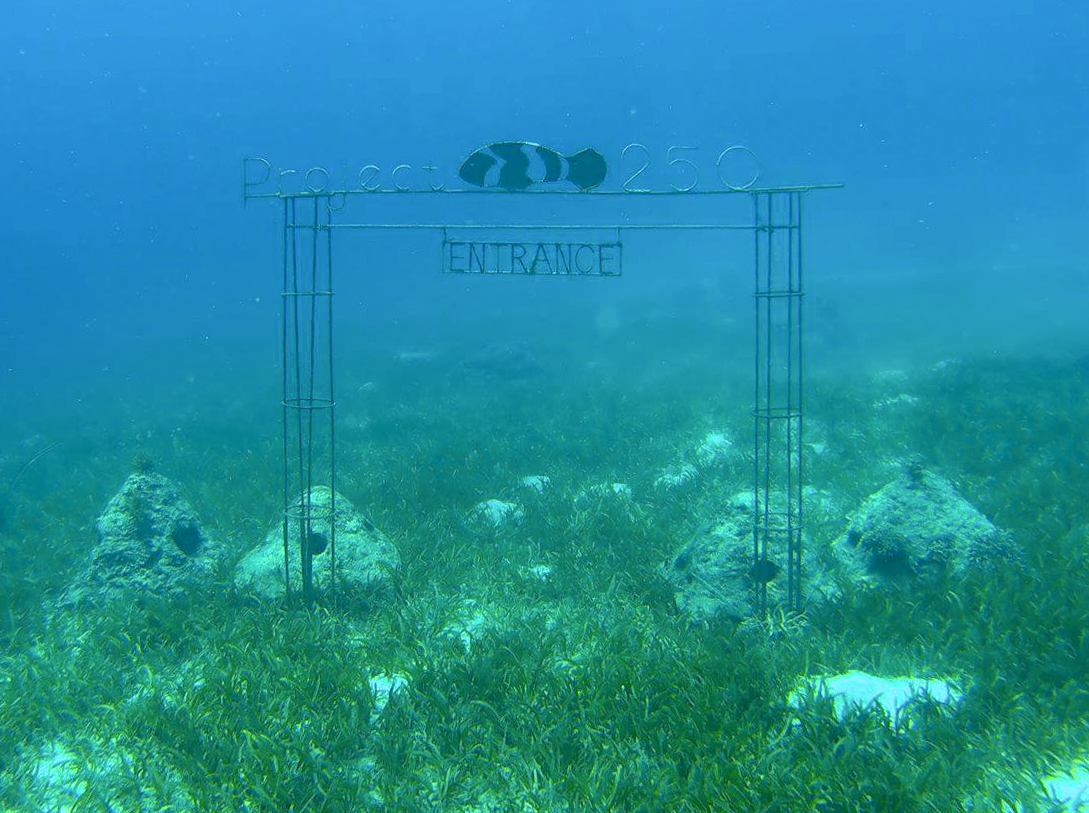 What we like about this project is the diversity of coral species being planted on the frames. After browsing some images this was what stood out. Sometimes you see projects with a single species, however, Biri has focused on diversity. Another interesting use is sturdy cement Biri-buds have been deployed to secure marker buoys in marine protected areas so boats can tie up instead of through anchors onto corals.
The Biri Initiative is mostly self-funded and relies on charitable donations to succeed. To find out more about the Project 250 and the team, check out their website for more information and how to donate. Students and tourist can attend voluntourism seminars with Biri to learn about the fundamentals of conservation, and basic surveying techniques.