Plectranthias are one of the funnest and prettiest group of small and rare reef fish. Besides P. inermis, the majority of the other species are only found in deep water and it's always a treat when we get to see basslets from this group. New species are infrequently sighted, described and discovered but today's story is about a case of mistaken identity.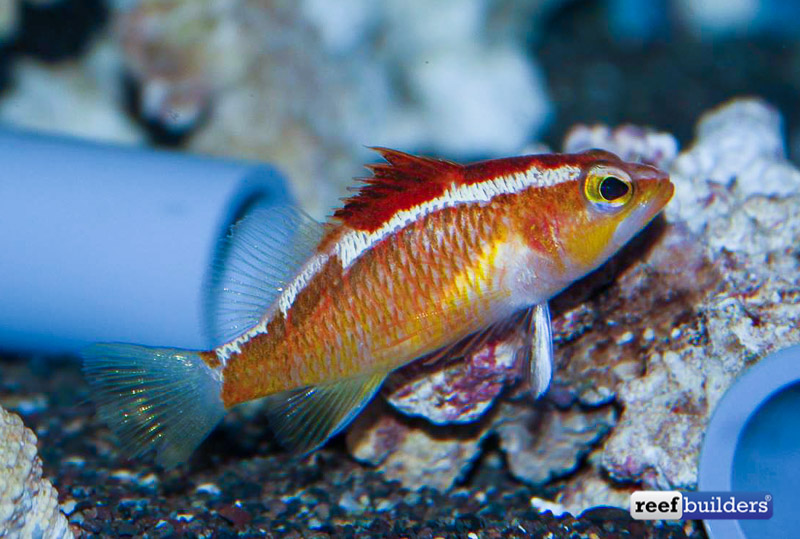 There is only one described species of Plectranthias from the Caribbean, the apricot basslet P. garrupellus, with at least one more undescribed species. But as it turns out, fish fanciers and researchers have collectively mistaken the undescribed species as the Apricot basslet while the recent collections of a new fish from Curacao are indeed the real P. garrupellus.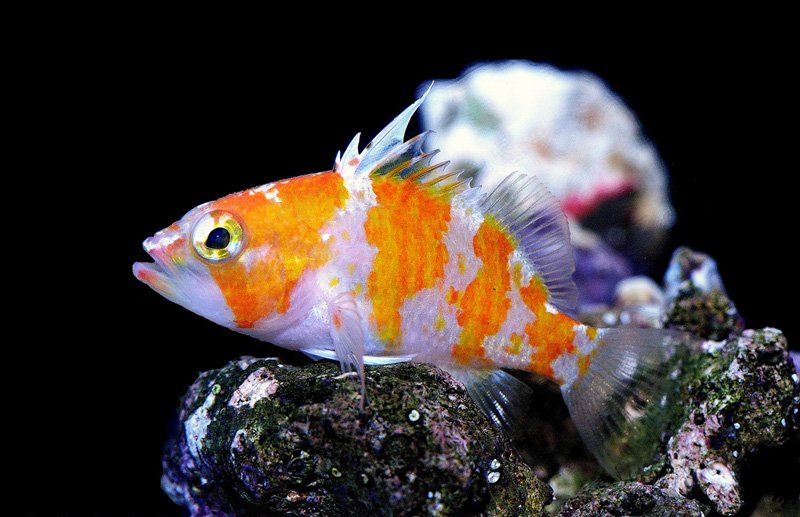 This kind of identity theft is not at all uncommon, especially with the small, cryptic and rarely seen deepwater basslets of the Caribbean. Very recently we learned that this was also the case with one example of Lipogramma thought to be a known species, but new collections revealed that is was in fact undescribed. The mixup was brought to our attention by Dr. Ross Robertson, one of the curators of the master list of Caribbean and East Pacific Fish which are presented in exquisite detail in his FREE smartphone apps, soon to be updated.