On the two anniversary of the Aqamai brand, Hydor is announcing the new smaller version of their LED light, the Aqamai LRS for saltwater and the LFS for freshwater. This single cluster LED has 15 diodes in eight different colors with six channels of color control.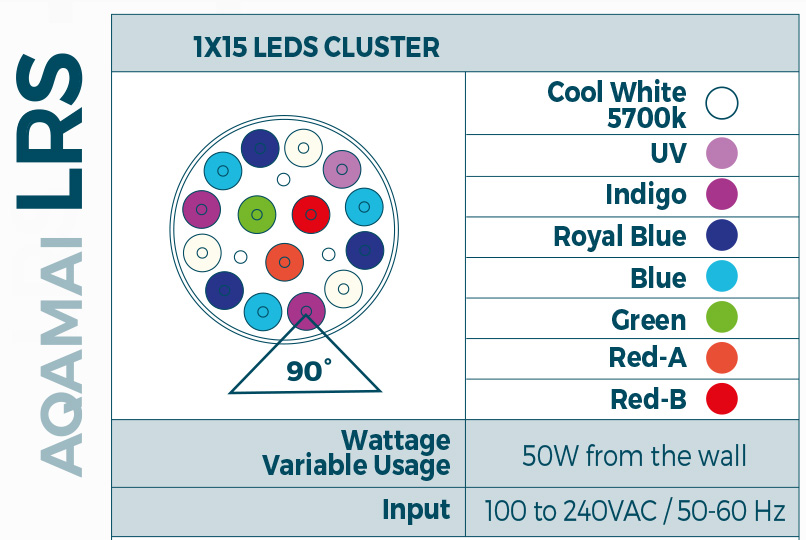 If you liked the slim and petite housing of the original dual-cluster Aqamai LRM then you're going to love the proportions of the new smaller Aqamai LRS and LFS spotlight-fixture. The housing is still around three quarters of an inch and six inches wide, but the 14 inch length has been reduced to just a touch over 8 inches, very close to a 50% reduction in overall footprint, and they both come in either black or white.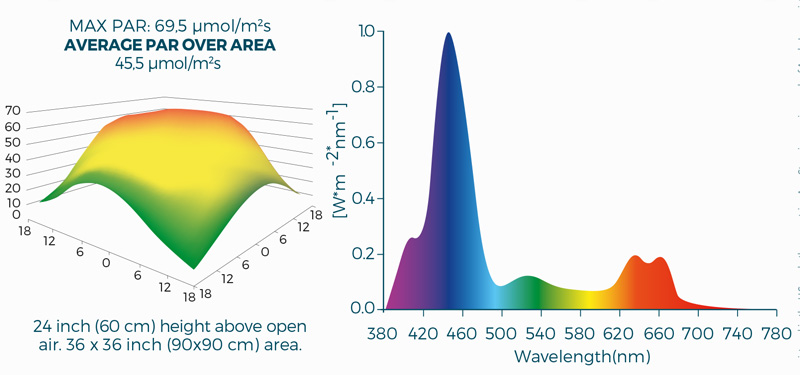 Like its bigger brother the cluster of LEDs in the Aqamai LRS/LFS can take a cluster lens with beam angles of 60, 75 or 90 degrees and it has all the same network and wireless control and programming through the a now pretty mature smartphone app. No release date or official price has yet been revealed but we'll be sure to bring it up when we stop by the Hydor/Aqamai booths at InterZoo 2018 this week.