Undaria No More
The debate between where to classify the Caribbean plating lettuce corals has been solved, at least for the time being! Agaricia previously Undaria, previously Agaricia, is now once again being classified under the genus Agaricia.
A statement released by AGRRA, the Atlantic Gulf Rapid Reef Assesment team has said they will classify all species of bifacial Agaricia (agaricities, tenuifolia, humilis)  as Agaricia on benthic survey moving forward. They are removing them from the genus Undaria, stating that Undaria is an invalid genus name according to the rules of the International Commission on Zoological Nomenclature (G. van Moorsel, pers. comm.).
We wrote about this confusing genus here. Since this announcement, we've updated all listing in our online guide to reflect the Agaciria genus name. Make sure to check out our full Guide to Caribbean Corals, and know we are following all the taxonomic changes and making updates to the guide to ensure you have the most accurate, up to date resource for Caribbean corals online!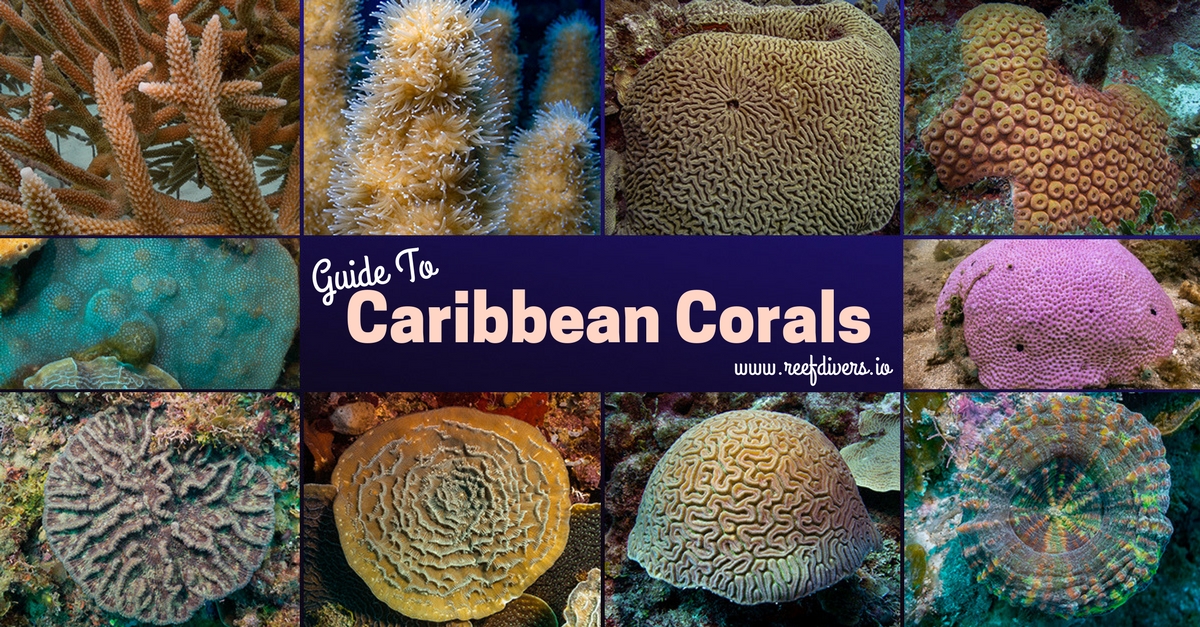 Corals which have been updated in the guide:
Agaricia tenuifolia – https://reefdivers.io/caribbean-coral-agaricia-tenuifolia/3954
Agaricia humilis – https://reefdivers.io/agaricia-humilis-2/5082
This new classification is pending the results of what we hope will be further molecular and morphological research, Agaricia is replacing Undaria in the AGRRA training materials and database.
Reference: Budd, A.F., T.A. Stemann, and K.G. Johnson. 1994. Stratigraphic distribution of genera and species of Neogene to Recent Caribbean reef corals. Journal of Paleontology 68:951-977.)