Coral Spotting Lembeh
If you've spent any amount of time scuba diving, chances are you've heard of the Lembeh Strait. This channel of water between the mainland of Sulawesi and Lembeh island holds a mythical place in the psyche of most divers.
Lembeh is the mecca of muck diving, the critter capital, and center of biodiversity in Sulawesi. But ask any of the thousands of divers who visit each year to name a few of the rare and unusual corals and you'll be met with curious stares.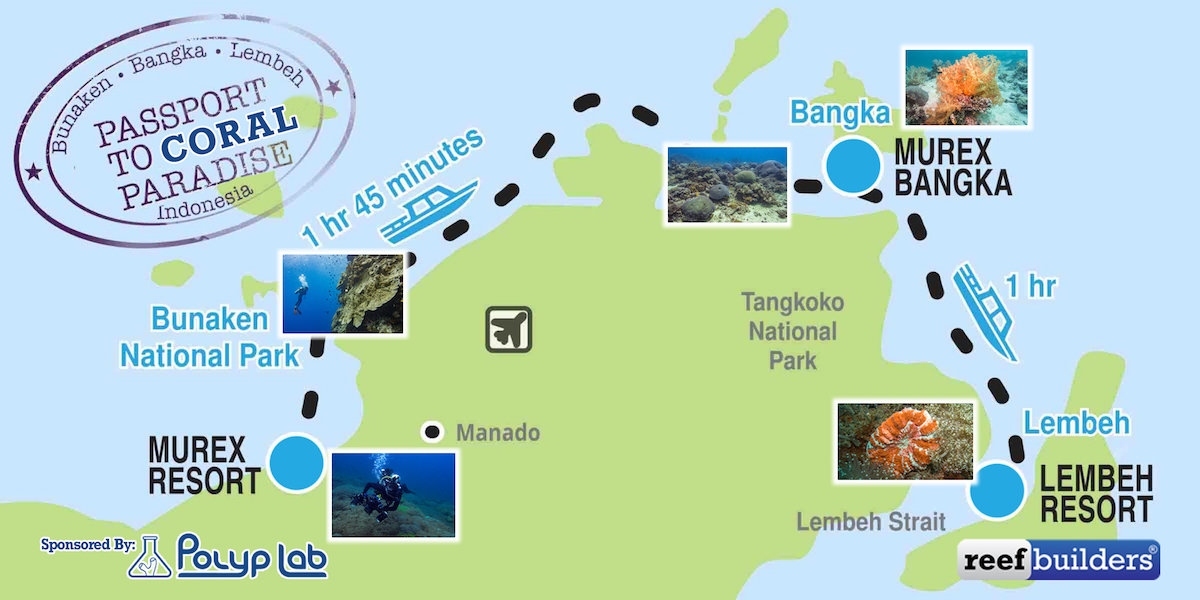 We visited Lembeh this year as the last stop of our Passport to Coral Paradise, Polyp Lab Expedition to document corals in the Strait. Coral spotting is about exploring new habitats in search an specific corals, and Lembeh has a very unique black sand muck habitat ideal for large polyp stony corals.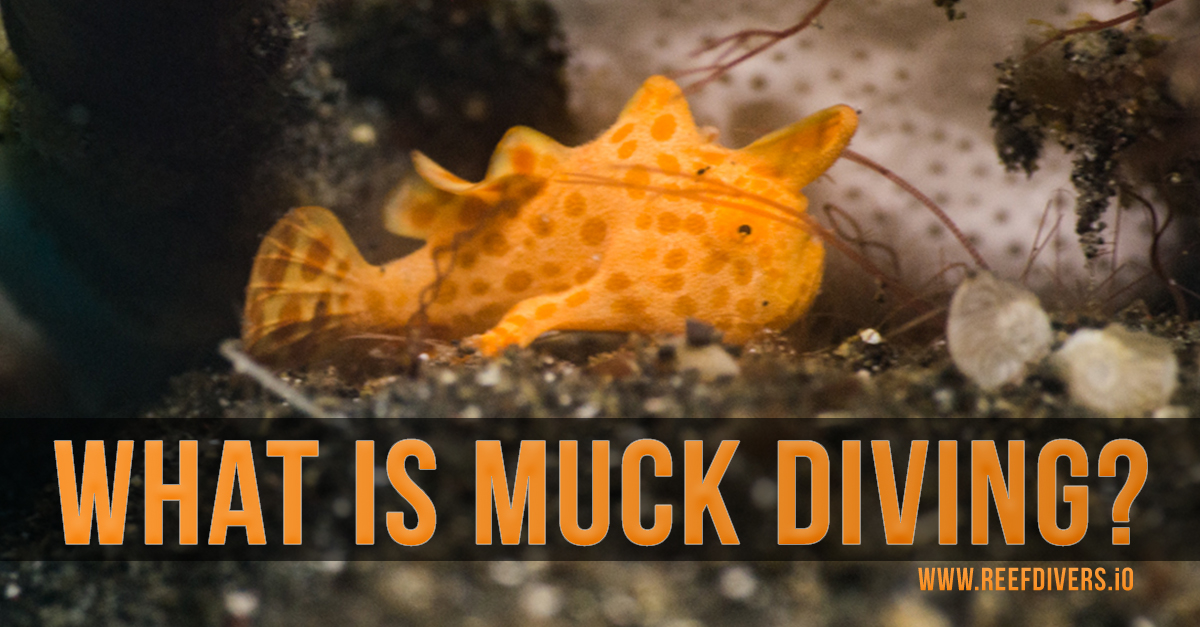 Each dive site in Lembeh has different corals, small polyp stony corals like Acropora, Galaxea, Hydnophora and Montipora are found in the shallow water and larger polyp stony corals are found deeper further from the light. It is common to see large basketball sizes Goniopora, brightly colored Trachyphyllia, and elegant Catalyphyllia resting in the sand as you descend into the muck diving habitat.
Pantai Parigi
One of our favorite dives is Pantai Parigi. The dive start on a slope with branching corals Acropora and Galaxea, on the top platform, but that really interests me is the wall of plate Fungia, Cycloceris, and Herpolitha corals as you descent to the muck.
On the bottom of the slope, you find lone Trachyphyllia corals scattered along the sea floor.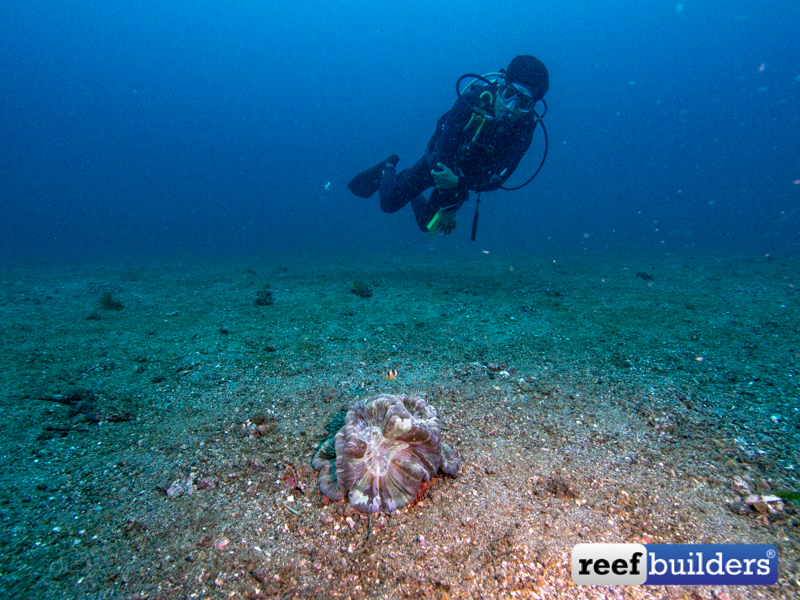 Aer Prang
Another favorite dive site is Aer Prang. This dive is most muck habitat starting on a sandy slope down to one of the biggest fields of Gonipora we've ever seen.
Inside the Gonipora you can start your coral spotting treasure hunt for big beautiful Acanthophyllia. These are truly a one of a kind coral. Acanthphyllia is a single polyp species that can reach more than 12 inches or 30cm in diameter! These bad boys have to be at least thirty years old to reach such a size and they're a real treat to see.
But what I really love at Lembeh are the Trachyphyllia corals. I don't know what it is about this species but I'm absolutely in love. While you can find these beautiful free-living corals both Acanthophyllia and Trachyphyllia on nearly every dive between 10 and 20m deep, they are especially plentiful at the Makawedi site.
Makawedi
Makawedi starts with a reef slope with different plating corals. We found some beautiful Mycedium, and a wall of Corallimorphs heading down towards the muck.
Once reaching the bottom you will find Trachyphyllia strewn about, living freely in the sand. Don't be fooled by the fleshy puffy exterior, despite this coral soft flowing appearance Trachyphyllia is a stony coral with a hard skeleton. The skeleton of Trachyphyllia can be flat on the bottom or slightly cone shaped. This helps the coral stay upright in the sand.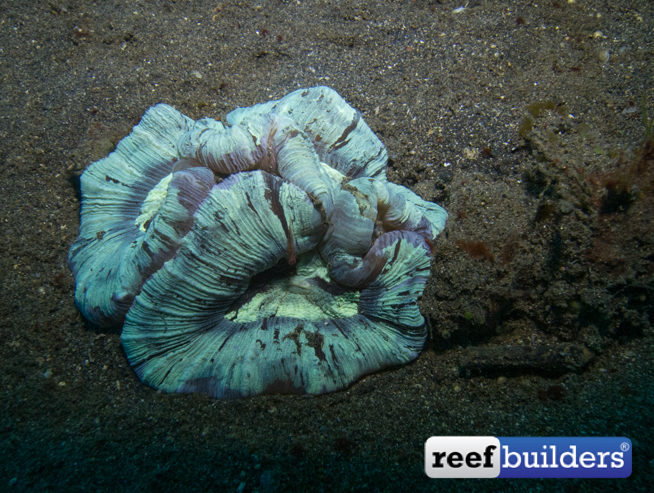 The base of the skeleton is usually free from the substrate. This is different than most corals which attach themselves firmly to the substrate before building skeleton upwards and outwards.
Trachyphyllia corals are slow growing with skeletons that can grow at best 1cm per year with around 5.5 mm per year recorded estimate of growth in colder water.
The inflated tissue of Trachyphyllia can be double or triple the size of the skeleton. Just like the Acanthophyllia a Trachyphyllia coral which reaches 30cm or 12inches can be at lest thirty years old if not double that age. I have a lot of respect for these corals.
Trachyphyllia corals can deflate and inflate their tissue to clear sand and other debris which can settle on the coral. After a storm or disturbance, the Trachyphyllia can be buried in sand and use inflation to excavate themselves and stay above the sand.
It's possible to get smaller Trachyphyllia corals only a few inches wide, and if you've never kept LPS corals it would be better to start off with one of the smaller colonies and save the grandaddies when you know they will thrive in your system!
Back in April we wrote about a coral spawning project from Takuma Mezaki in Japan involving Trachyphyllia and coral spawning especially for these large polyp corals is a field that is very exciting to see, perhaps one day these corals will all come from a breeder.
Ok enough about my love for Trachyphyllias! There are even more luscious large polyp corals you can find in Lembeh. Keep an eye out for is Euphyllia and Plerogyra bubble corals. The colony size is impressive although not as large and intact as the one along the Manado bay coastline. But in Lembeh you will find a bigger diversity with both wall and branching species of both.
These aren't many unexplored sites left in the Lembeh Strait, with thousands of scuba divers and experts visiting this area each year. But one area which we have yet to explore and one that receives minimal dive traffic per year, is the outer eastern coast of Lembeh island.
This area is supposed to be a high energy environment with a bounty of Acropora corals! To get here you have to wait for the right wind with little wind and minimal waves. Still, after three trips to Sulawesi, there remain many unexplored areas and I can see why divers get addicted to this diverse landscape.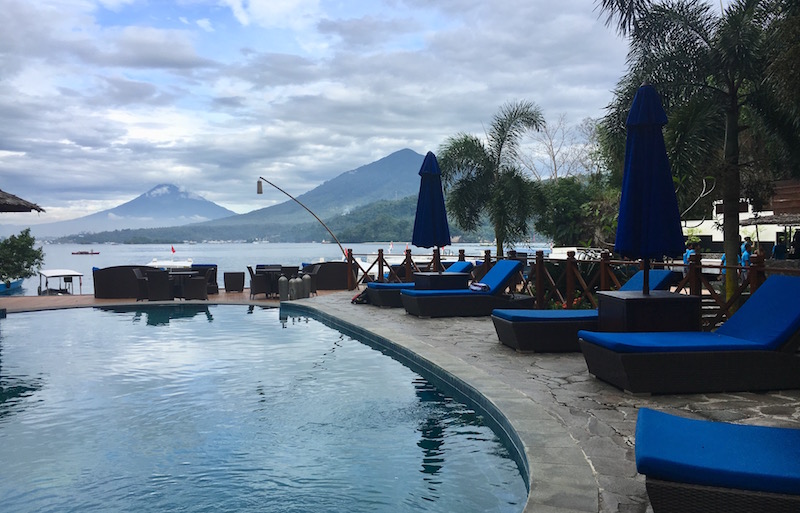 We want to thank Critters at Lembeh for showing us around the Lembeh Strait and Polyp Lab for being a part of this coral spotting expedition.
If you liked these articles make sure to let us know in the comments. We really enjoyed sharing these coral spotting adventures with you and hope this will inspire aquarist to try scuba diving and scuba divers to pick up the eye of an aquarist and recognize corals. This is the last article of the expedition but definitely not our last trip to Sulawesi!
If you would like to join me on a trip to Sulawesi send me an email [email protected] to find out more about visiting Sulawesi and for the dates I will be there in 2018 and 2019.