The Difference Between Hard and Soft Corals
It may seem simple enough, one is soft and one is hard, but can you really spot the different between these two distinct groups of coral?
The biggest difference, as the name implies, is that hard-coral polyps form hard, calcium carbonate skeletons. Soft corals on the other hand are held together by a jelly-like mesoglea and rigid, spiny structures called sclerites hold together soft coral polyps.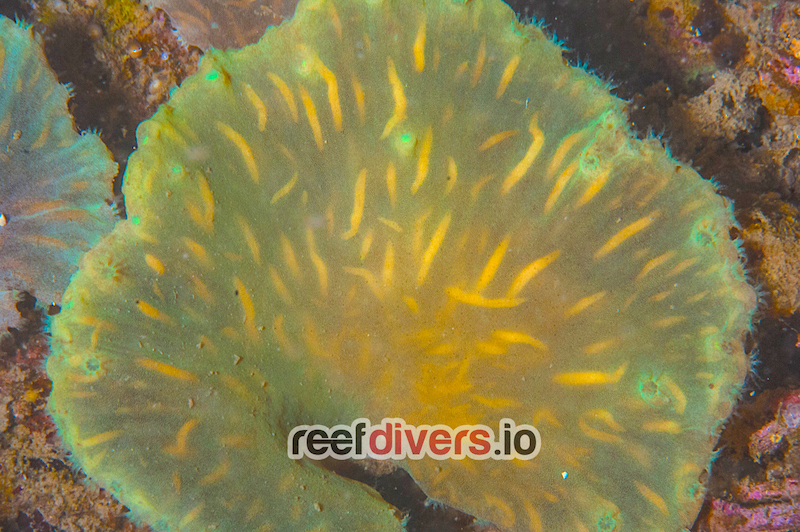 Secondly, hard coral polyps are built on a six-fold symmetry, while soft coral polyps are built on an eight-fold symmetry. Take a closer look at soft-coral polyps next time you dive and you'll see there are eight tentacles, whereas hard-coral polyps will form in multiples of six.
This is a rewarding first step in coral spotting! Next time you go diving look for the difference between hard corals and soft corals by counting the number of tentacles on each polyp. Also you can look for the hard calcium carbonate sclerites inside some more translucent soft coral species.

Coral polyp are pretty much tiny jelly sea anemones, and left alone on the reef there would be vulnerable to predators. So hard coral polyps have developed the ability to build a hard calcium carbonate skeleton around their body for protection, and this skeleton builds up to become the coral reef.
If any predators come by the hard coral polyp are able to retract inside the skeleton for protection. Once inside the skeleton fish or other predators can only nip at the hard skeleton and any fleshy tissue covering the surface of the coral.

Soft coral produce a Soft corals on the other hand produce a board range of chemicals to avoid predators. There are some nudibranch and snails that feed on the soft coral tissue and these chemicals can deter pests.
Also soft corals need to protect their territory so chemicals help deter other corals from getting to close. Some of these chemical compounds are even studied for medical purposes.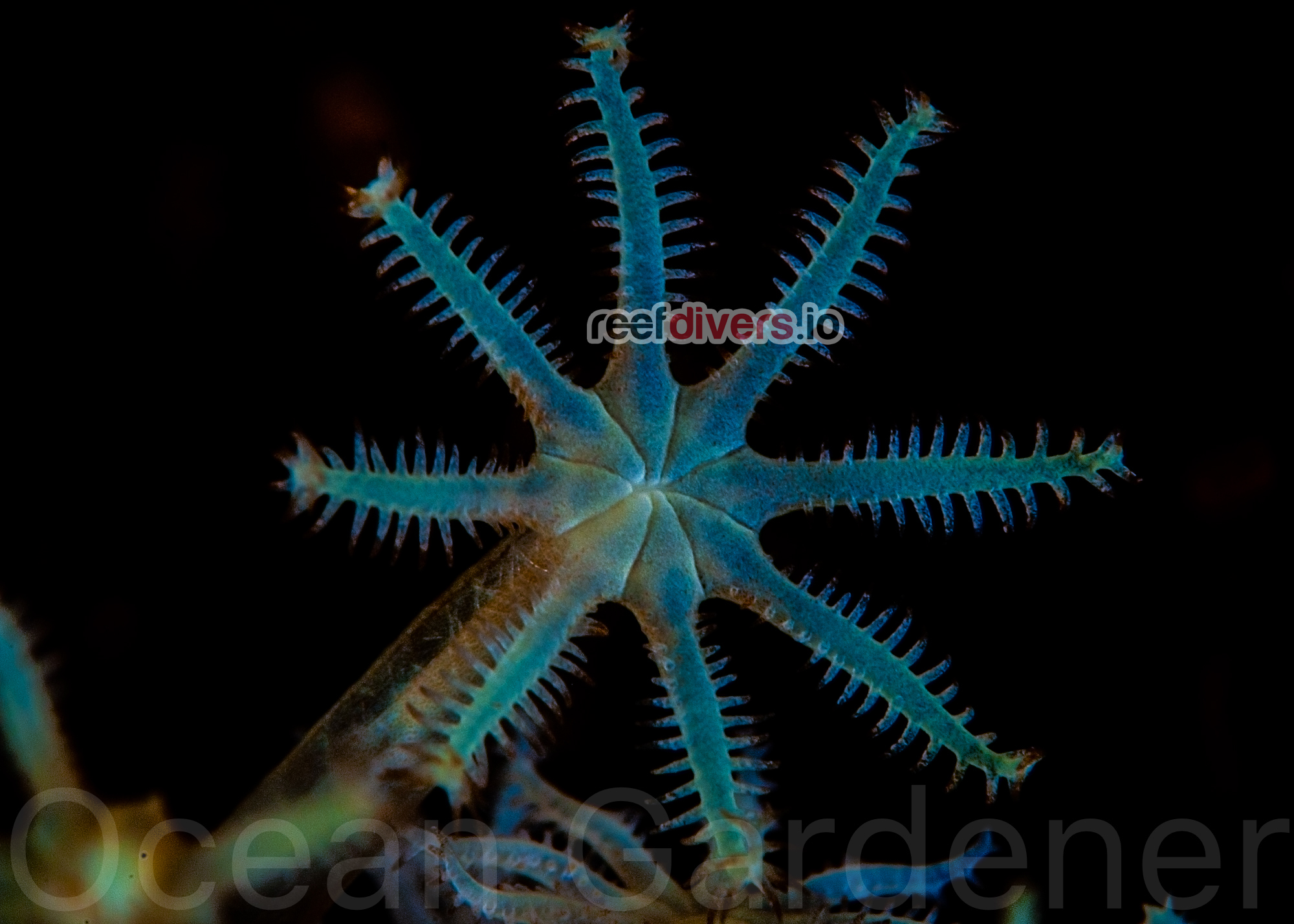 So the next time you go diving try to spot the difference between hard and soft corals by looking for the number of tentacles on each polyp. If you find a polyp with eight tentacles you know you've spotted a soft corals. Any polyp with more tentacles than you can found is a hard coral (even if the body appears soft).
Interested in learning more about large polyp fleshy corals, the one's you could easily mistake for soft corals? Check out our article about Large Polyp Stony Corals.

Want to know more about coral spotting or take a course with one of our training coral spotting instructors? Check out the Discover Coral Diving course at Murex resorts Sulawesi, or contact Ocean Gardener to learn about courses in Bali Indonesia.