Elasmo Tabs are an interesting dietary supplement with such a specific purpose, that their existence is actually a learning opportunity for he uninitiated. These tablets were developed for aquarium sharks and rays by a company called Vetafarm which also provides a line of tablets for penguins, dolphins and tigers, so lots of public aquarium animals.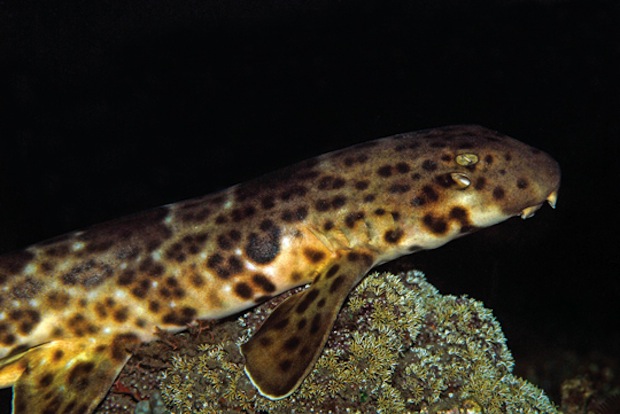 We looked into the Elasmo Tabs to see if their efficacy has ever been tested, or warranted, and it turns out there's a really a need for targeted vitamin and minerals for elasmobranch. Long living sharks, stingrays, and their relatives can develop some nutritional deficiencies when living in captivity for a life that can span decades.
Vetafarm has been producing Elsamo Tabs for over 12 years now, and during the trial stages of these tablets there were several efficacy studies performed to ensure the nutritional uptake into the body was adequate. Unlike some aquarium companies that keep their ingredients secret, Vetafarm is coming from the zookeeper, public aquarium and veterinarian fields so they have to divulge what the tabs are made from.
The primary ingredient of Elasmo Tabs include Vitamins (A, B1, B2, B3, B6, B9, B12, C, D3, E, K, H) and minerals (cobalt, iodine, iron, manganese, potassium, selenium, sulphur and zinc). The reason why captive sharks & rays are unable to take it from the diet is due to the freezing process of their fish diet which degrades the quality of the vitamins, in the process leaving the fish with an incomplete diet.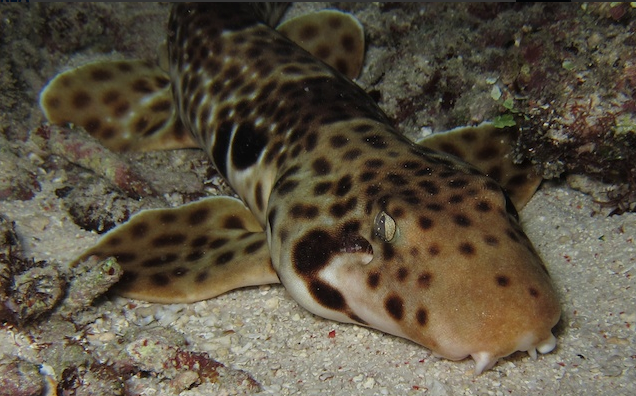 The tablets are actually inserted into the fish – orally we assume – by the trainers and aquarium managers to ensure it is taken up during meal time. What interests us the most about Elasmo Tabs is that the only reason we don't have the same kind of supplement for regular marine fish is that they are not as expensive or long lived a sharks, and aren't the star attractions at most public aquariums.
We'd be very interested to know if this extensive range of vitamins and minerals are being offered in commercially available frozen fish foods. Those of us wishing to learn more about the subject are in luck because there's a thorough but not overly long discussion paper on the dietary needs of Elasmobranchs. It covers certain vitamins and minerals that are missing in the frozen diets of sharks & rays, which should have some informative overlap with the needs of our 'ornamental' marine fish.