Waterbox Aquariums has been a highly engaged member of the reef aquarium industry pretty much since they started slinging glass a couple of years ago. From attending a respectable amount of reef aquarium conferences to their lively weekly livestreams, Waterbox is reaching out to reefers every way they can, and they're doing something new this year with their Family Reunion event.
Next weekend, February 1st & 2nd ourselves along with a hand picked dozen of movers and shakers in the industry will be descending on Hawkes Key in southern Florida for a more mindful kind of reef aquarium shindig. There will be nothing for sale, no coral frags but instead the two day event will be focused on the conversation and discussion of the aquarium hobby.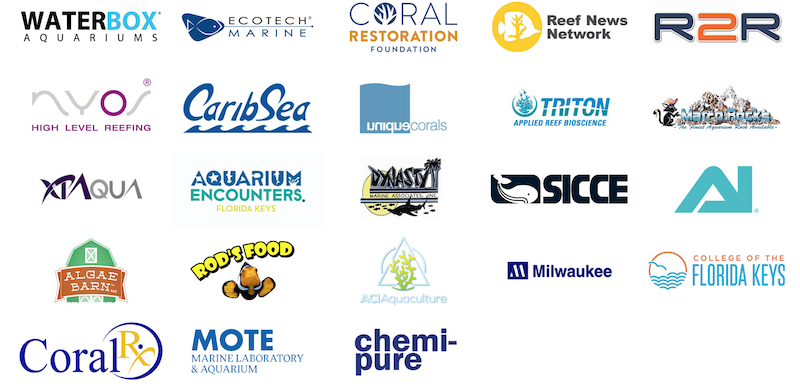 We're kind of curious how all of this is going to play out and really hope that without the shiny corals and blinggy new reef gear we might be able to actually have a nice dialogue with fellow industry professionals. Not only will attendees be able to learn a lot from all the speakers, but there will be raffle prizes and a few extracurricular activities as well – this will be a great, rare opportunity for hobbyists to get some one on one facetime with a variety of aquarium experts.
For more information about the Waterbox Family Reunion check out the website and while a VIP pass costs $99, you can basically attend all of the talks and more for the low, free price of registering. This event is supported by a nice cross section of the reef aquarium industry and we look forward to seeing every one who makes it out to Key West. [Waterbox]