Of all the corals pests that reef aquarists have to deal with, prevent, and remove, Montipora eating nudibranch is one of the most egregious and damaging. The reefing community has been trying to find a 'final solution' to eradicate these little bastards for decades and while we might have a silver bullet for killing them, at least today we have an official name for them.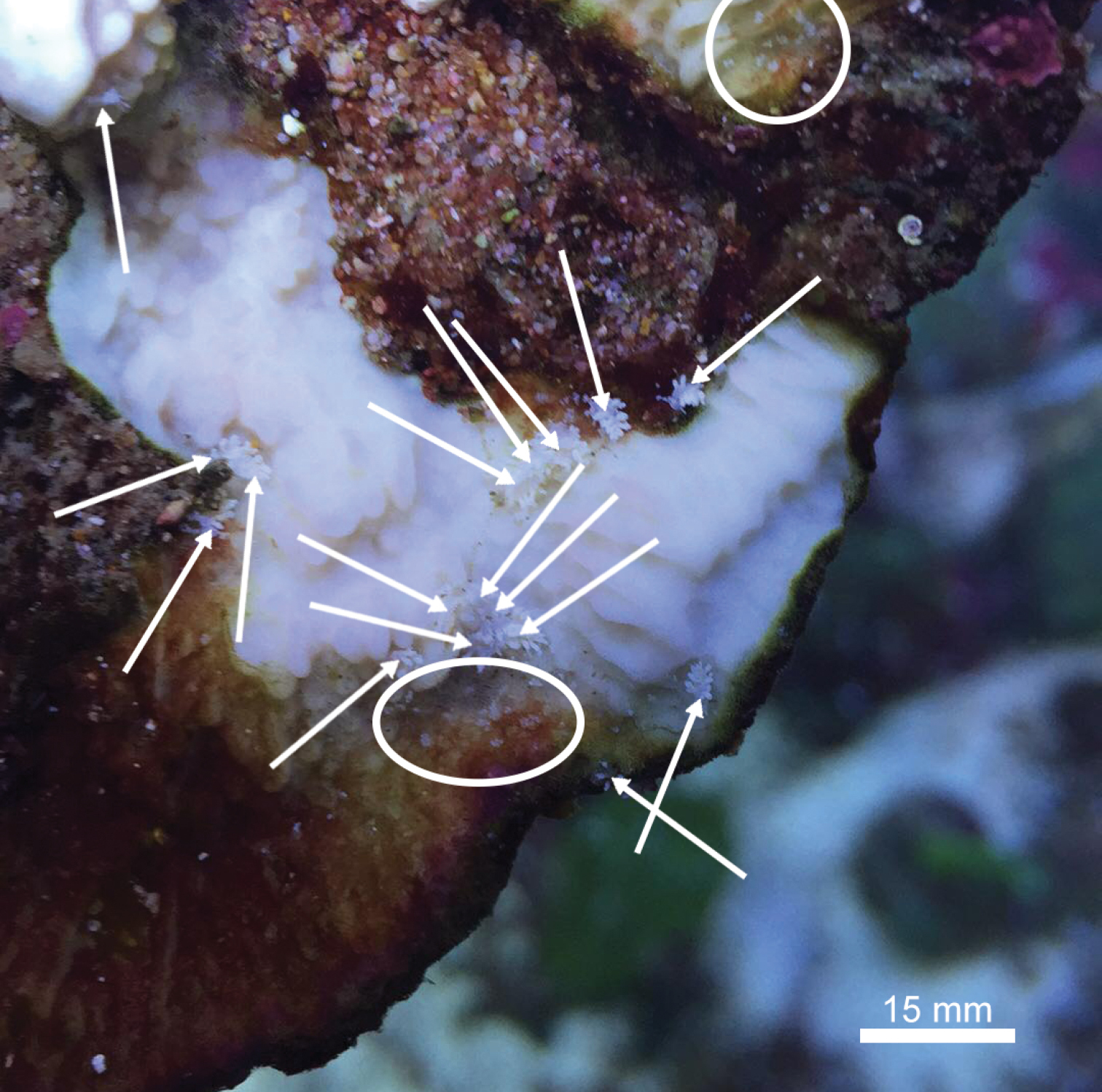 Phestilla subodiosus was recently described as part of a study by Wang et. al. to more closely examine this dreaded aquarium coral pest, which actually has significant commercial impact now that Montipora is more intensively aquacultured and maricultured. The Monti eating nudi now known as Phestilla subodiosus is part of a genus of nudibranch that is commonly associated with corallivory, or coral predation.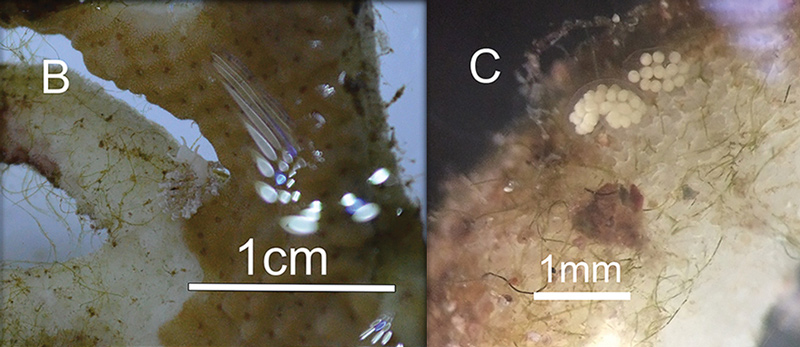 The species in question was offered a range of Montipora, Acropora, and Porites corals hosts and was not found predating on any other group besides Montipora, although we have observed this species preying on Anacropora, causing mild damage to smooth Porites species, and more recently on Porites cylindrica. Thankfully it seems that this sort of cross-generic predation on corals other than Montipora is very rare and Phestilla subodiosus doesn't reproduce as fast as when it feeds on its preferred coral host.
Although adult monti eating nudibranch are fairly easy to remove, using brushes, dips, or a waterpik, often times the eggs remain and can be hiding in the convoluted crevices of gnarly montipora species. Unfortunately, while the Montipora eating nudi was studied for a description we didn't get any indication of how long it takes the eggs to hatch, how long it takes the nudis to become sexually mature, so we still don't know how to interrupt the life cycle of this dreaded pest.
Perhaps one day we'll discover a silver bullet to treat Phestilla subodiosus, a predator would be ideal but in the meantime be sure to examine, dip, and preferrably quarantine ALL your new coral acquisitions before placing them in a display reef aquarium.