The Newa Maxi Powerhead is a small submersible aquarium water pump that should be familiar to both fresh and saltwater aquarists alike. For over decade now the 'Maxijet' has suffered from a sort of identity crisis due to a disconnect between the actual maxijet pump, and the maxijet name.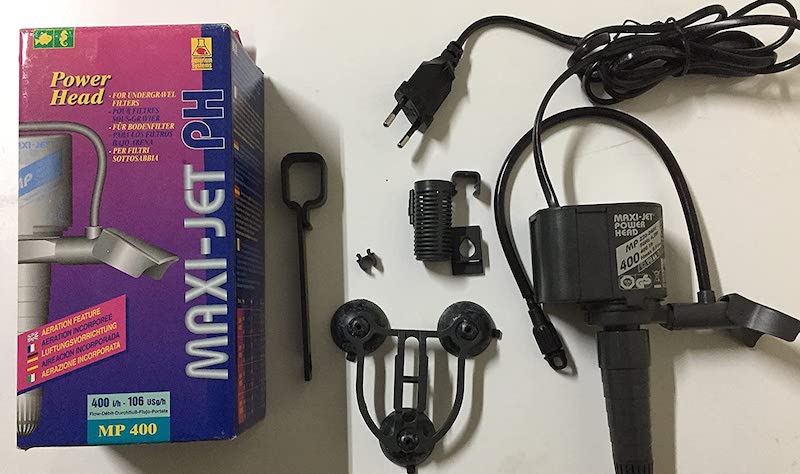 In the early 2000s United Pet Group purchased the rights to the Instant Ocean brand in North America along with its popular product names such as Reef Crystals, Visi-Therm heaters, Seaclone protein skimmers as well as the Maxijet pump. Most of these products (and their names) were transferred to the Marineland division and the Maxijet name was applied to a new Chinese made version of the pump.
This new pump bears many superficial similarities with the beloved maxijet pump but it experienced cost-cutting measures which eliminated small but crucial details of the original, leading to a decent but somewhat average submersible water pump. The Chinese 'maxijet' has a kind of curved ridge molded into the front of the pump body to accomodate the retrofit for propeller flow which was never present on the original, making it much easier to discern the difference between the Chinese and Italian versions.
Meanwhile the original pump continued to be produced at its original factory in Italy but it was sold under several different brands with familiar names like the Cobalt MJ pump and more recently, the Newa Maxi. The complete picture is further disjointed between the American and European markets but for now if you want the most original Maxijet pump in the U.S., the real McCoy is only available as the Newa Maxi Powerhead.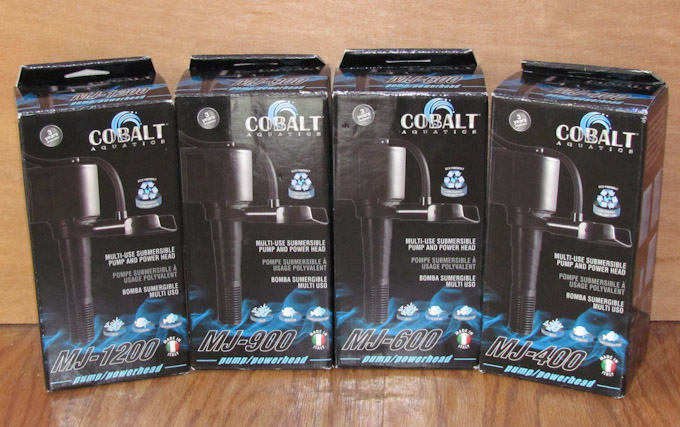 These Maxi Pumps under the Newa banner include all the same models and specifications as the original with classic 400, 600, 900, and 1200 pump designations. While they might cost more than their Marineland Maxijet counterparts, ranging from $34 to $45, the Newa Maxi Powerhead are the quieter and longer lasting water movers that aquarium hobbyists have enjoyed for decades. [Newa]