The Tetra Connect Automatic Feeder is the first and probably still the only mainstream automatic fish feeder with wireless programming features. We first learned about the Tetra Connect Automatic Feeder in late 2019 and it's taken some time for this product to go from announcement to available and we finally got our hands on a unit to test out a couple of months ago.
At $49 the Tetra Connect Automatic Feeder is quite affordable even without the wireless features but the app-control part makes it much easier to easily program the device, as well as initiate manual feedings even when you aren't home. Unfortunately the initial setup process can hit some bumps in the road as there are two nearly identical apps available from Tetra, both of which will take users through the setup process but only the 'Tetra My Aquarium Connected' will actually work.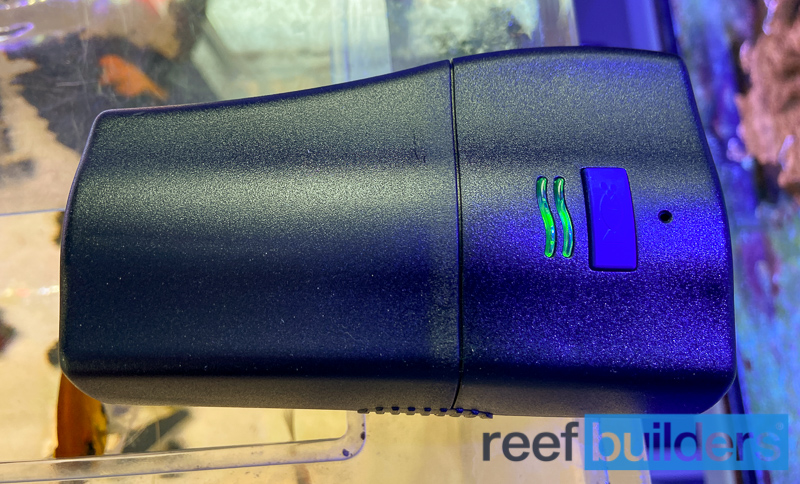 Once connected the app gives users easy controls to the Tetra Connect Automatic Feeder with three programmable feeding times and number of turns of the feeding barrel to adjust the amount of food dispensed to the aquarium. There's not much else to do with an automatic fish feeder and as mentioned you can also manually feed from the app but unfortunately there's a lot of artificial constraints to prevent overfeeding.
We understand Tetra's need for ease of use and safeguards that will reduce the chance of polluting the aquarium with too much food, but only having three scheduled feeding times is unnecessary limiting. There's also a built-in maximum number of feedings programmed or otherwise after which point the feeder simply won't advance anymore, again all in the efforts to prevent overfeeding.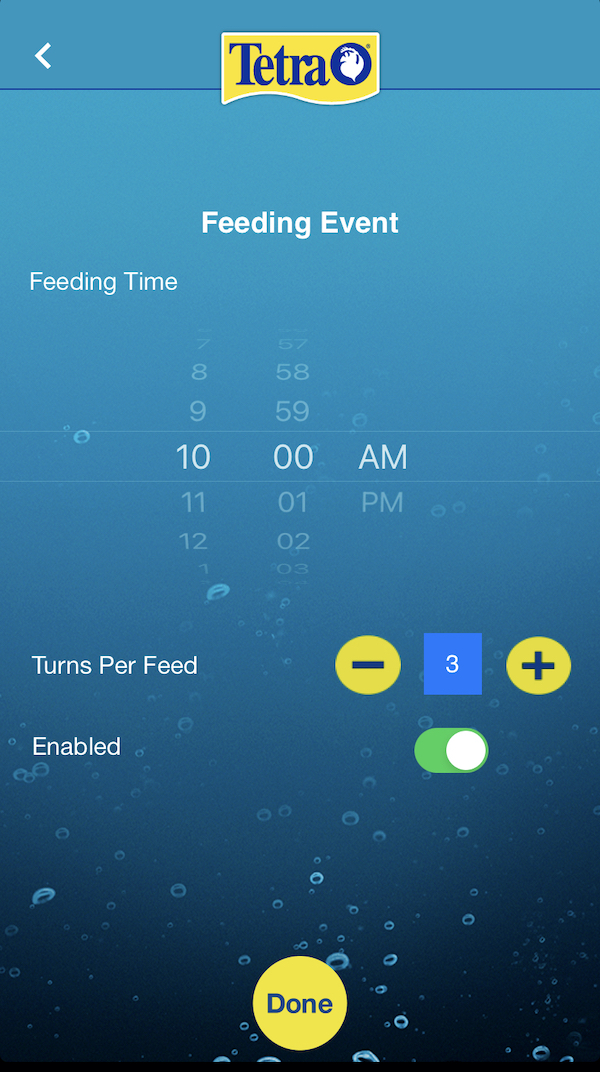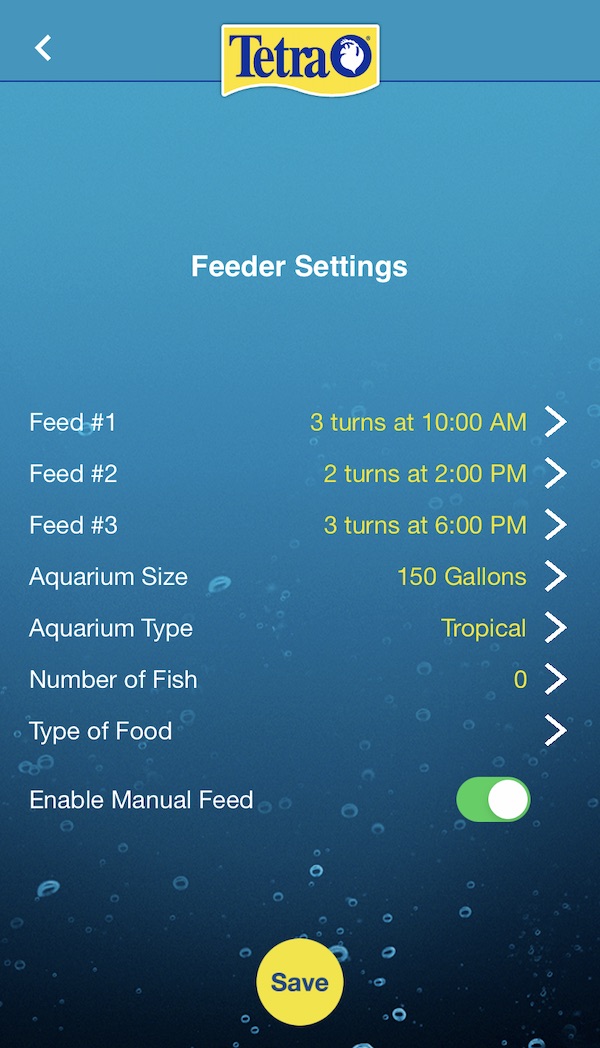 It would be very nice if Tetra included an advanced mode which unlocked more programming options, removing all the overfeeding safeguards so that you could schedule in more feedings per day but again we understand why Tetra made these choices with the My Aquarium app. We also love that the Tetra Connect Automatic Feeder is powered via USB since we were able to power it simply by plugging it into available USB power on our power strips without taking up the more precious traditional outlets.
With the standard Tetra myFeeder costing around $46 and the Tetra Connect Automatic Feeder priced at around $49.99 the wireless upgrade is a no-brainer for just a few more bucks. We hope that Tetra will consider including an advanced mode for the Tetra My Aquarium Connected app which enables more feeding and scheduling options but at less than the cost of most frags, we're enjoying what the Tetra Connect Automatic Feeder can do today.