The Tunze Osmolator 2 is the company's long awaited follow up to one of the most popular auto top-off solutions in the wider aquarium hobby. Power users of the Tunze Osmolator would be hard pressed to find much to improve about this reliable ATO device but Tunze has gone ahead and redesigned every aspect of how the Osmolator 2 work from the ground up.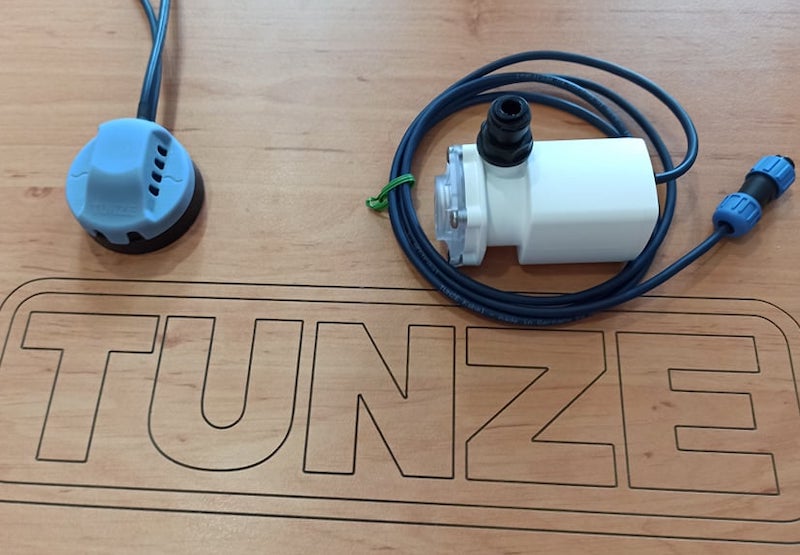 The two most important components of the Tunze Osmolator are the feed pump and the water level sensor but the new versions in the Osmolator 2 are unrecognizable from their predecessors. The new feed pump looks nothing like the miniature bilge style pump of the original being replaced instead by a centrifugal pump with a more conventional layout but this pump is far from an ordinary water mover.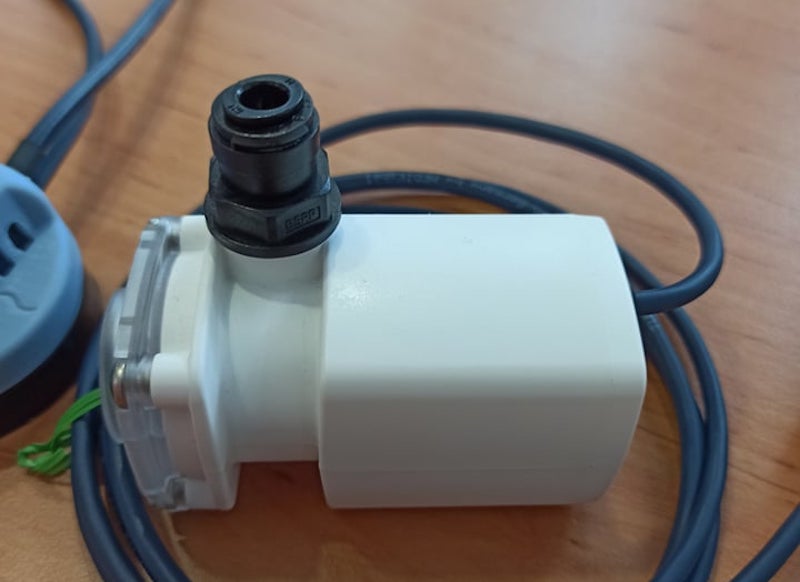 The feed pump of the Osmolator w was engineered specifically for the auto top off application which typically benefits from less volume and more pressure to pump water through smaller diameter tubing. We aren't clear on how the Osmolator 2 pump will such water down to the bottom of the ATO reservoir but we do know that it has the smarts to know when to stop running when the reservoir is empty.
Also completely overhauled is the actual water level sensor part of the Tunze Osmolator 2 which has been condensed into a single magnetically mounted assembly. The dual sensors of the original Tunze Osmolator which included a physical float switch and a separate optical sensor has now been replaced by one single larger optical sensor which eliminates the potential failure from moving parts like a float switch which can get stuck or fail for a number of reasons.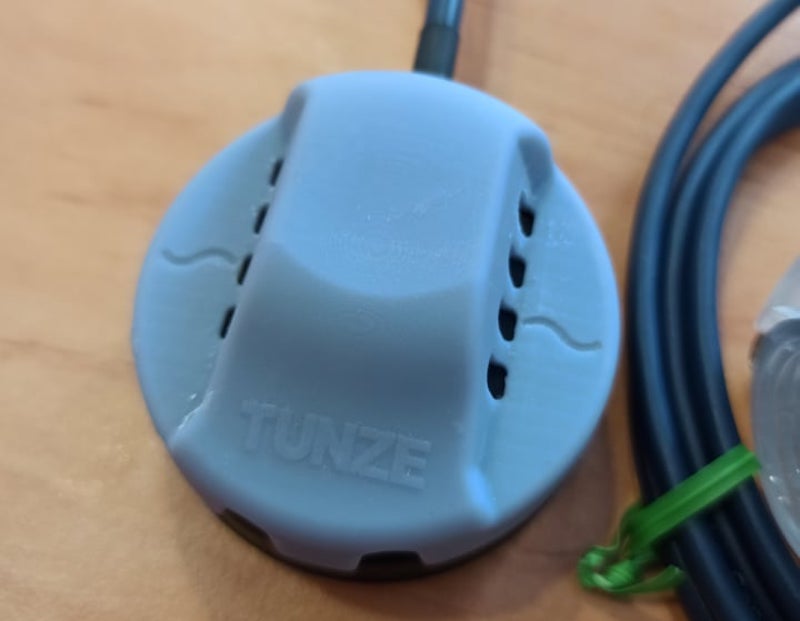 With all these major changes we look forward to trying out the Tunze Osmolator 2 since this is the first major revision to this iconic auto top off machine in years. With all this ambition in the Tunze Osmolator 2 we can only hope that Tunze also baked in some cloud functionality into the controller so it can add to the family of Tunze gear which will connect wirelessly with the new cloud hub for added synergy on a Tunze powered reef tank. Big thanks to Mark Flato for sharing these images of the late development samples of the Tunze Osmolator 2 and if you speak German you can probably glean more juicy nuggets of info from his video below.