Easy Reefs launched four new fish foods at Interzoo 2022, each of them rich in natural pigments, vitamins, anti-oxidants, or enzymes. B Carotene contains Beta Carotene, a natural plant-based color enhancer that gives orange fruits and vegetables their orange color.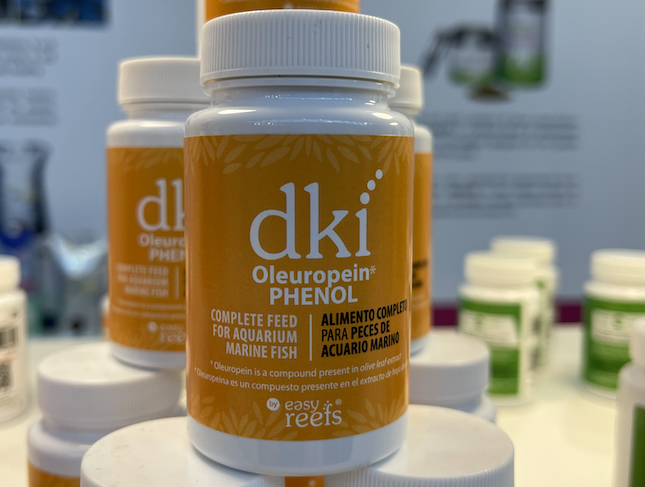 Oleuropein is a phenolic compound found in olive leaves and olive oil and is a powerful antioxidant. Superoxide Dismutase is an enzyme that speeds up chemical reactions in the body and helps to prevent tissue damage, while 1,3 B-glucan is an antifungal found in microalgae.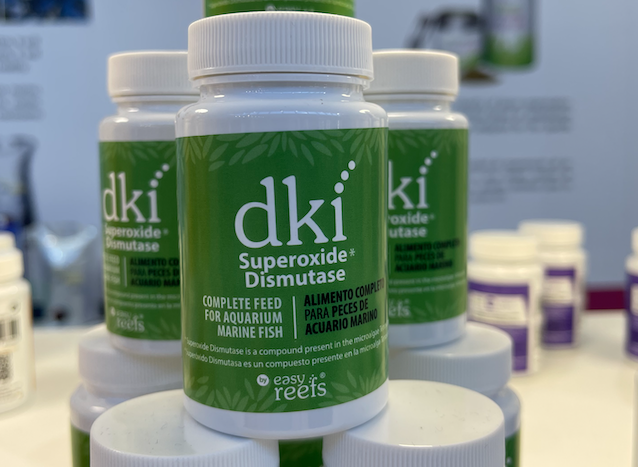 Although not carrying the catchiest of names, these four products are aimed at containing and doing what they say on the tin, the best part being that Easy Reefs feed these ingredients to their own shrimp that then go into other foods. The foursome is very much at the heart of the Spanish company's operation and in aquaculture, as well as our reef tanks, health, viability, and success matter.