There are countless companies and non-governmental organizations that have the mission statement of restoring coral reefs, two notable examples are Vincent Chalias's Ocean Gardener in Bali, Indonesia and the Coral Restoration Foundation in the Caribbean. Coral Vita is one of the newer players in the reef restoration space but unlike many of their contemporaries they employ land based coral holding tanks to propagate, spawn and even 'strengthen' some of their progeny.
Coral Vita also has a number of ocean based coral nurseries but in their land based coral tanks they are able to subject some of their live corals to periods of elevated temperatures in an effort to harden them against rising ocean temperatures. Depending on the duration of the exposure for sure some of the corals become physiologically more acclimated at resisting higher temps but the exposure hopefully inoculates the corals with hardier strains of zooxanthellae as well.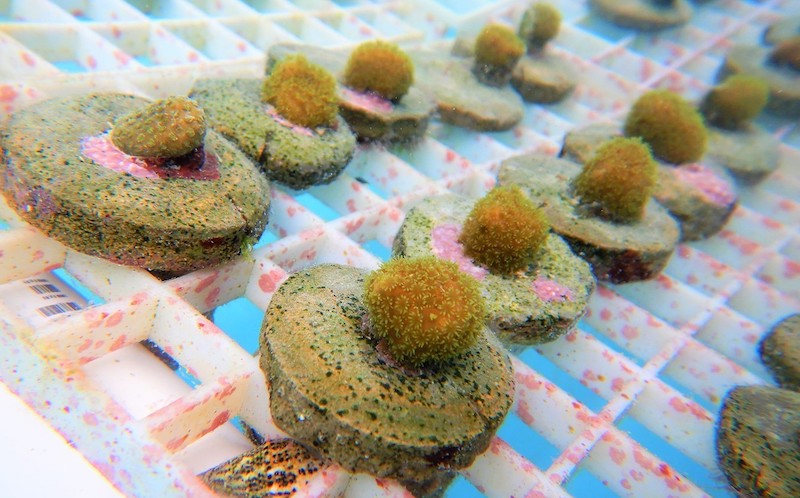 Even if most coral restoration organizations have deliberately distanced themselves from the reef aquarium hobby (and coopted fragging as 'microfragmentation'), we love seeing aquaculture techniques developed by the aquarium hobby being used to directly help improve natural, wild coral reefs to weather the storm of climate change. The land based coral holding tanks at Coral Vita also have the added benefit in educational and community outreach so that locals and tourists alike have the opportunity to see colonies and frags of local coral species up close, helping them develop much better and deeper appreciation of these endangered reef builders.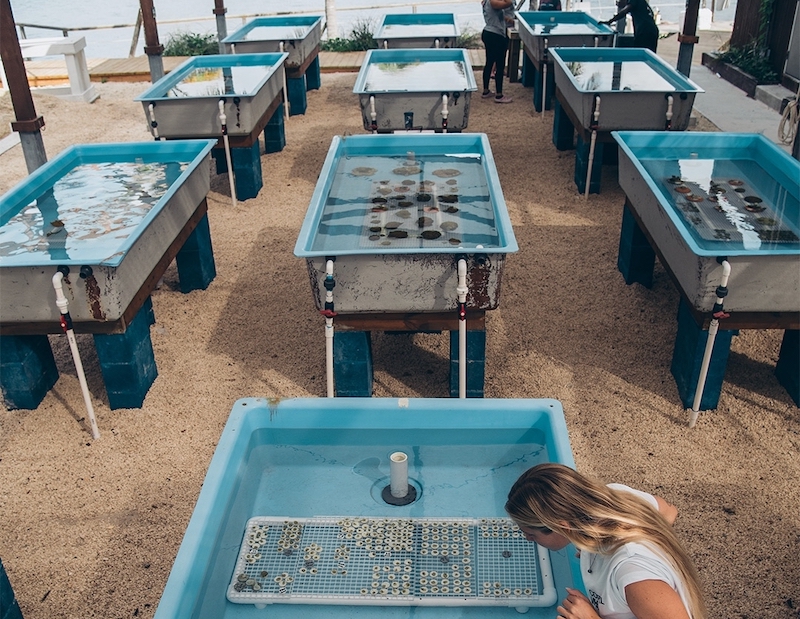 A recent video by Freethink* did an excellent job of portraying the work of Coral Vita in the Bahamas and it's really worth a watch, even if you you've already watched many different videos on the topic, something about the installment on Coral Vita strongly resonated with us as a reefer. We definitely hope to make our way to the coral reef country east of the Florida coast and if you find yourself visiting the Bahamas or just want to know how you can help, check out the official website of Coral Vita for more information.