D-D The Aquarium Solution has added a new smaller model to its Reef-Pro aquarium range. At 600x600x460mm/23.6"x23.6"x18.1" high it offers a large footprint for aquascaping while still being shallow enough for most people to reach into and maintain. Made from 10mm/0.4" low-iron glass, the rimless tank features the same angled "invisible" weir box design of its bigger brothers, with a single return, two drains but also a dry cut-out chamber for routing wavemaker pump plugs and cables. The glass sump features a built-in ATO reservoir and can be specified to arrive either with a filter sock or no sock, to fit D-D's Clarisea roller filter instead.
The cabinet comes in seven finishes and is taller than standard to compensate for the slightly shorter height of what would otherwise be a cube-shaped tank. D-D cabinets are also double thickness when compared to standard MDF and MFC boards, and come pre-assembled for ease of set-up. Reef-Pro tanks are hand built in the UK with another, larger 1800mm/70.9″ long tank penciled in for release in the near future.  Prices range from £1139-1249/$1338-1467 depending on the finish.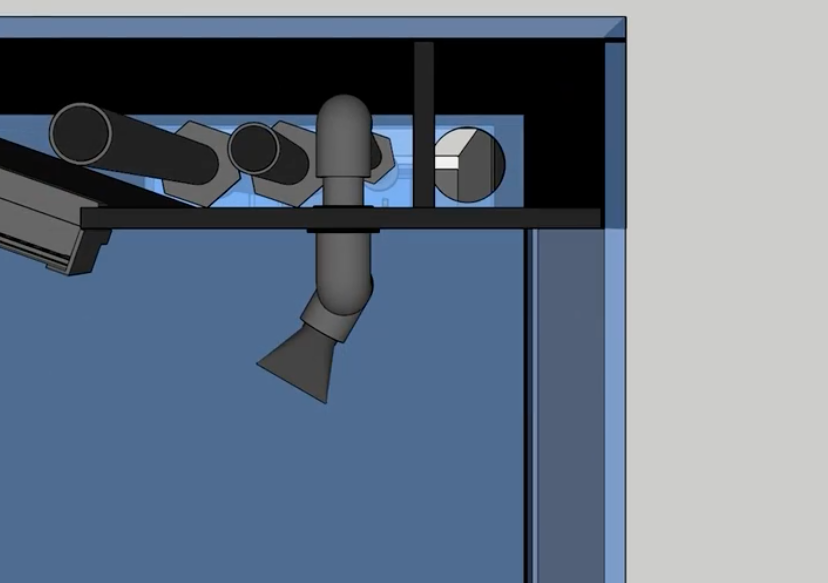 The 600 model came about through stores asking, D-D trying one, and then sales coming off the back of the first one or two prototypes. It just goes to show that if enough people register their interest in a potential product, it may just come to fruition.