I'm lucky enough to be able to dive some of the best reefs the ocean gods have given us, but there is not a single dive that I pass a coral or a fish, and wonder why they are not more popular in reef aquariums.
Inspecting coral farms around Indonesia, I always wonder why this coral is popular, and not that one. What can I do to let reefkeepers know that there is so much more out there?
When I look at reef tanks from all around the world, I'm kind of bored to see the same thing over, and over again: same coral species, same fish species… same lighting! Only a few Japanese tanks will attract my eye.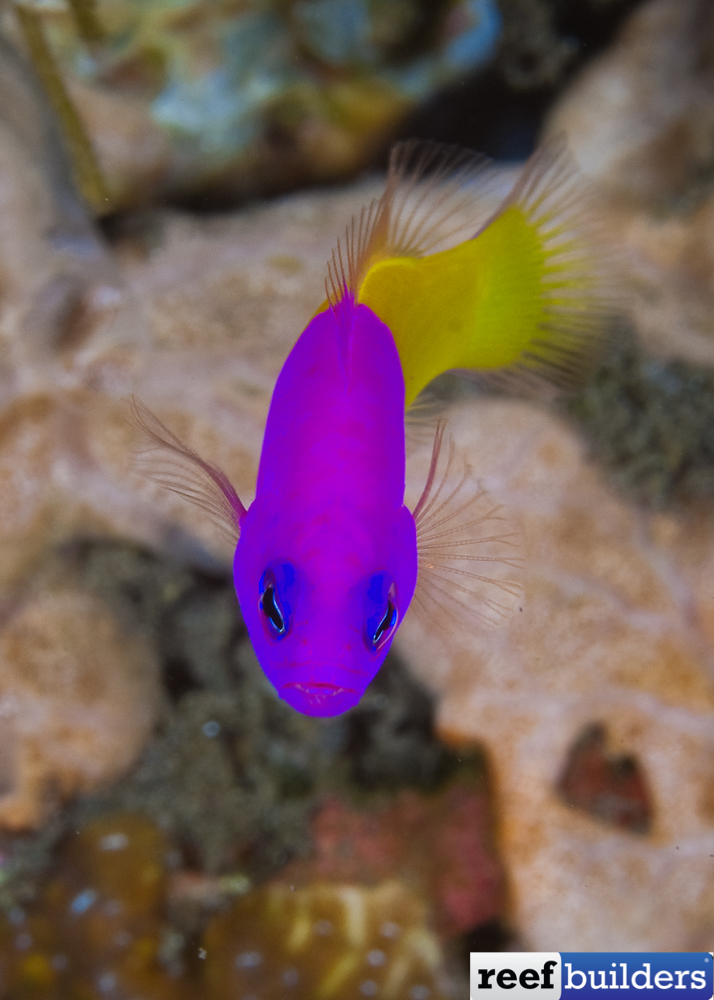 I realize that blue LED revolutionized our industry, not really in terms of energy consumption as we were promised, but more in terms of putting some corals really in the tank's center of attention, leaving fish secondary in the background. In a way, Blue LED managed to blossom reef tanks into coral tanks.
The flaw of Blue LED is that even if they make yellow and red colors really pop, they also completely flatten pink and blue colors out. Making a bright pink Seriatopora hystrix or a bright blue Acropora grandis completely disappear and look grey…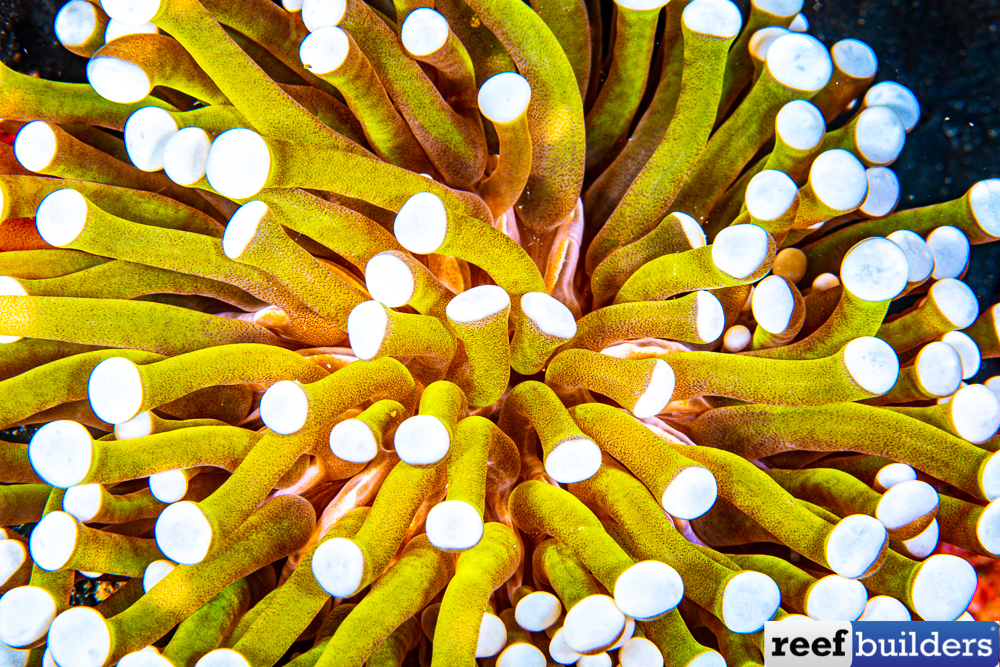 Blue LED are great for gold LPS, and it's only because of them, that what used to be basically brown torch 10 years ago went Banana, Tiger, Holy Grail… But also made Purple Tort, Purple Tang and most of the crazy common marine fish go into stealth mode…
So if I have a request to make for 2023, please turn your whites back on a few hours a day, and enjoy your reef as a whole, not just a few corals!
Happy New Year!