It's been a difficult time since Jake passed away and one of the questions amongst the editorial team was what to do with Reef Therapy. Starting as a casual recording of reef-related conversations between long-term friends Jake Adams and Mark van de Wal, the Reef Therapy podcast quickly grew a global audience of thousands, and we were all soothed by the complimentary styles of Jake and Mark.
With Jake gone, Mark hung up his headphones and we've been left with a huge void to fill in our audio and video content. We needed reef industry contributors, Shane Danger Coleman of Sustainable Reefs in Australia stepped up for this session and based on all the positive feedback we've received, it's a good one.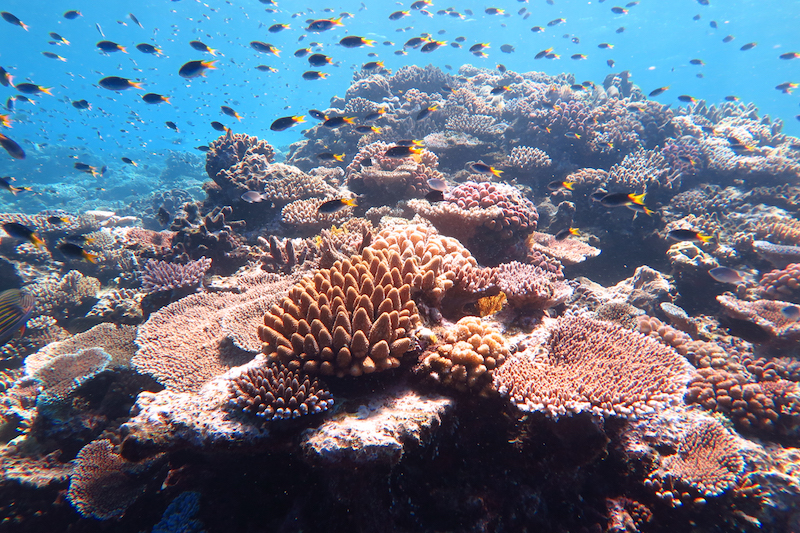 Before this session, Jeremy had never met or talked to Shane before so he did what all reefers would do and drained Shane for knowledge on everything Aussie from collecting corals on the Great Barrier Reef, to coral farming and propagation, to getting some really valuable information on popular Aussie corals like Scolies, Torch, Gonis and Strawberry Shortcake.
Shane offered some brilliant advice based on first-hand experience of collecting and propagation and we learned so much. Massive thanks to Shane, and if you have an hour to kill some time, please give it a watch or a listen. 
Get in touch
Industry experts – Reef Builders needs you to help keep Jake's Reef Therapy legacy alive. If you were part of Jake's Super Group of industry friends then please come forward, record a session and share your love for reefing as he did.