The Reef Zlements brand of aquarium supplements is now being distributed in the UK and Europe by D-D The Aquarium Solution. Launched in 2020, Reef Zlements quickly became established for its two-part dosing method, inexpensive elements, and ICP tests, and in the last three years the range has grown to include a one-part complete dosing method, as well as a pH boosting two-part called Z pHplus.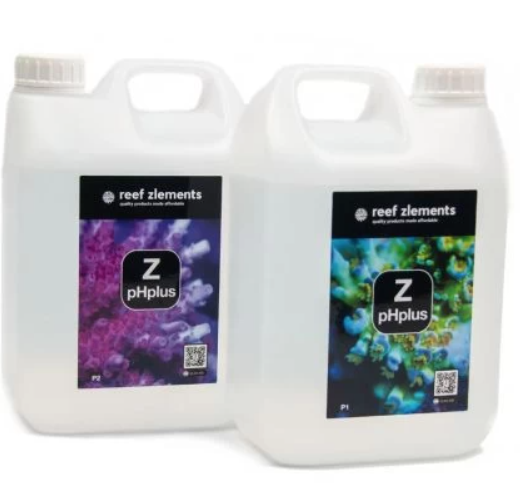 Last year, D-D The Aquarium Solution took on the distribution of Reef Zlements through its wholesaler in Germany, and in February this year, D-D also offered the entire range to its UK customer base of aquatic retailers. D-D owner David Saxby has been using Reef Zlements on his famous tank for months now and has even removed his calcium reactor and stopped doing conventional water changes, relying solely on Z pHplus, fast turnaround ICP tests, and dosing individual elements to replenish the tank when needed.
We've been watching Reef Zlements since its conception three years ago and tipped it to be the next big thing in dosing. Its low cost, large volume liquids as well as its handy-to-use dosing calculators have helped it spread rapidly through the British reefing community, and with D-D as its new partner, we expect it to further spread around the world.