AQUA, Europe's largest aquatic-only trade event is to open its doors to the public for the first time in its history. The two-day event, held at The Telford International Centre (UK) will increase to three days in 2023 and include a Saturday, with members of the public being allowed in on Friday the 13th of October and Saturday the 14th of October. Aquatic trade visitors will be welcome on all three days of the event.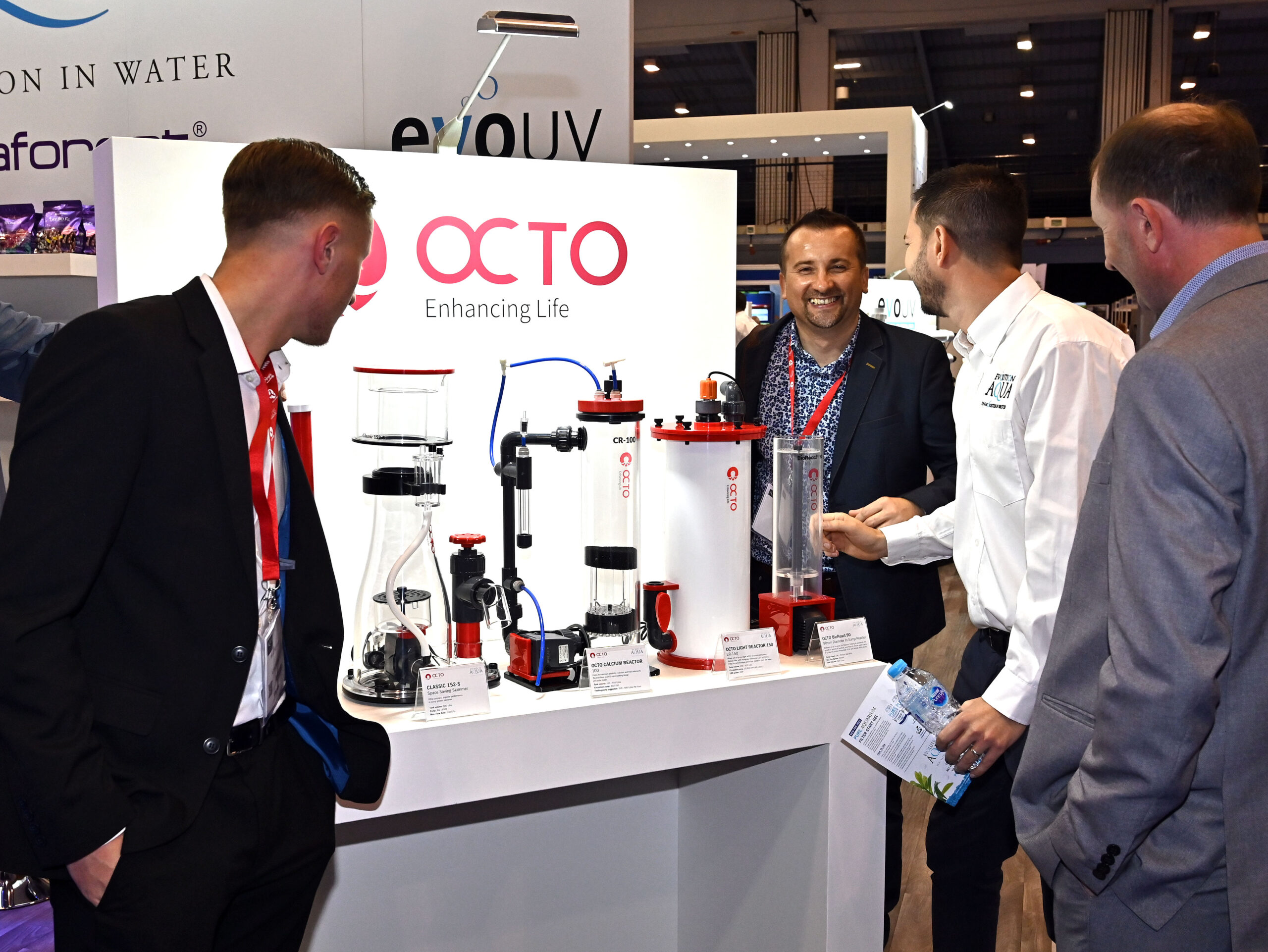 The Retail Mall
Another new feature at AQUA will be the Retail Mall, a space constructed especially for hobbyists to be able to buy dry goods via a wide selection of aquatic retailers attending the event. AQUA caters to aquariums, ponds, water gardens, and reptiles, so visitors will be able to visit professional stands put on by large, well-known manufacturers, ask them questions, quiz the people who make and distribute the products, and then have a chance to purchase them in the Retail Mall. Speakers, visitor attractions, and more activities will be announced in the coming months.
With consumer appetites growing for aquatic events such as our own ReefStock, and Aquashella, the UK event could be well attended and if successful, will no doubt pave the way for bigger and better things in the future. AQUA is a not-for-profit event.