Reef Blitz 2023 is an annual event that brings together divers, fishers, scientists, students, conservationists and multiple citizen science programs to help Queensland communities collect a snapshot of information relevant to reef health.
Starting in 2014, ReefBlitz is an iNaturalist project that was designed to coincide with World Oceans Day on June 8. Its main aim is to encourage the community to survey marine life and become marine detectives. It has evolved from individual daily events to coordinated events involving thousands of people and thousands of data points, and this year it is covering a large area, the whole of the GBR, and in a short time.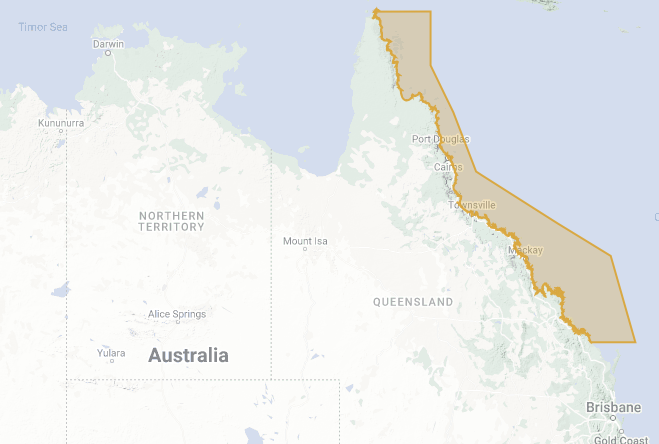 ReefBlitz provides an opportunity to discover, identify and record the plants and animals living in and around our Great Barrier Reef. By participating in ReefBlitz you will Discover and document important plant and animal species across many habitats, including seagrasses, mangroves, and fringing reefs, as well as contribute meaningful data and information that enhances the scope and scale of existing science and management monitoring efforts.
The project aims to Connect with local initiatives focused on taking practical steps to aid the preservation and restoration of the Great Barrier Reef and its adjoining habitats. ReefBlitz 2023 will be held between 1 and 8 June 2023 throughout the Great Barrier Reef World Heritage Area.
"The more people that join in citizen science activities, the more data scientists can use to make informed decisions about the reef and the environment, and the more they understand and care for the environment too," said a Queensland Chief Scientist.
"We found that more than half of people attending a reef citizen science event were likely to adopt a new behavior to help reefs," said Dr Angela Dean, from the University of Queensland.
An online introduction and training on iNaturalist is planned for 2 pm on 31 May. Find out more on the World Ocean Day website at https://worldoceanday.org/event/citizen-science-reefblitz/
The project is calling people to join either as an individual, business, or partner and make a positive difference. The collaboration will help the reef and communities.