The Maxspect G2 LED Exchange Program is a unique program to get U.S. owners of the older Maxspect G2 LED fixtures upgraded to the new Maxspect Razor. As Maxspect starts the plan to sunset the older G2, the company is giving its loyal customers the chance to get upgraded to a better performing fixture. On top of that, you'll get a new light with a one-year warranty and support moving forward for a fraction of the cost of a new fixture.
CoralVue will begin the program today, giving all existing Maxspect G2 customers in the U.S. the option to exchange their old fixture for a brand new Maxspect Razor 120W 16,000K LED fixture. Good news for those taking the company up on the offer is each fixture is brand new, not a refurbished model, that includes the same warranty as if you purchased the light separately.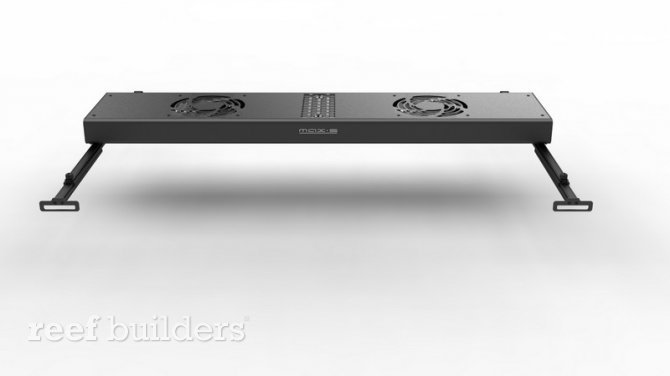 To take advantage of the exchange program, you have to turn in the Maxspect G2 fixture, power supply and all the parts. There is also a cost of $294.99 plus shipping for the exchange of each fixture giving you a savings of $125 for the cost of a new Maxspect Razor. If you happen to own a Maxspect G2 110W or 160W model, you can exchange the fixture for one new Razor. If you own the G2 170W or 230W, you can exchange each light for two Razors.
So what will you get with an upgrade? As we mentioned before, the company is sunsetting the support for the G2 so this move gets you into a more modern light that utilizing Cree LEDs with better performance and spread than the Maxspect G2 160W. The company expects the exchange program to run 3-6 months, giving all G2 owners the time to learn about the program. The company does plan on having some components available for the G2, but it will be left to the owner of the light to do the replacement work.
We were happy to see the company start this program to move legacy owners to a newer fixture before they turn the lights off on the G2. The Maxspect G2 is going on three years old and although the technology was advanced and performed well, it is a few iterations behind the top technology we're seeing from Maxspect right now. Finally, you get better color and performance in a svelte form factor with the new Razor.
For more details on the program, visit the Maxspect Facebook page or contact CoralVue directly.