When it comes to sourcing and handling rare marine fish, De Jong Marinelife is definitely one of the world leaders for exotic reef animals from all over the world. This normally wholesale-only operation is not open to the public but every two years they show off what they can do by setting up a truly breathtaking reef tank, full of hot corals and of course, some very rare and unusual fish.
InterZoo is such a concentration of new products for the aquarium hobby, after a whole day of booth hopping throughout the halls it's easy to reach reef gear overload. Thankfully, in the organized chaos of the nearly 1,800 exhibitors there are a few oases of living coral, plant and fish aquariums.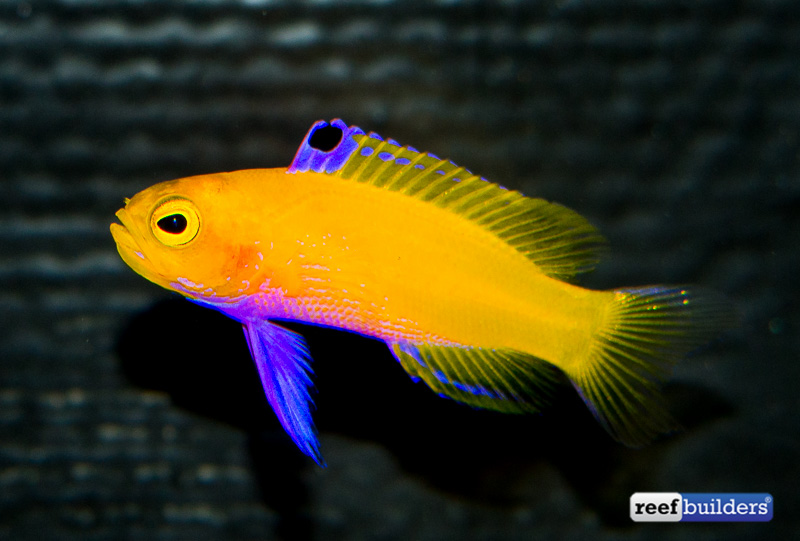 The De Jong Marinelife reef tank at InterZoo is one such oasis that we find ourselves gravitating towards at least once a day during the massive exhibition in Germany. Last InterZoo De Jong Marinelife graced us with both an incredible reef aquarium, and a special set up for a juvenile tiger angelfish and a baby peppermint angelfish.
This year De Jong didn't disappoint with a tank full of photogenic small yellow Gramma dejongi and an even bigger reef display. The reef tank was absolutely packed end-to-end, corner to corner with a living field of many different corals, and more rare fish than you could shake a stick at.
Almost everywhere we looked we saw Holy Grails, Book Fish, and exquisite specimens of anthias, angelfish, wrasses, and many different beloved marine species. As you can see by the copious eye candy below, we spent our fair share of time busily snapping picture the bouquet of De Jong's best reef fish which won't bloom again for another two years.