SPS corals are mesmerizing animals that we easily become addicted to. The pursuit to constantly challenge our reefkeeping abilities keeps us wanting a more difficult SPS coral.
We love the unique growth of SPS corals, their colors, and the fact that they are fairly easy to frag. SPS corals do have more strict requirements than other corals but they can live and grow with ease in the right conditions.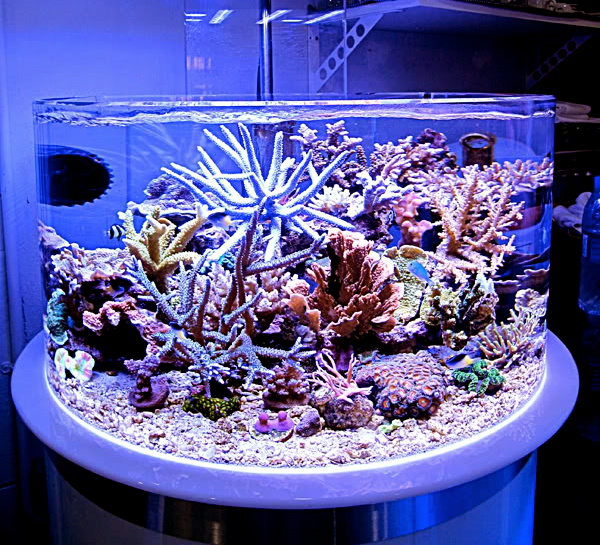 SPS corals are hard corals (Scleractinia) that build an internal skeleton made of calcium carbonate. These are the corals that build the reef up and cement it together, the true Reef Builders.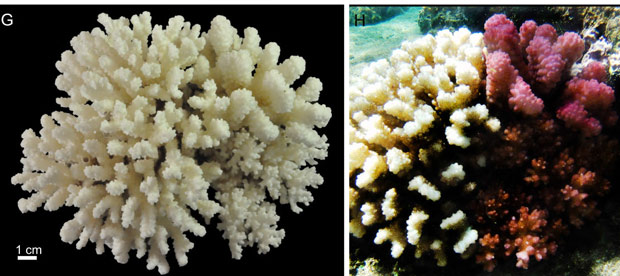 In result of needing calcium carbonate to build a skeleton, SPS corals require a consistent calcium and alkalinity level. If these levels drop too low it can compromise the structure of the coral or lead to death.
SPS corals also need to have substantial water movement. All areas of the tissue and polyps need to receive water flow in order to stay healthy. Furthermore, SPS corals need plenty of light. Depending on coral genus, it will need somewhere between 150 and 600 umols of P.A.R. (photosynthetic active radiation).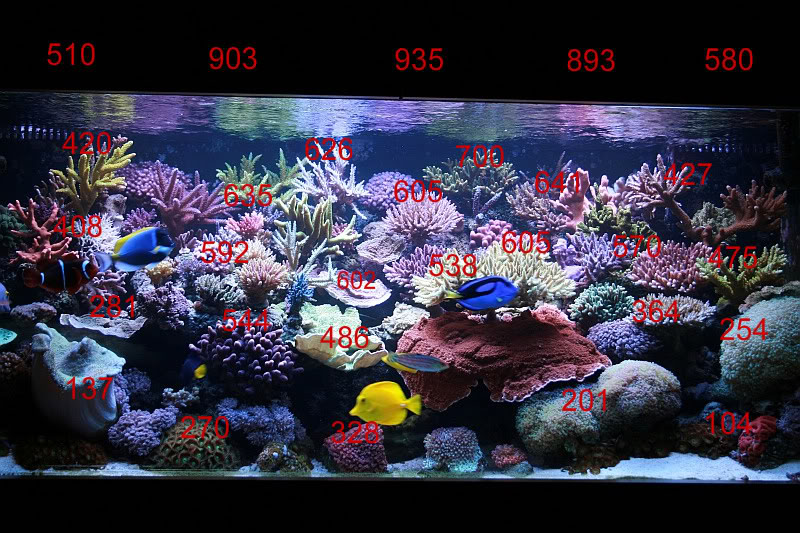 You may be interested in quarantining your corals to prevent any pests from entering your tank and possibly killing your corals. Gorilla crabs, Montipora eating nudibranchs, and Acropora eating flatworms commonly arrive on corals and make their way into your tank where they can spread to your other corals.
SPS corals have nearly the same requirements as other corals but their condition requirements are more stringent. SPS corals can grow at a gratifying rate and bring out various colors under different lighting and it is exciting to be rewarded with their success in your reef.